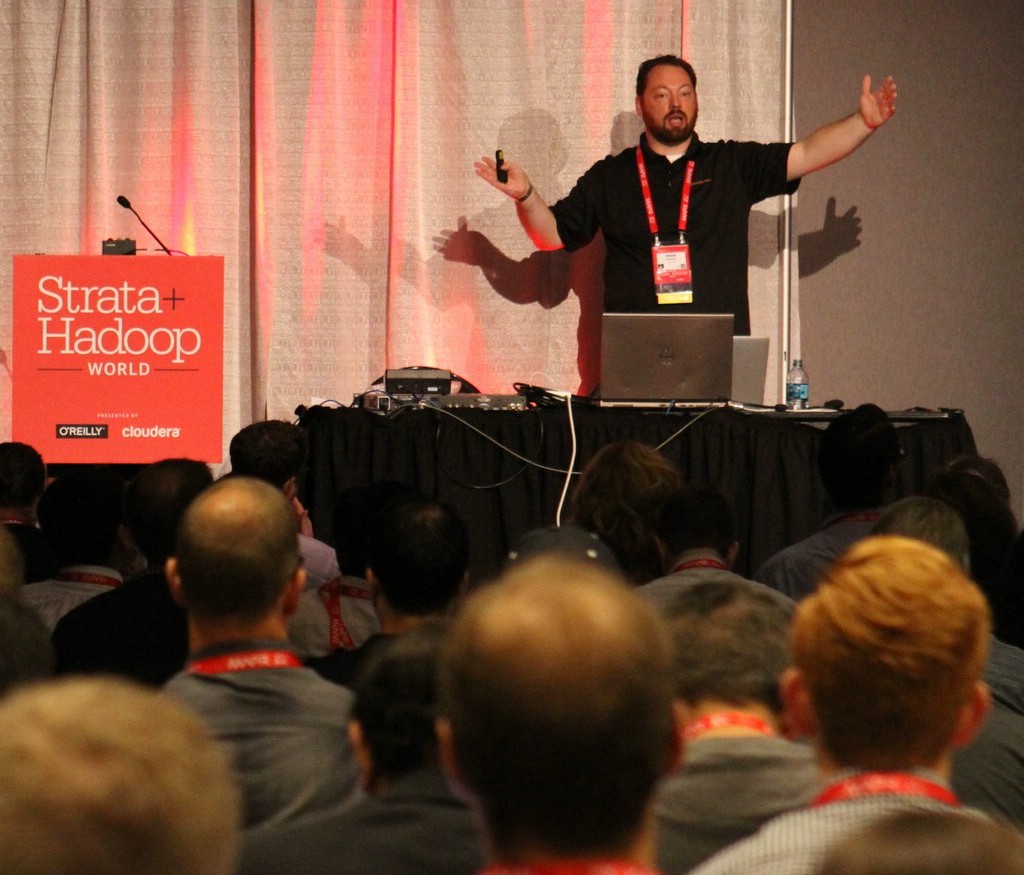 Get the skills to be a Big Data Engineer, even if you're just starting out.
Become an advanced Data Engineer and create real-time big data pipelines with the latest technologies.
Jesse
+
Note: this is a guest post from Sanjoy Roy who is reviewing my Professional Data Engineering course. Since late 2014, I have been drawn into various analytics projects which required a good mix of skills for both data engineering and data science. There are a lot of...