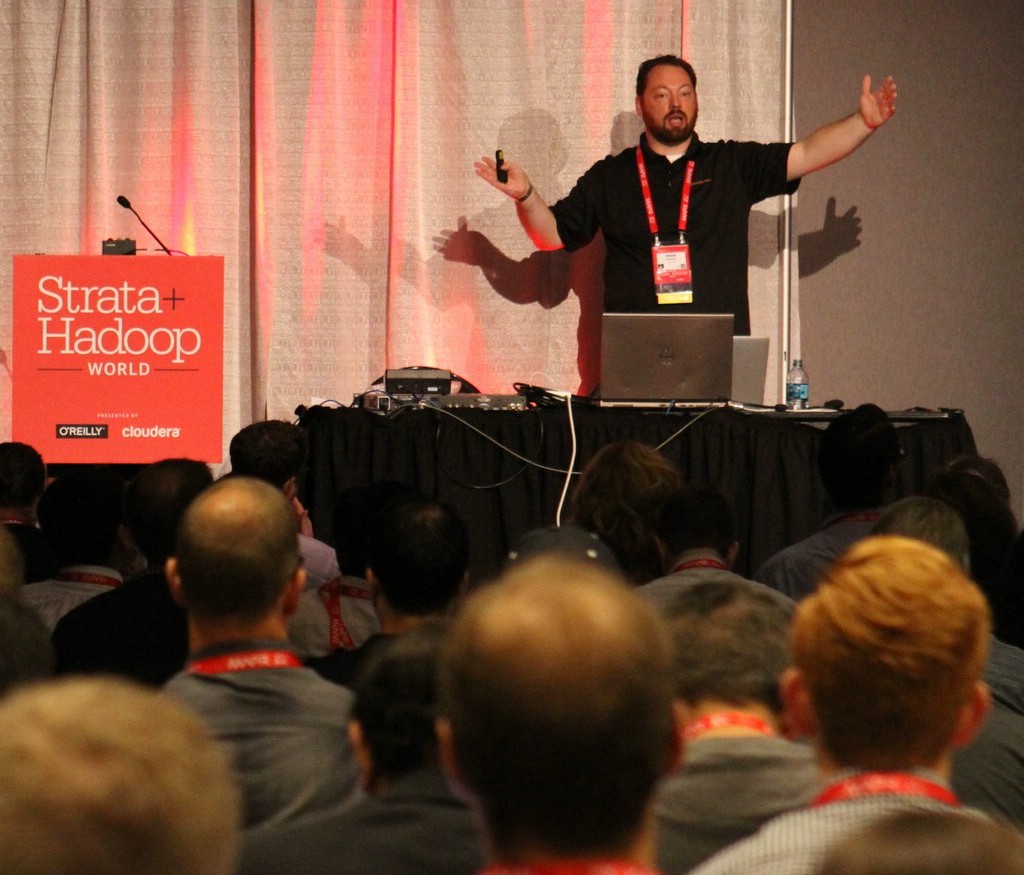 Get the skills to be a Big Data Engineer, even if you're just starting out.
Become an advanced Data Engineer and create real-time big data pipelines with the latest technologies.
Jesse
+
It's that Kafka Summit time of year again. There are lots of announcements. Some are good and some you have to sift through in order to figure out what's the best for you and your organization. I'll briefly state my opinions and then go through my opinions and the...