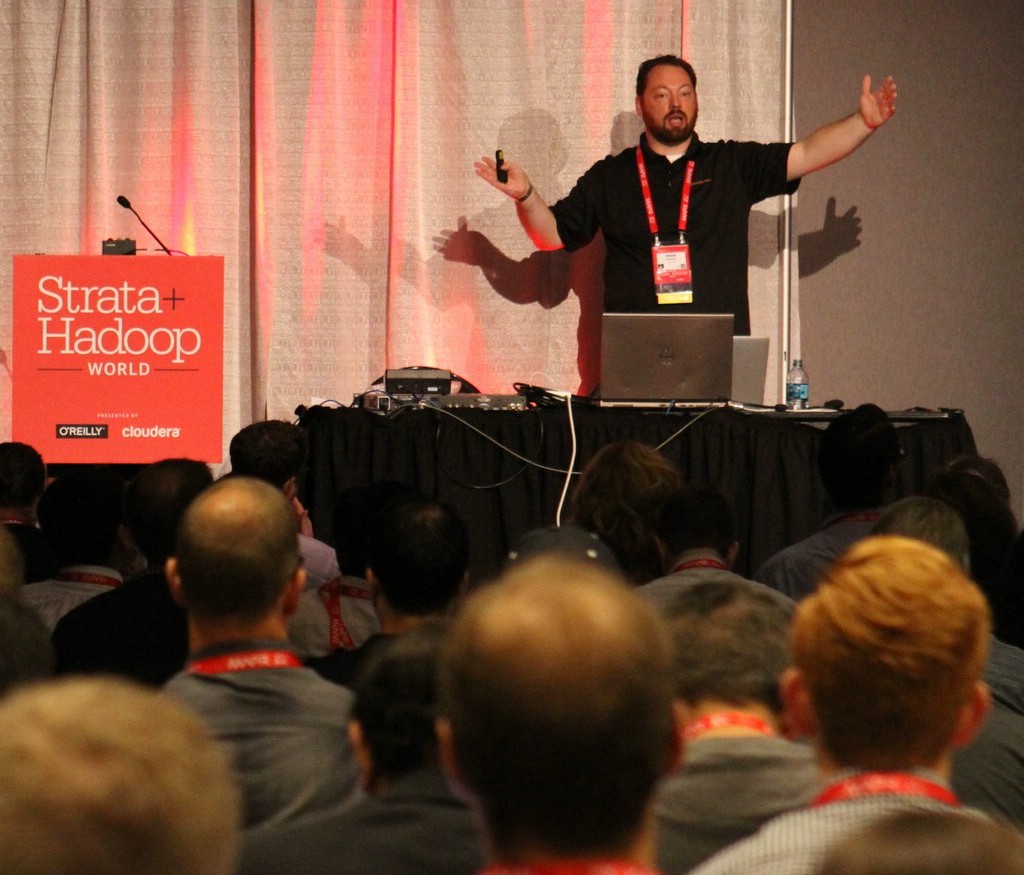 Get the skills to be a Big Data Engineer, even if you're just starting out.
Become an advanced Data Engineer and create real-time big data pipelines with the latest technologies.
Jesse
+
Confluent just filed their S1 to IPO. I worked with Confluent starting in March of 2015, and we eventually parted ways. At my company, we continue to work with streaming technologies, including Kafka. I want to share a different opinion on what the filing says, my...