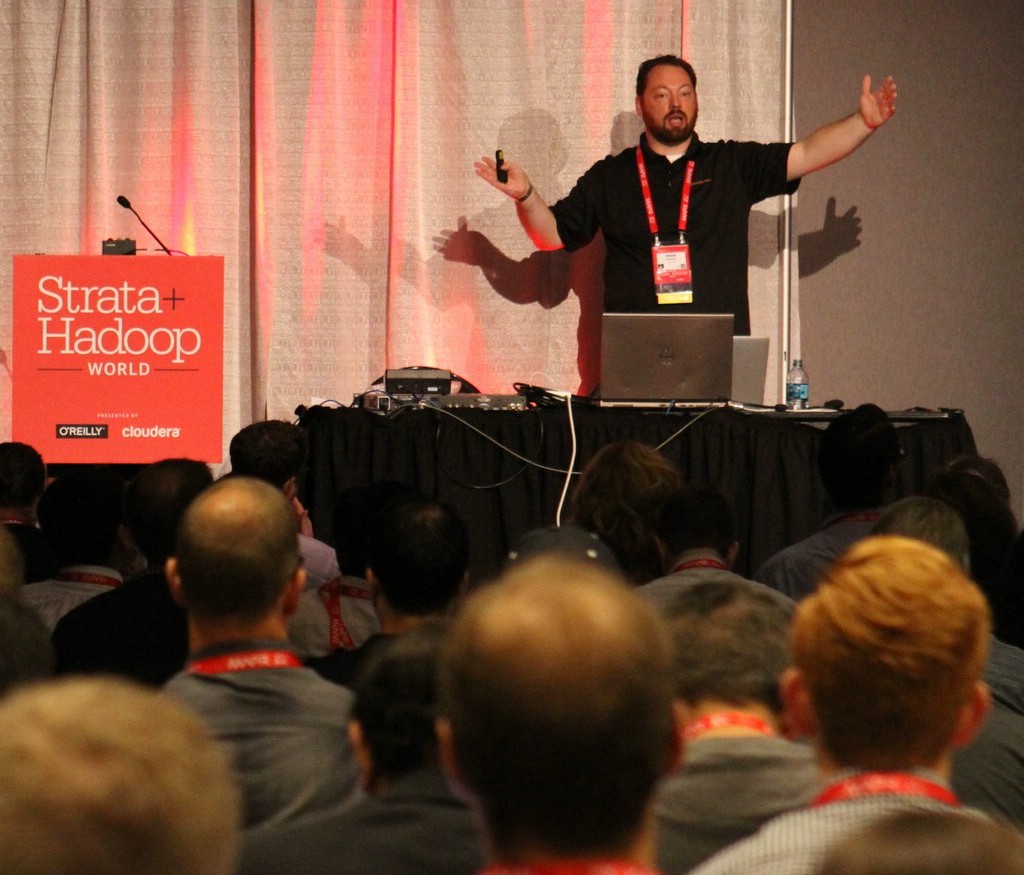 Get the skills to be a Big Data Engineer, even if you're just starting out.
Become an advanced Data Engineer and create real-time big data pipelines with the latest technologies.
Jesse
+
My guest this week is Drew Smith, Vice President of Global Data and Analytics at Little Caesars Enterprises and Ilitch Companies. Little Caesars is a pizza franchise that is mainly in the United States. Illitch Companies owns the Detroit Tigers (baseball), Detroit Red...