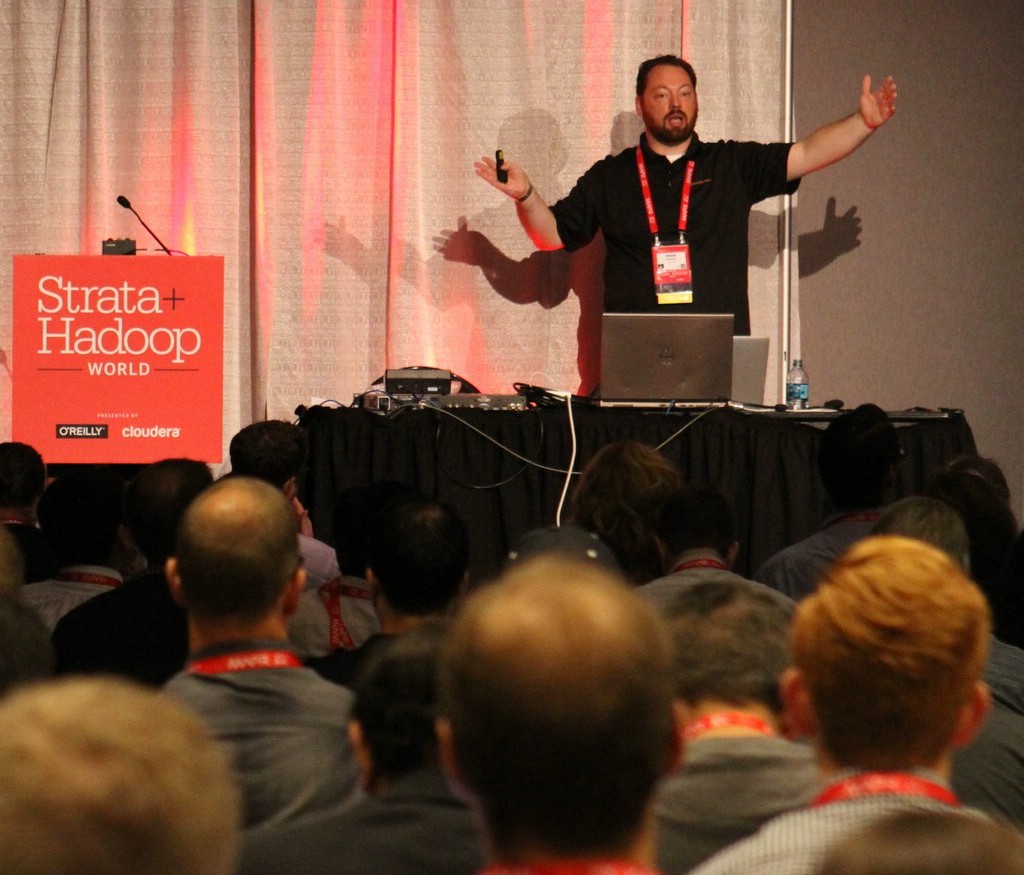 Get the skills to be a Big Data Engineer, even if you're just starting out.
Become an advanced Data Engineer and create real-time big data pipelines with the latest technologies.
Jesse
+
Data mesh is quickly becoming a way for companies to roll out their data strategy. If you haven't already learned about data mesh, I suggest doing so. It comes with organizational and technical changes. I think a crucial part of your data mesh revolves around the...