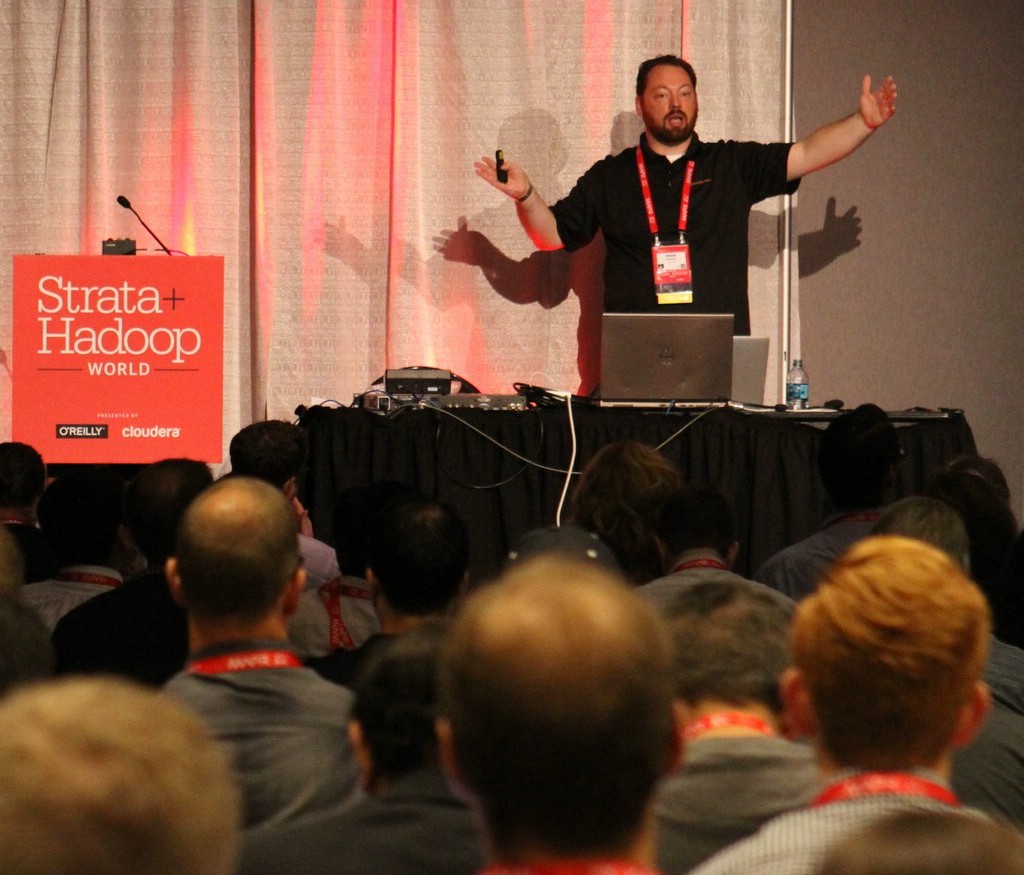 Get the skills to be a Big Data Engineer, even if you're just starting out.
Become an advanced Data Engineer and create real-time big data pipelines with the latest technologies.
Jesse
+
In 2021 I had the pleasure to first get to know and speak with Zhamak Dheghani, Director of Emerging Technologies at ThoughtWorks, in season one of the Data Dream Team series. Zhamak is a software engineer and architect who is (in)famously known as the founder of the...