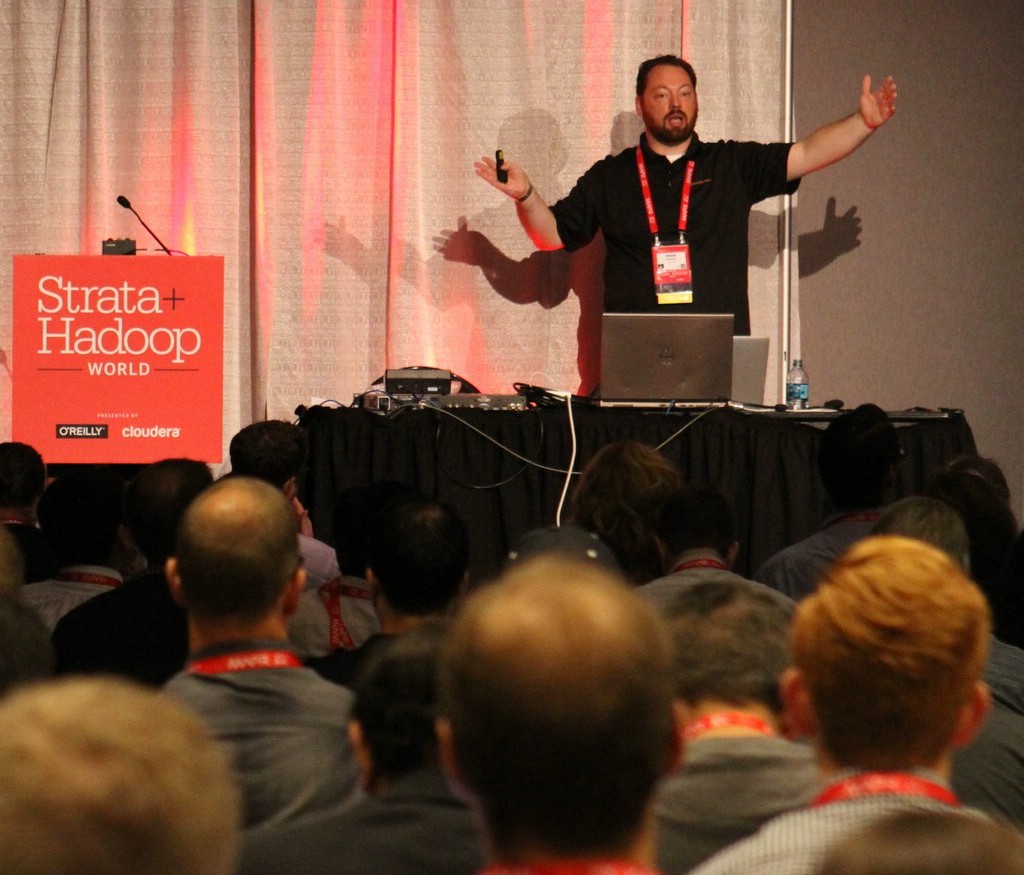 Get the skills to be a Big Data Engineer, even if you're just starting out.
Become an advanced Data Engineer and create real-time big data pipelines with the latest technologies.
Jesse
+
As people start with Big Data, they go through the list of necessary skills. One of those crucial skills is to program. The question arises --- how good does a person's programming skills need to be? This is because programming skills are on a wide spectrum. There are...