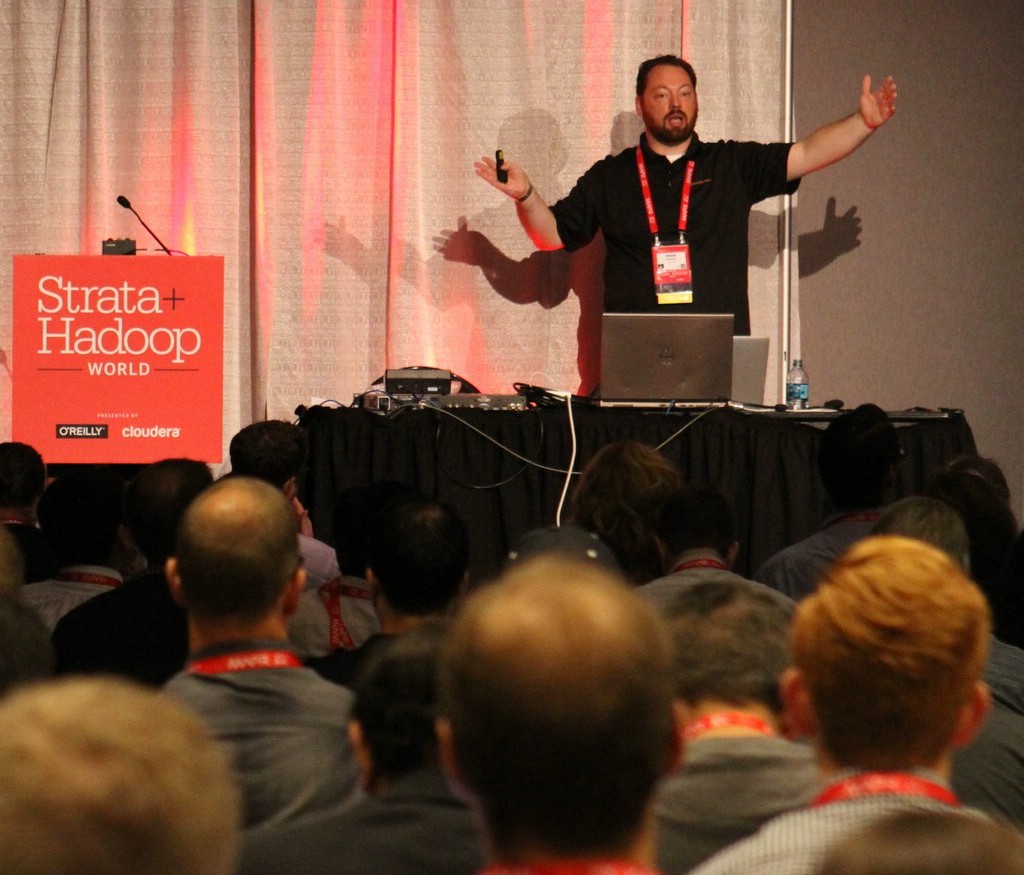 Get the skills to be a Big Data Engineer, even if you're just starting out.
Become an advanced Data Engineer and create real-time big data pipelines with the latest technologies.
Jesse
+
Cloudera has merged with/purchased Hortonworks. As a former Clouderan, it's interesting to see this move on several levels. I'm going to share my insights from the outside as a former insider. Full Disclosure: Although I'm former Cloudera, I don't own any shares of...