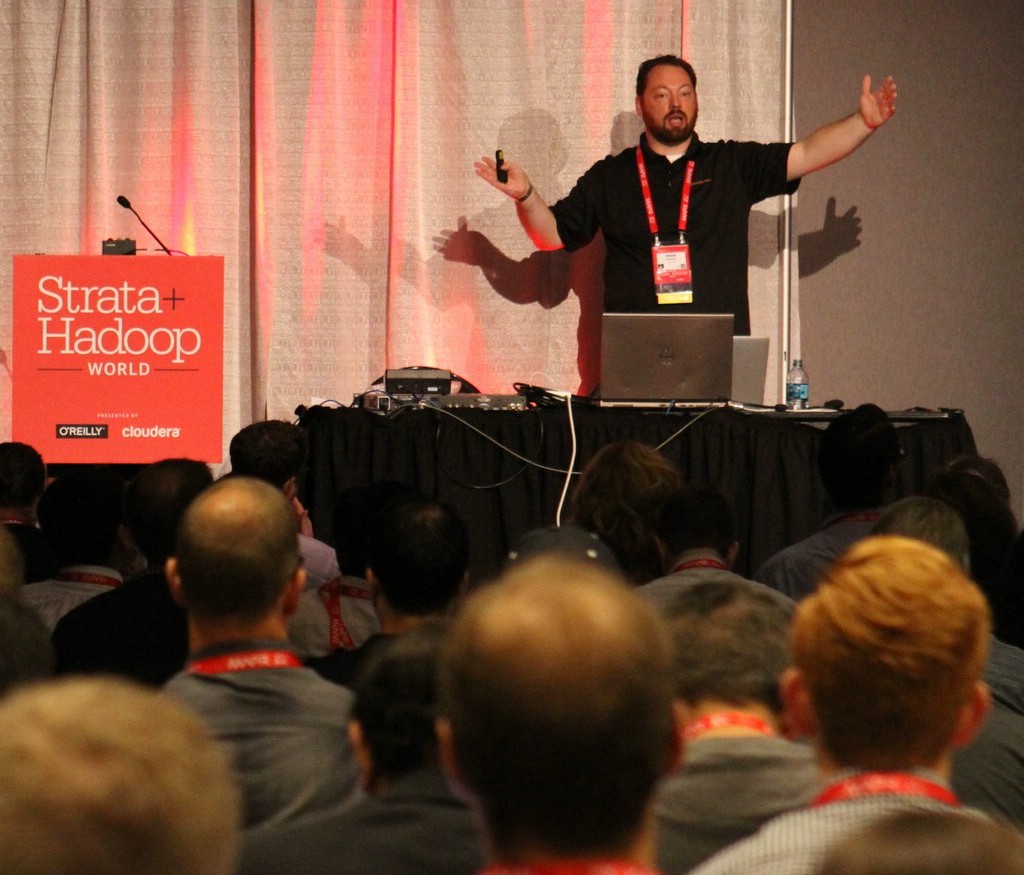 Get the skills to be a Big Data Engineer, even if you're just starting out.
Become an advanced Data Engineer and create real-time big data pipelines with the latest technologies.
Jesse
+
The move from batch to real-time Big Data represents change. It will entail using brand new technologies and concepts that you haven't dealt with before. Batch Big Data Let's start off by defining batch Big Data. For batch, all data must be there when the processing...