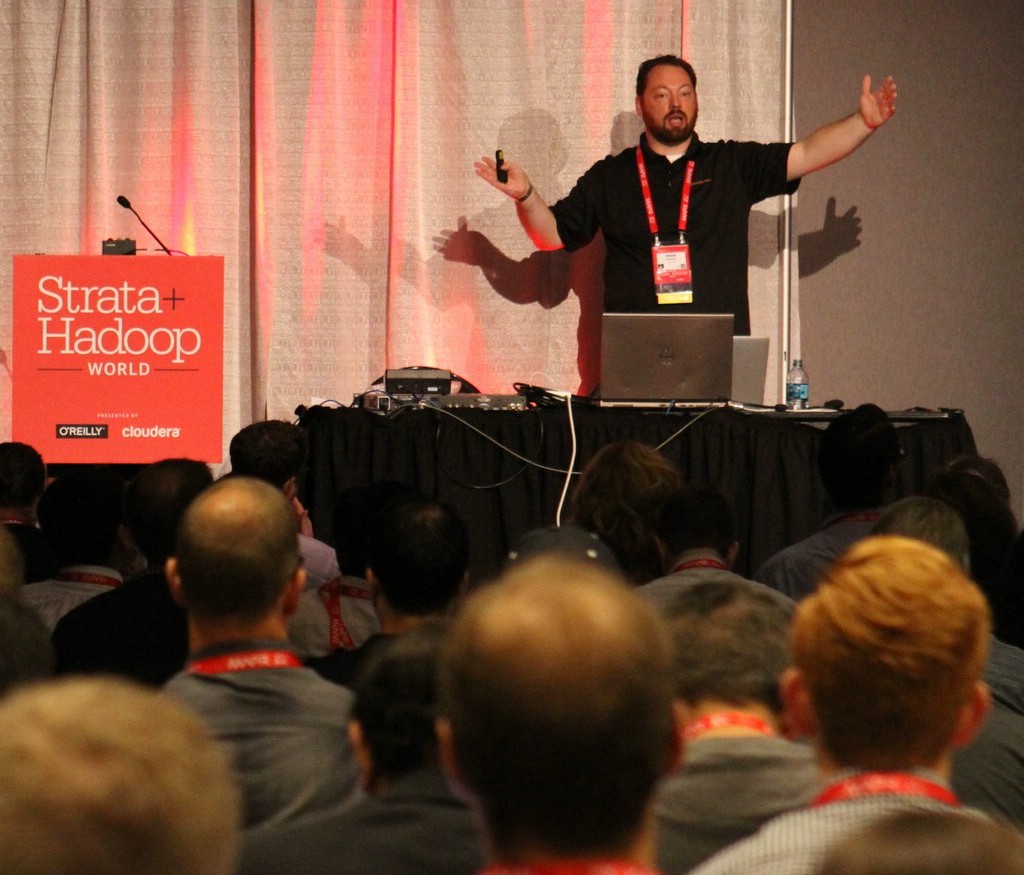 Get the skills to be a Big Data Engineer, even if you're just starting out.
Become an advanced Data Engineer and create real-time big data pipelines with the latest technologies.
Jesse
+
Creating real-time data pipelines bring new challenges. There are new concepts and technologies that you'll need to learn and understand. To help you understand the basic technologies you need in a real-time data pipeline, I break it down into 4 general types. These...