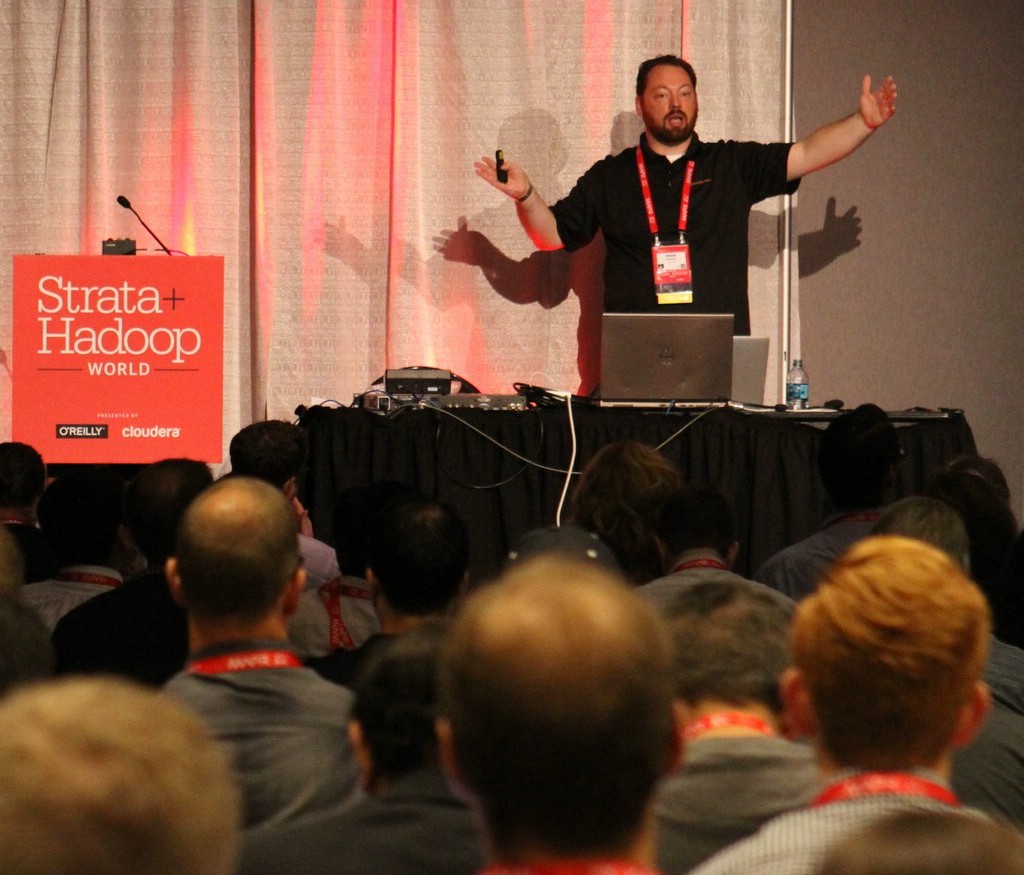 Get the skills to be a Big Data Engineer, even if you're just starting out.
Become an advanced Data Engineer and create real-time big data pipelines with the latest technologies.
Jesse
+
The Three Components of a Big Data Data Pipeline There's a common misconception in Big Data that you only need 1 technology to do everything that's necessary for a data pipeline - and that's incorrect. Data Engineering != Spark The misconception that Apache Spark is...