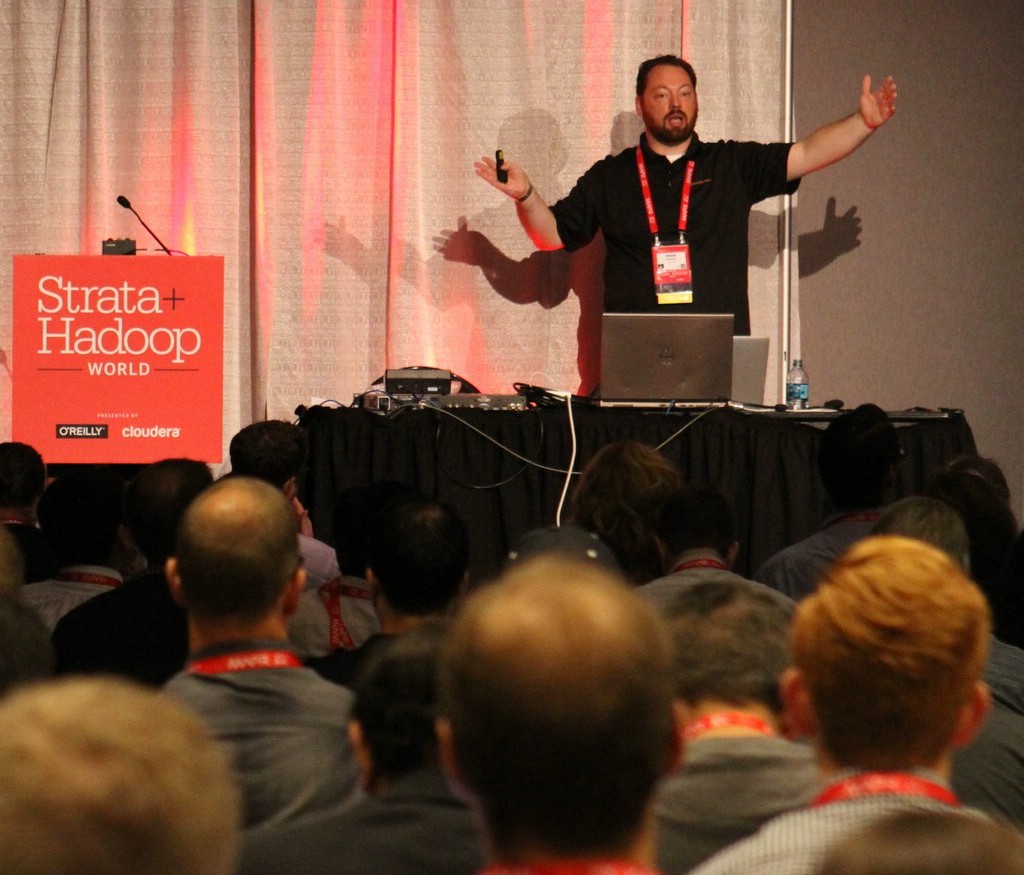 Get the skills to be a Big Data Engineer, even if you're just starting out.
Become an advanced Data Engineer and create real-time big data pipelines with the latest technologies.
Jesse
+
There are diverse viewpoints on open source and its usage as a service. I've attempted to give a synopsis of the issues and some background - but that's only my viewpoint. I'm bringing in other people to give their diverse viewpoints to give a more well-rounded one....