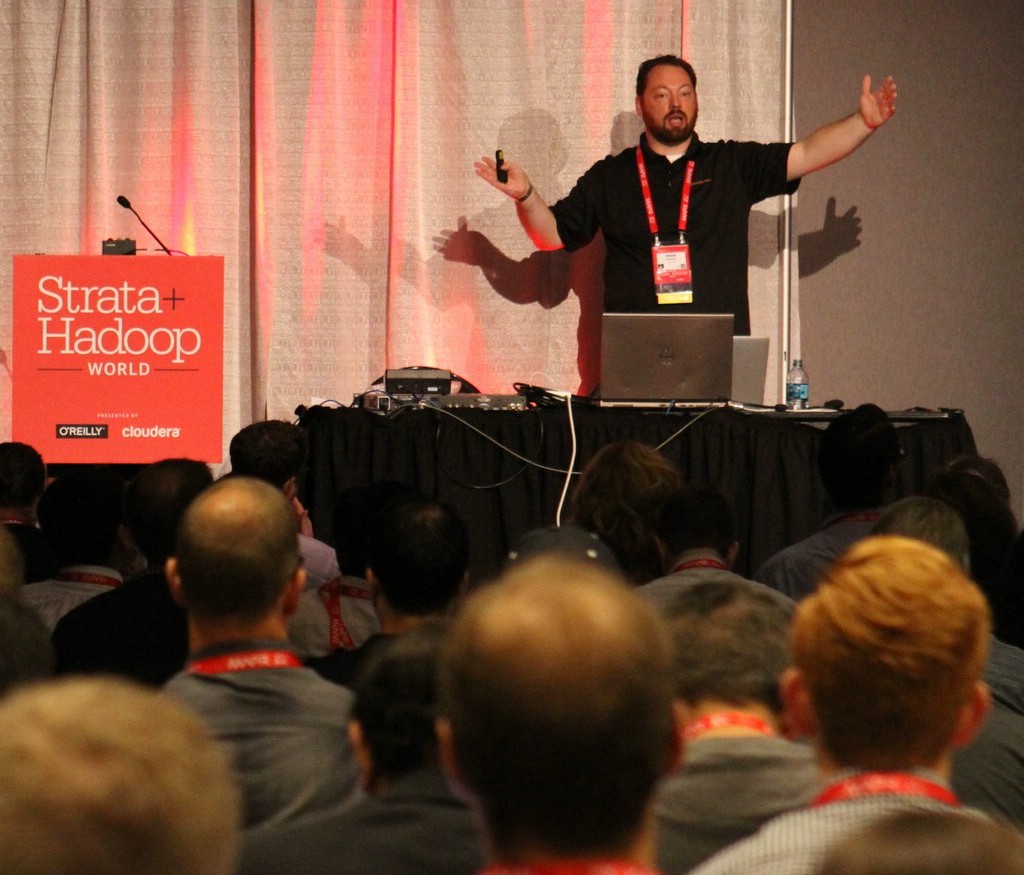 Get the skills to be a Big Data Engineer, even if you're just starting out.
Become an advanced Data Engineer and create real-time big data pipelines with the latest technologies.
Jesse
+
When I start working with a team, one the first questions I ask is "how much time do you spend creating new features versus making sure those new features don't break something else." Put a different way, how much time is your development team spending creating new...