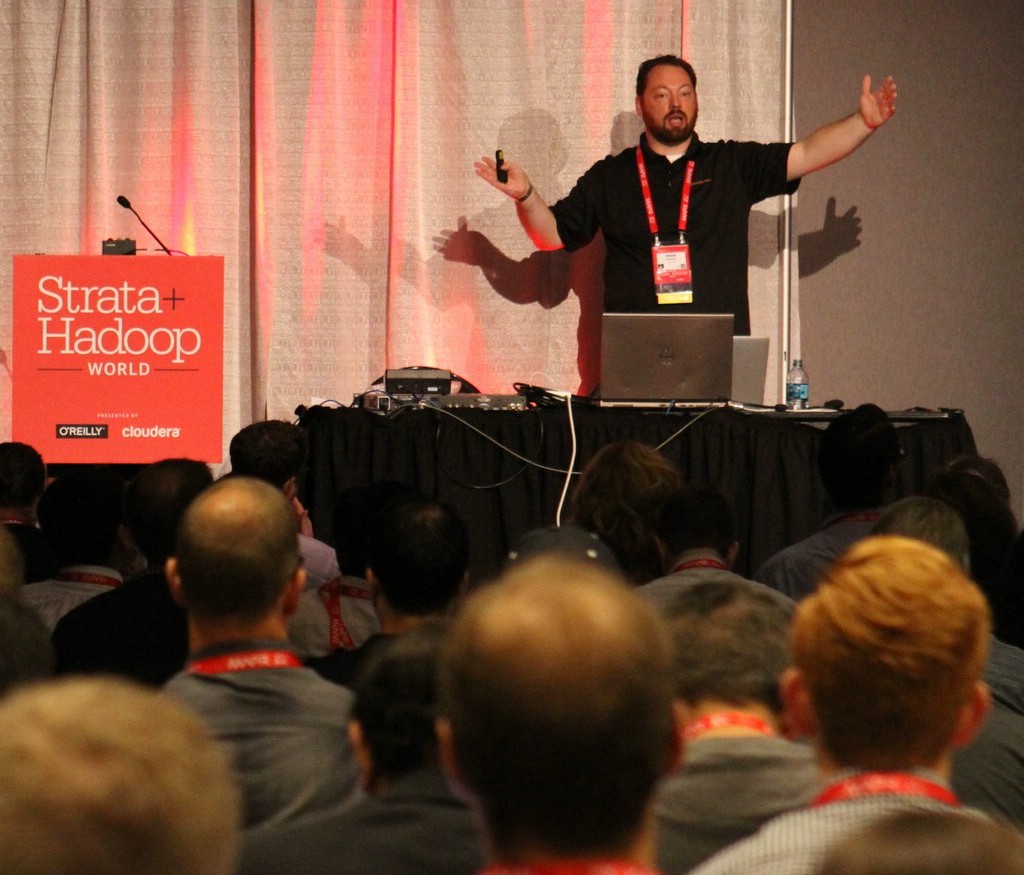 Get the skills to be a Big Data Engineer, even if you're just starting out.
Become an advanced Data Engineer and create real-time big data pipelines with the latest technologies.
Jesse
+
Kafka 2.0 added a new poll() method that takes a Duration as an argument. The previous poll() took a long as an argument. The differences between the two polls don't stop there. You should know about the differences before porting your poll from a long to a Duration....