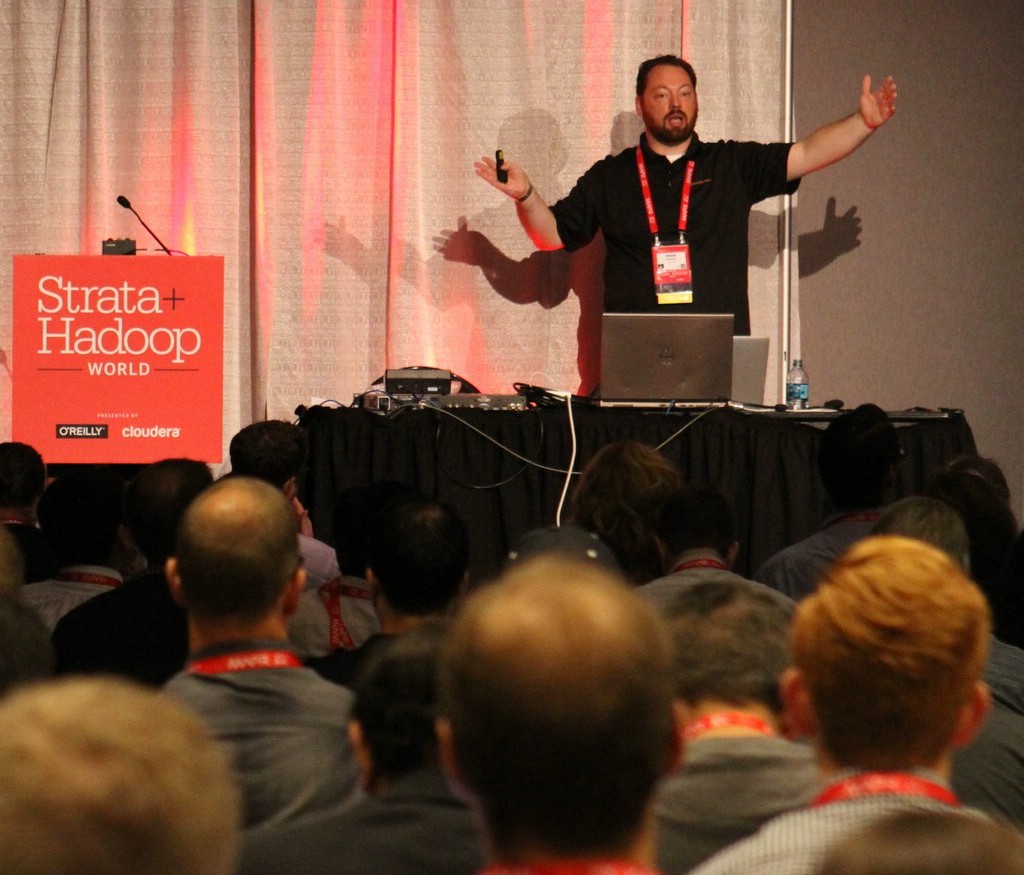 Get the skills to be a Big Data Engineer, even if you're just starting out.
Become an advanced Data Engineer and create real-time big data pipelines with the latest technologies.
Jesse
+
I've been seeing some questions about data pipelines lately. I realized I haven't written a post that gives the level of detail necessary for a good definition of a data pipeline in the context of data engineering. Instead of just giving my opinion, I've brought...