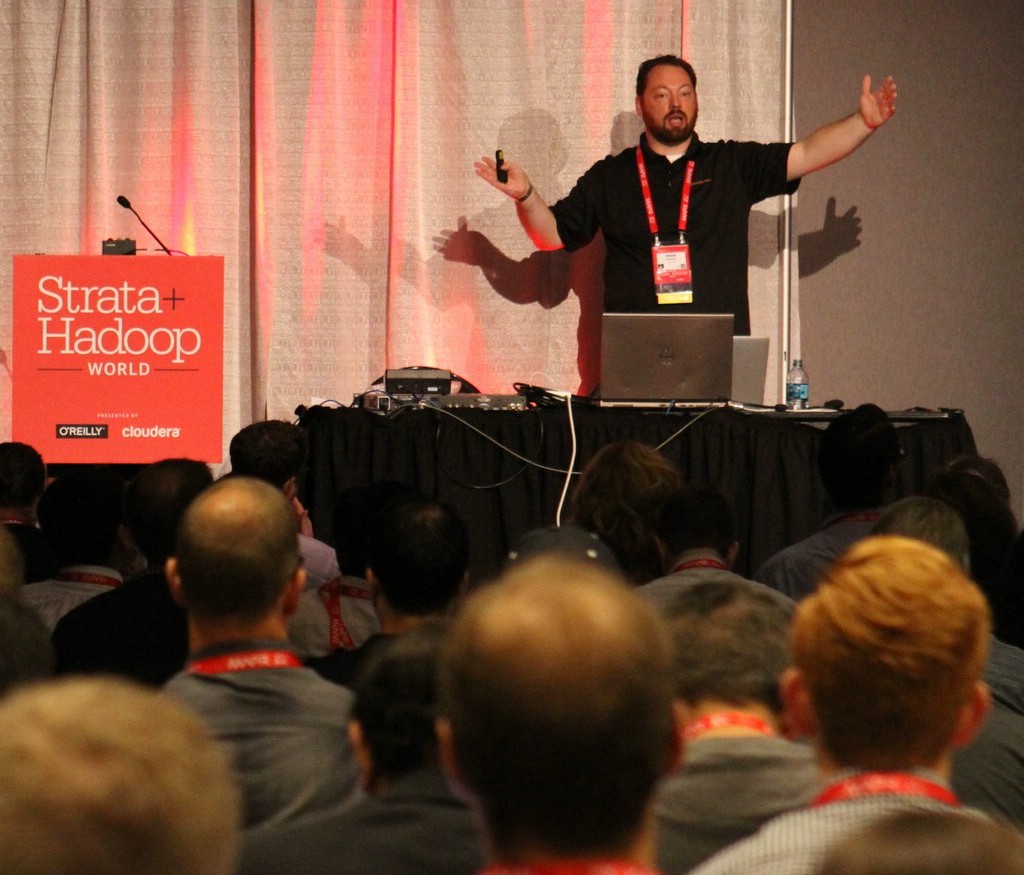 Get the skills to be a Big Data Engineer, even if you're just starting out.
Become an advanced Data Engineer and create real-time big data pipelines with the latest technologies.
Jesse
+
Big Data and analytics are going to change in this COVID-19 era. I want to share with everyone the same messages that I'm giving my own clients. I'm hoping that this post will help those data teams that aren't living up to their potential to start creating real...