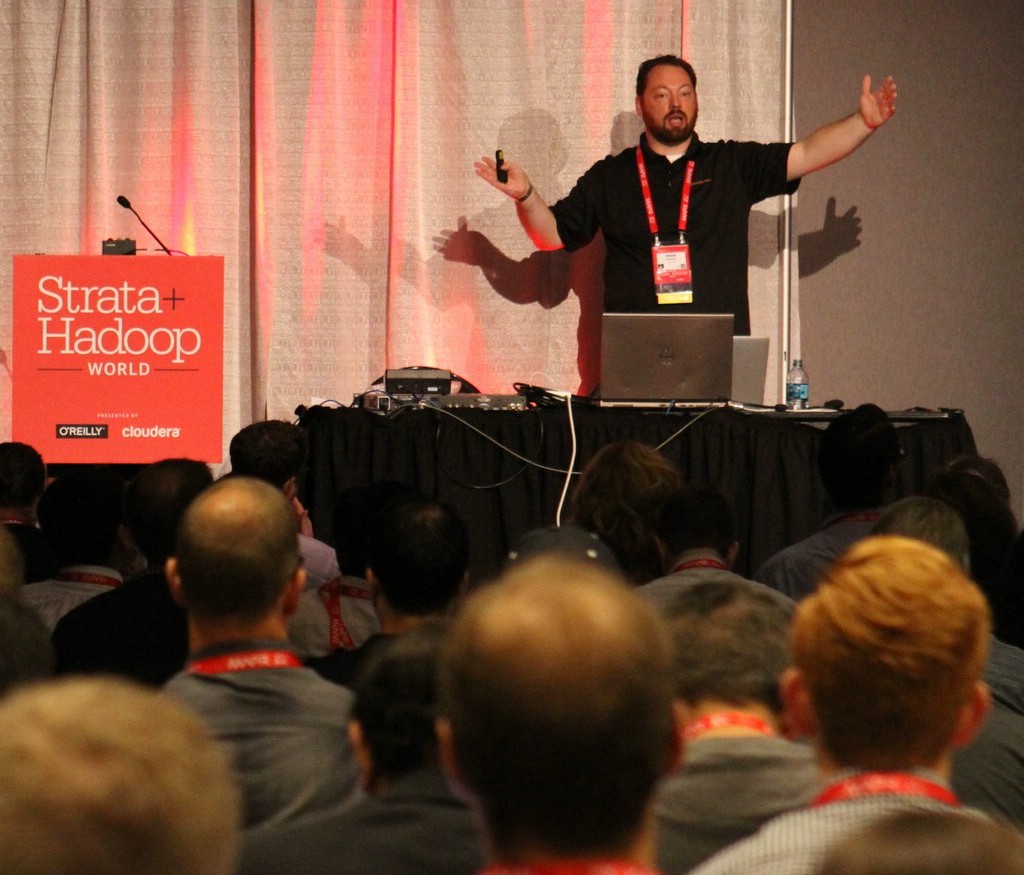 Get the skills to be a Big Data Engineer, even if you're just starting out.
Become an advanced Data Engineer and create real-time big data pipelines with the latest technologies.
Jesse
+
As a distributed systems person, I'm used to figuring out how to spread a problem out to the most number of computers possible. Spreading out a problem lets me leverage my resources far better and faster. However, we're failing to apply this optimization to our own...