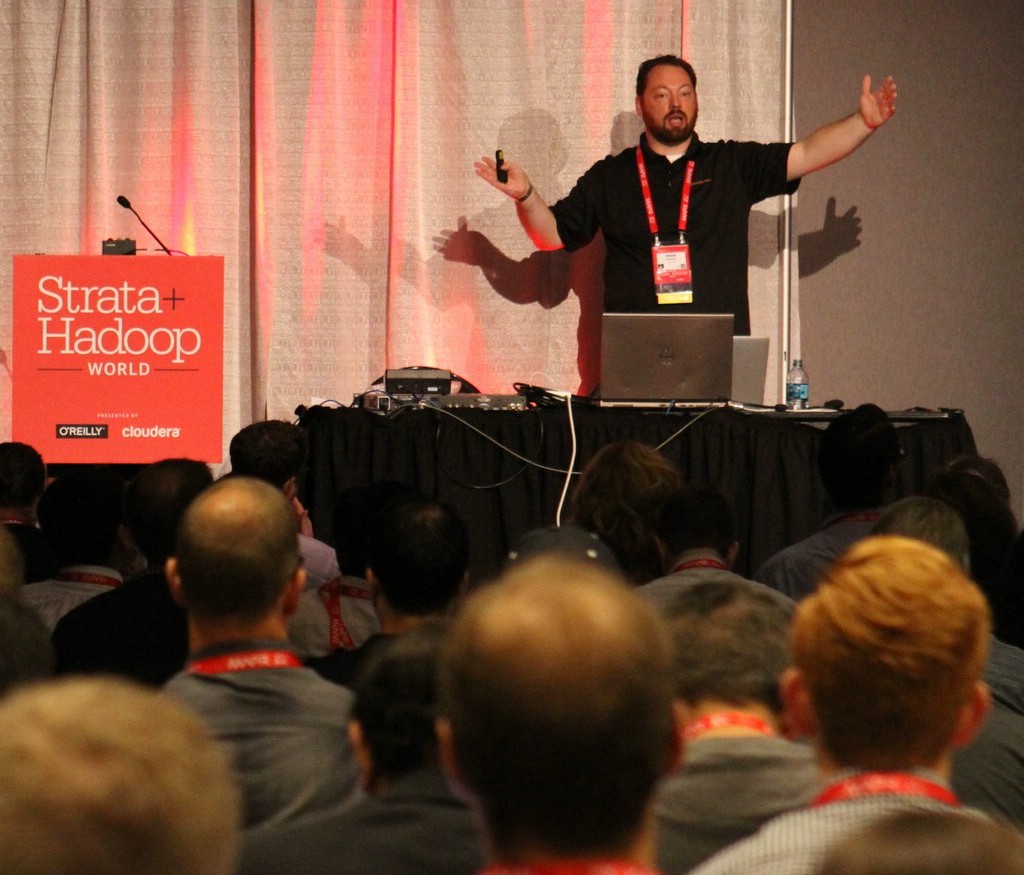 Get the skills to be a Big Data Engineer, even if you're just starting out.
Become an advanced Data Engineer and create real-time big data pipelines with the latest technologies.
Jesse
+
You might have seen some posts or tweets about Amazon using open source technology and creating managed services with them. You may not understand the reasons why people are upset with this. Let me explain as neutrally as possible the issues and background...