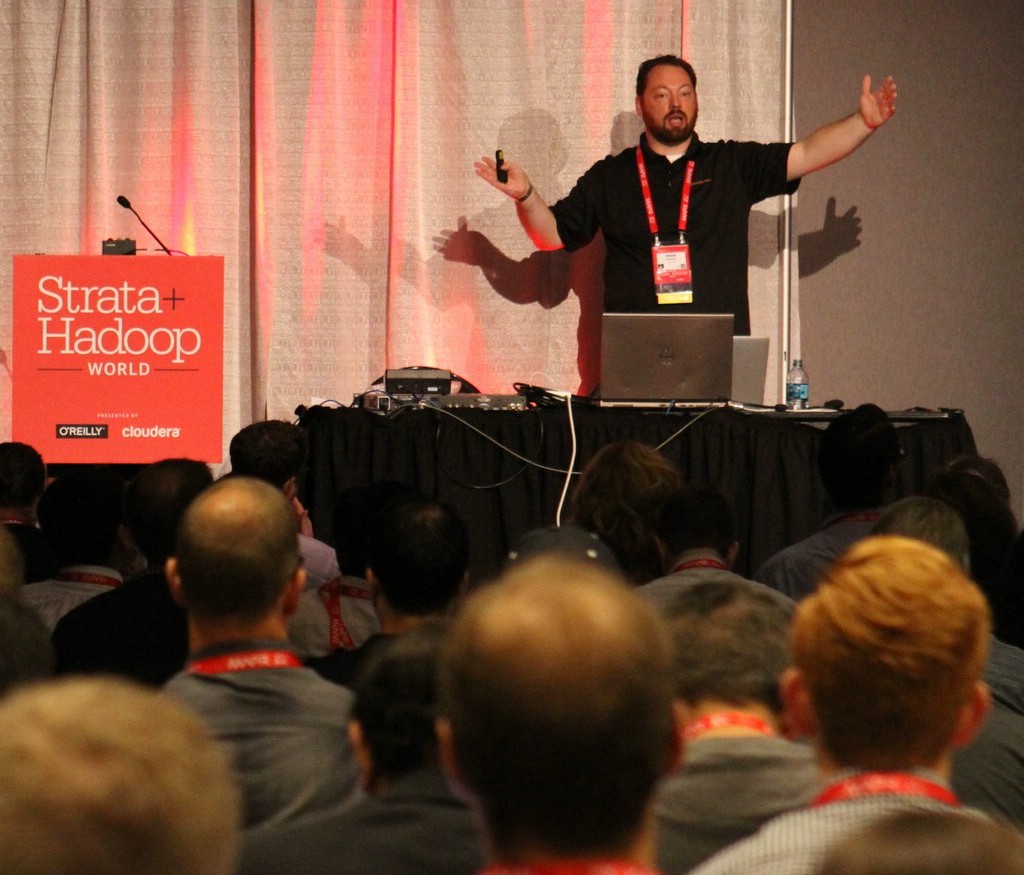 Get the skills to be a Big Data Engineer, even if you're just starting out.
Become an advanced Data Engineer and create real-time big data pipelines with the latest technologies.
Jesse
+
It's been a tumultuous past few weeks for big data vendors. First MapR is having problems (their update). Now, Cloudera is having problems. As of today, Cloudera closed at $5.21 (June 6, 2019). To put that in perspective, at its last valuation, Confluent was valued at...