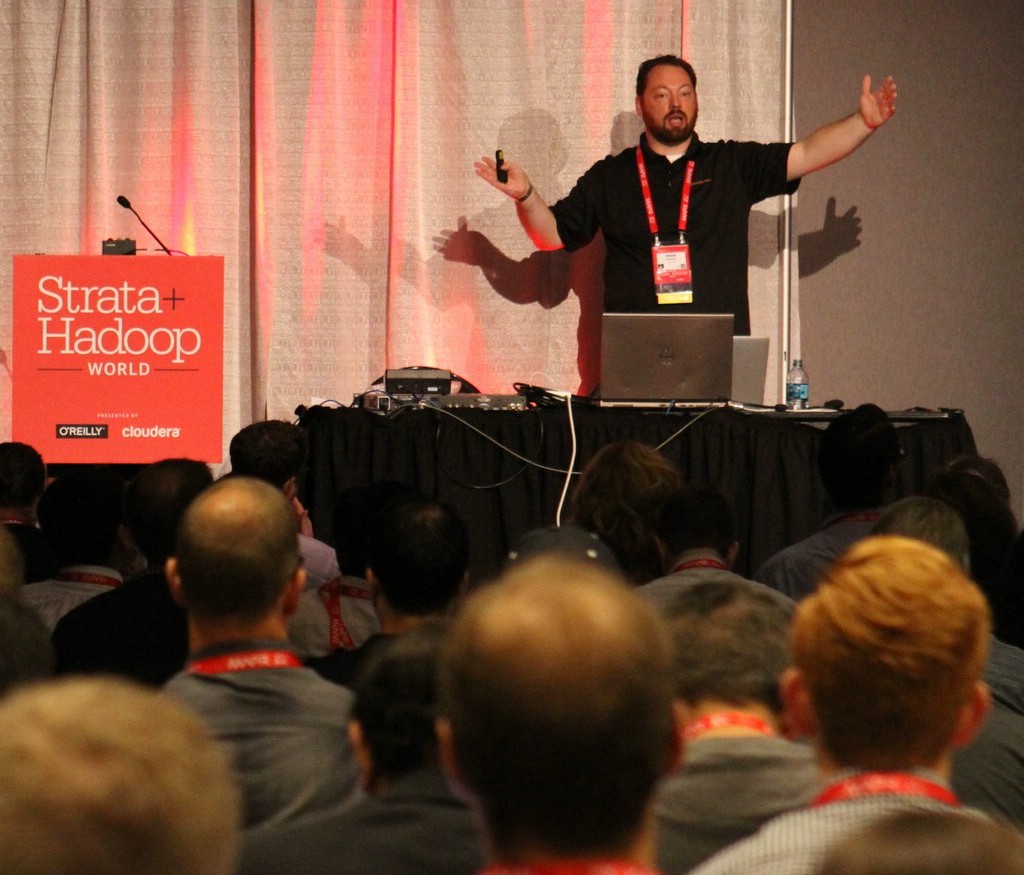 Get the skills to be a Big Data Engineer, even if you're just starting out.
Become an advanced Data Engineer and create real-time big data pipelines with the latest technologies.
Jesse
+
Small data engineering teams require different tactics. Much of my writing is geared towards larger companies and teams. How should a startup or small data engineering team in a big company be set up and work? What, if anything, should be done different? Your First...