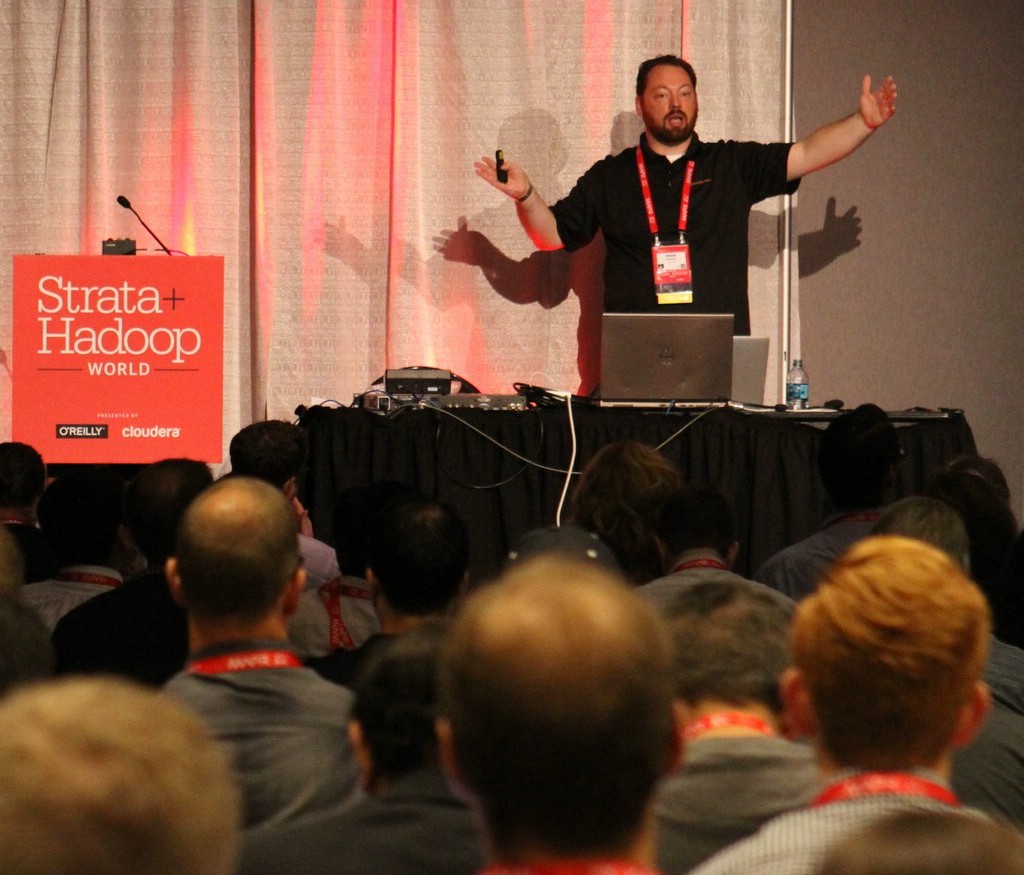 Get the skills to be a Big Data Engineer, even if you're just starting out.
Become an advanced Data Engineer and create real-time big data pipelines with the latest technologies.
Jesse
+
At DataEngConf Barcelona, I premiered a new talk about the importance of creating a data engineering culture. I share what a data engineering culture is and what management needs to do to be successful with Big Data. You can download the slides from the talk here and...