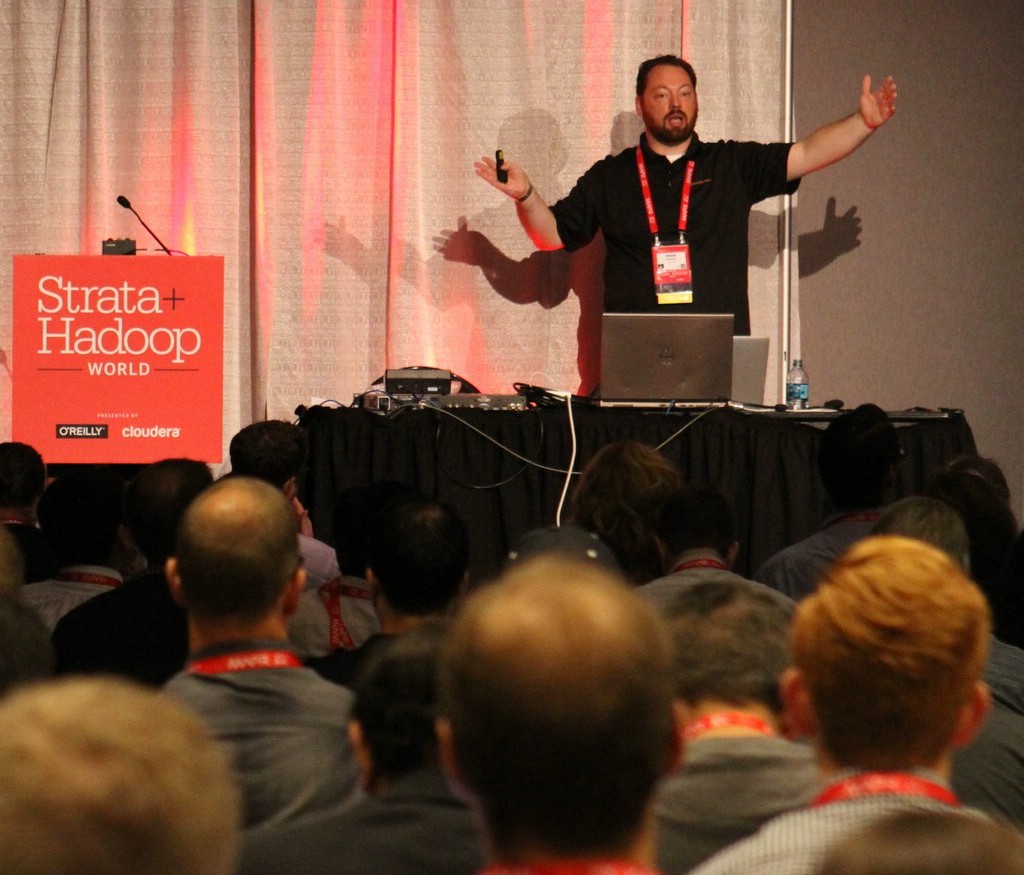 Get the skills to be a Big Data Engineer, even if you're just starting out.
Become an advanced Data Engineer and create real-time big data pipelines with the latest technologies.
Jesse
+
"What we know is a drop, what we don't know is an ocean."• Isaac Newton Data engineering is one of the disciplines where you just know a drop. Some companies are saying it's easy, and you just need to know a drop. My experience in the field and teaching tells me...