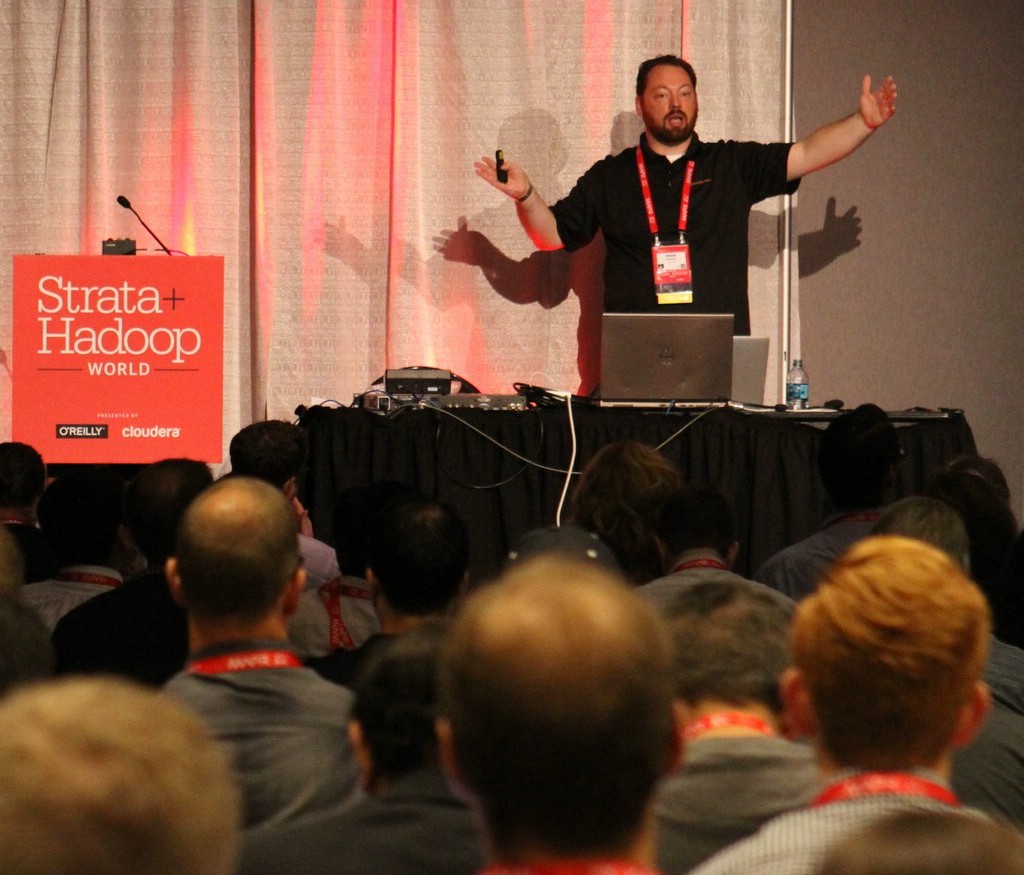 Get the skills to be a Big Data Engineer, even if you're just starting out.
Become an advanced Data Engineer and create real-time big data pipelines with the latest technologies.
Jesse
+
As companies start to look at rolling out real-time messaging systems, it's important to look at the overall hardware costs. With some forward planning, companies can save as much as 85% on their overall storage costs. Before we start getting into the cost...