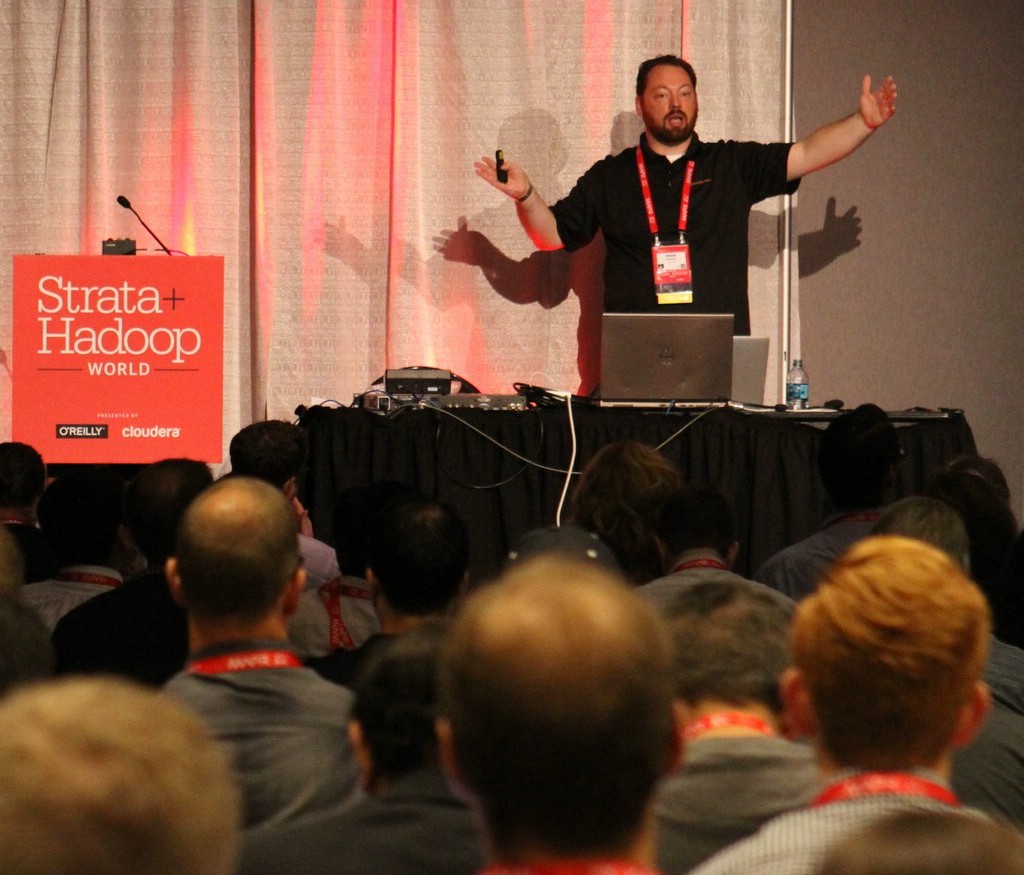 Get the skills to be a Big Data Engineer, even if you're just starting out.
Become an advanced Data Engineer and create real-time big data pipelines with the latest technologies.
Jesse
+
It's been fascinating watching the operational world change over the years. We started out by racking and stacking anything that needed to run. We wisened up a bit and started using virtual machines. More recently we've moved into containerization. Surely, that's the...