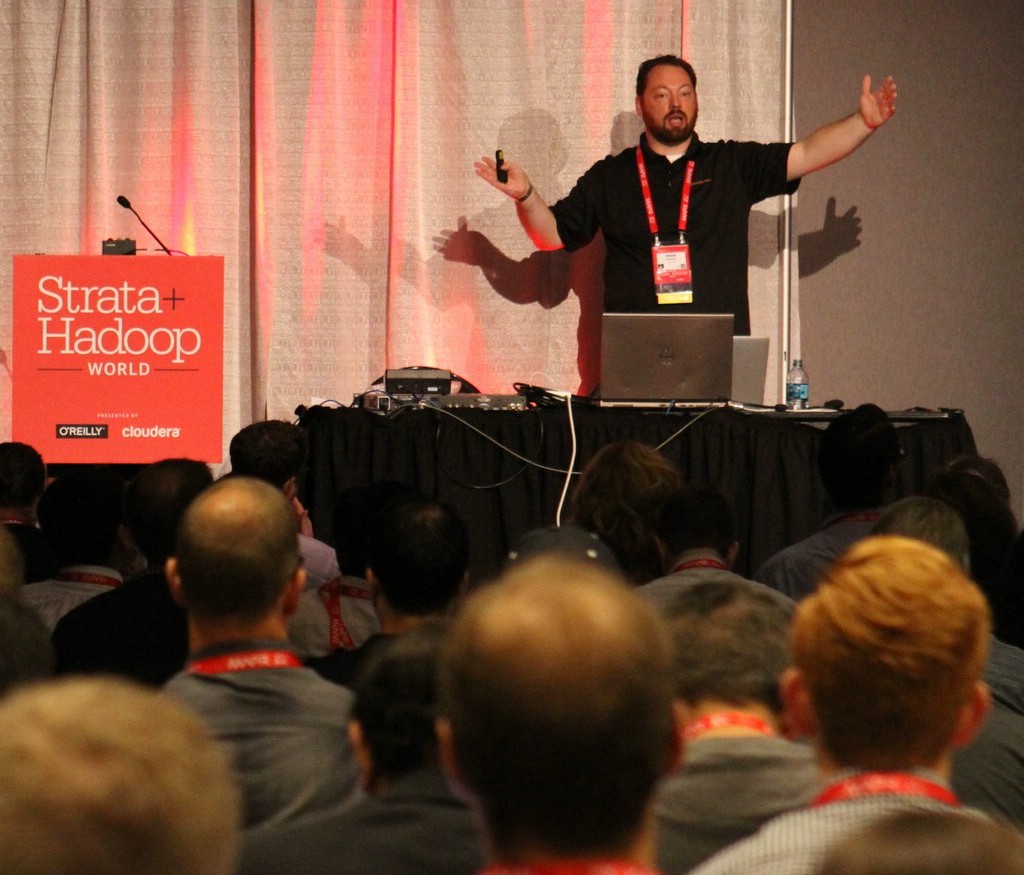 Get the skills to be a Big Data Engineer, even if you're just starting out.
Become an advanced Data Engineer and create real-time big data pipelines with the latest technologies.
Jesse
+
There is a common misunderstanding in data engineering that you can do everything you need to create a Big Data data pipeline with SQL. This notion is being promoted by some vendors and companies. They're wrong and you can't do all of your data engineering with SQL....