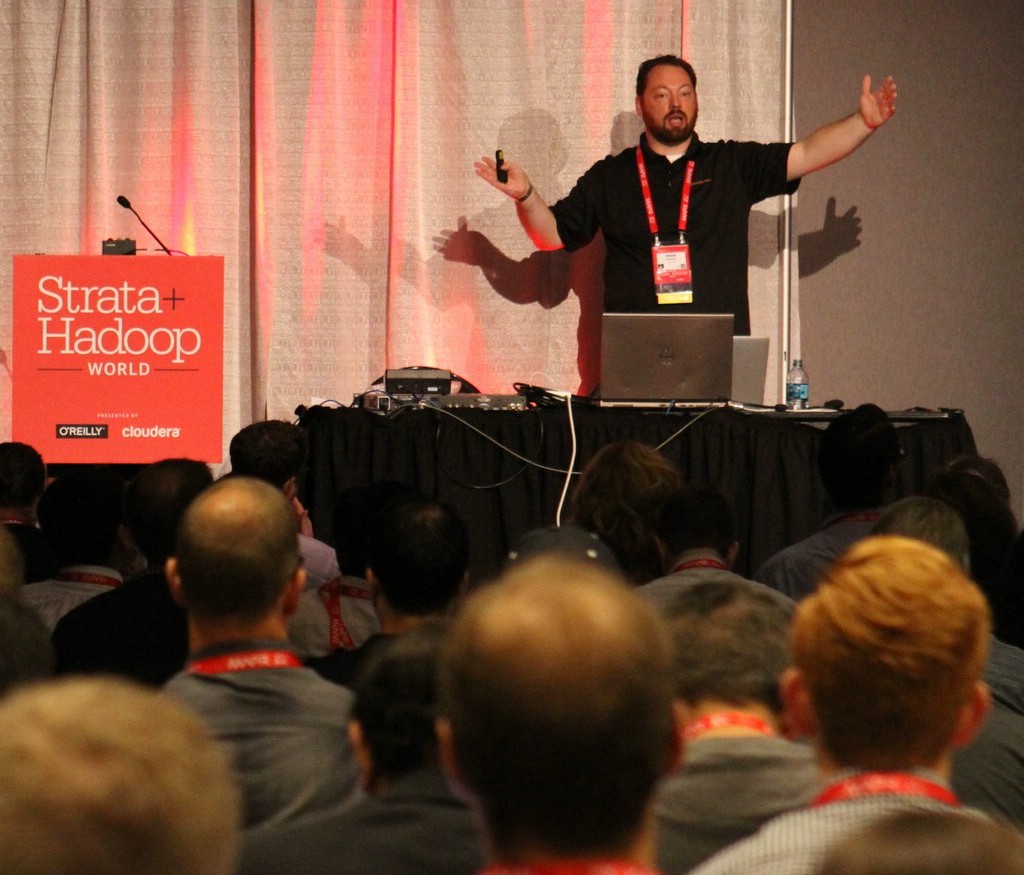 Get the skills to be a Big Data Engineer, even if you're just starting out.
Become an advanced Data Engineer and create real-time big data pipelines with the latest technologies.
Jesse
+
In my last post, I gave some general suggestions on how analytics and data engineering teams should be dealing with COVID-19. Now, I want to give specific advice on how data engineering teams can reduce their cloud costs. Note: while this post focuses on cloud,...