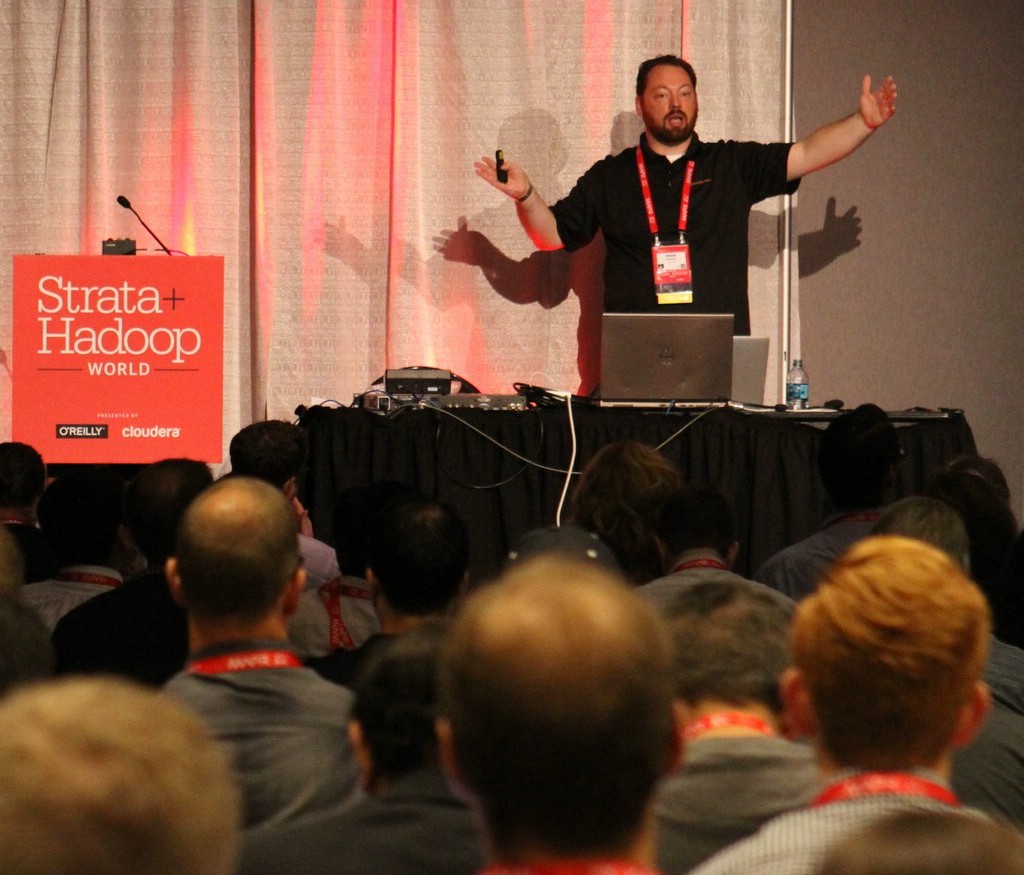 Get the skills to be a Big Data Engineer, even if you're just starting out.
Become an advanced Data Engineer and create real-time big data pipelines with the latest technologies.
Jesse
+
I want to tell you a story about how my life changed. It wasn't a cult, new religion, or programming language. A million monkeys changed my life. Ten years ago, I randomly recreated every work of Shakespeare. It was quite a project on the technical, news, and personal...