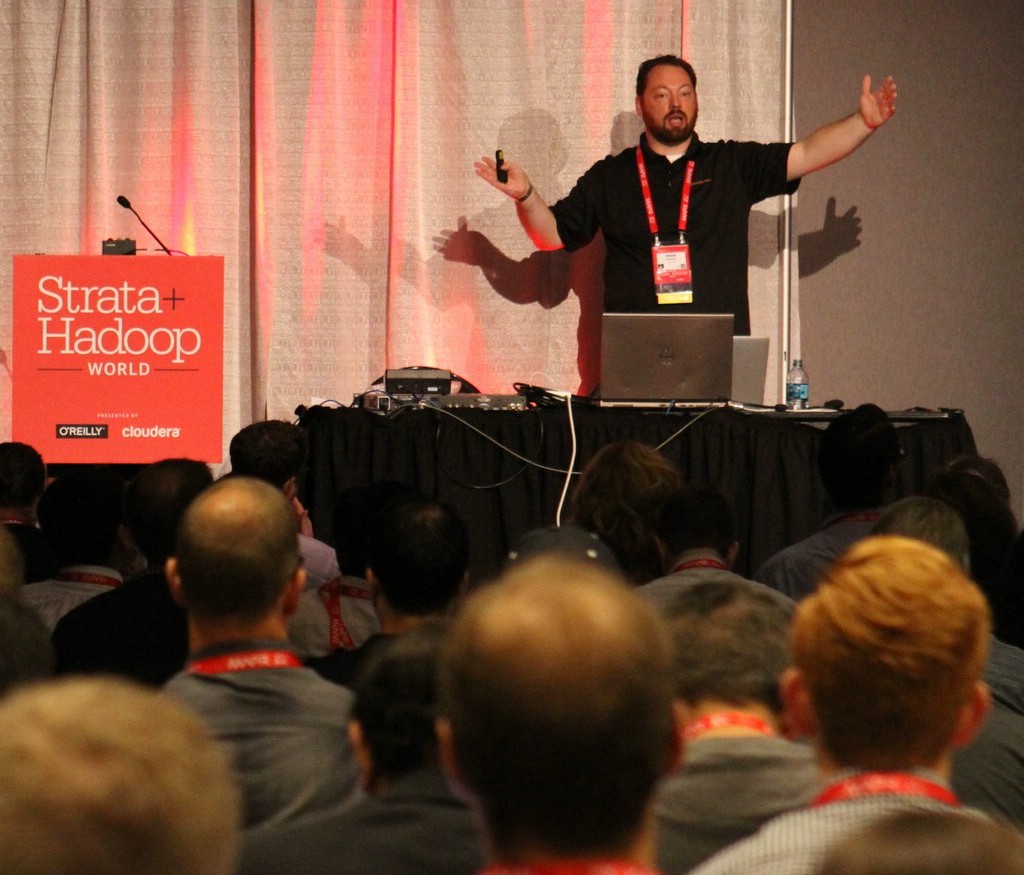 Get the skills to be a Big Data Engineer, even if you're just starting out.
Become an advanced Data Engineer and create real-time big data pipelines with the latest technologies.
Jesse
+
Note: This post was guest written by John Desmond. My preparation for the course began before I knew about the course, and before I realized that I wanted to specialize in data engineering. When I decided I wanted to learn programming, I hadn't quite decided if I...