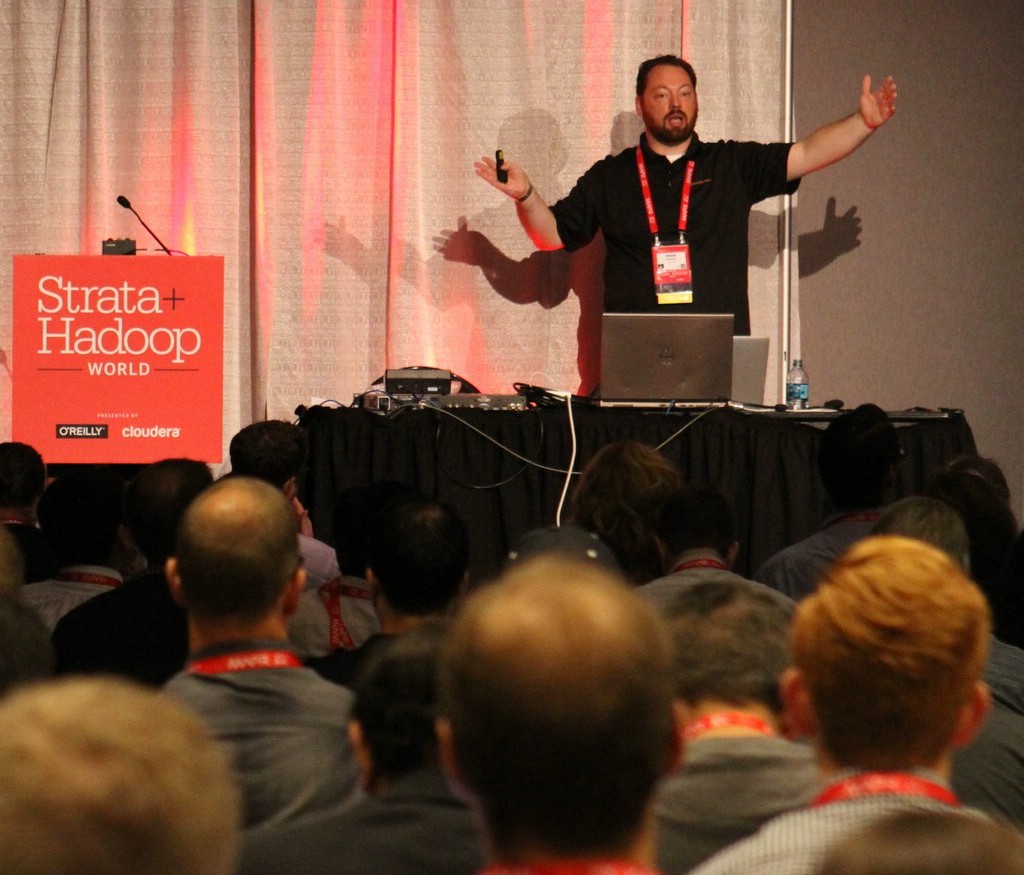 Get the skills to be a Big Data Engineer, even if you're just starting out.
Become an advanced Data Engineer and create real-time big data pipelines with the latest technologies.
Jesse
+
Data teams require all of their parts to be complete and succeed. When one of the teams of a data team is missing, the other teams will suffer. Often, organizations or team members don't understand what's happening when a team is missing. They blame themselves or...