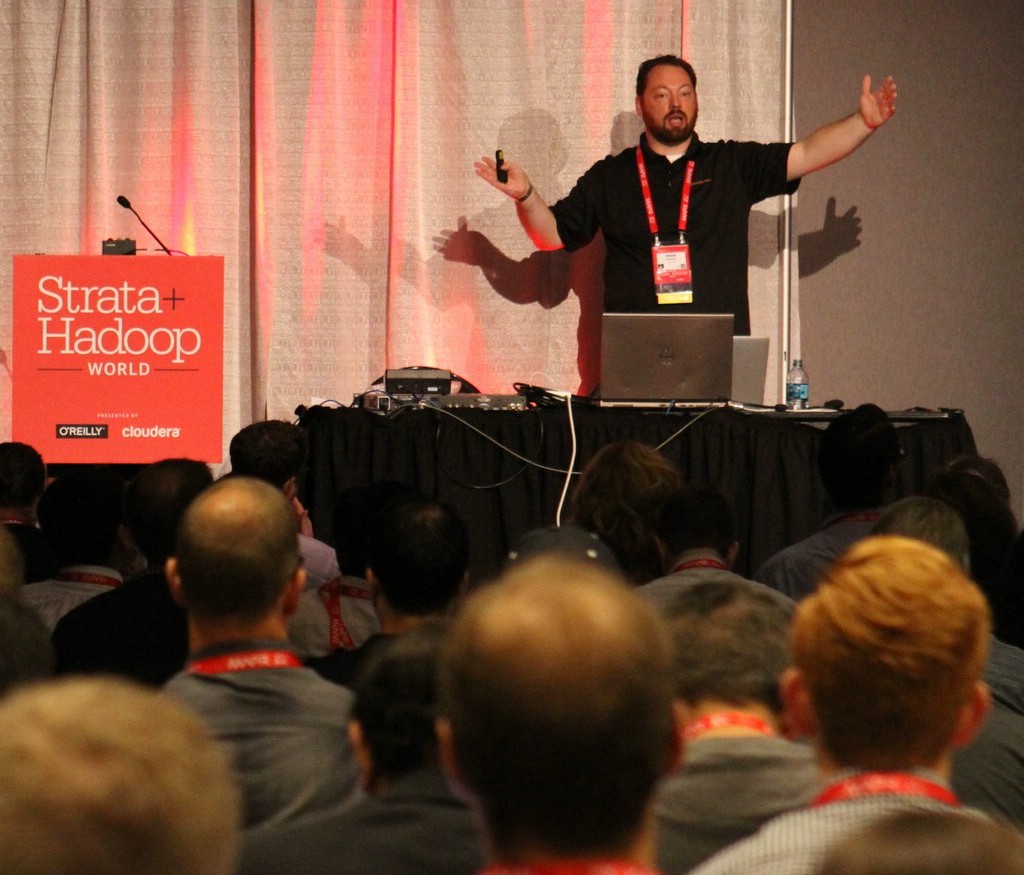 Get the skills to be a Big Data Engineer, even if you're just starting out.
Become an advanced Data Engineer and create real-time big data pipelines with the latest technologies.
Jesse
+
Between August 19, 2020, and October 17, 2020, I ran a survey to get more data for my latest book Data Teams. Overall, we had 86 respondents. This survey was designed to get information about how management uses data teams, the value they're creating, and how they're...