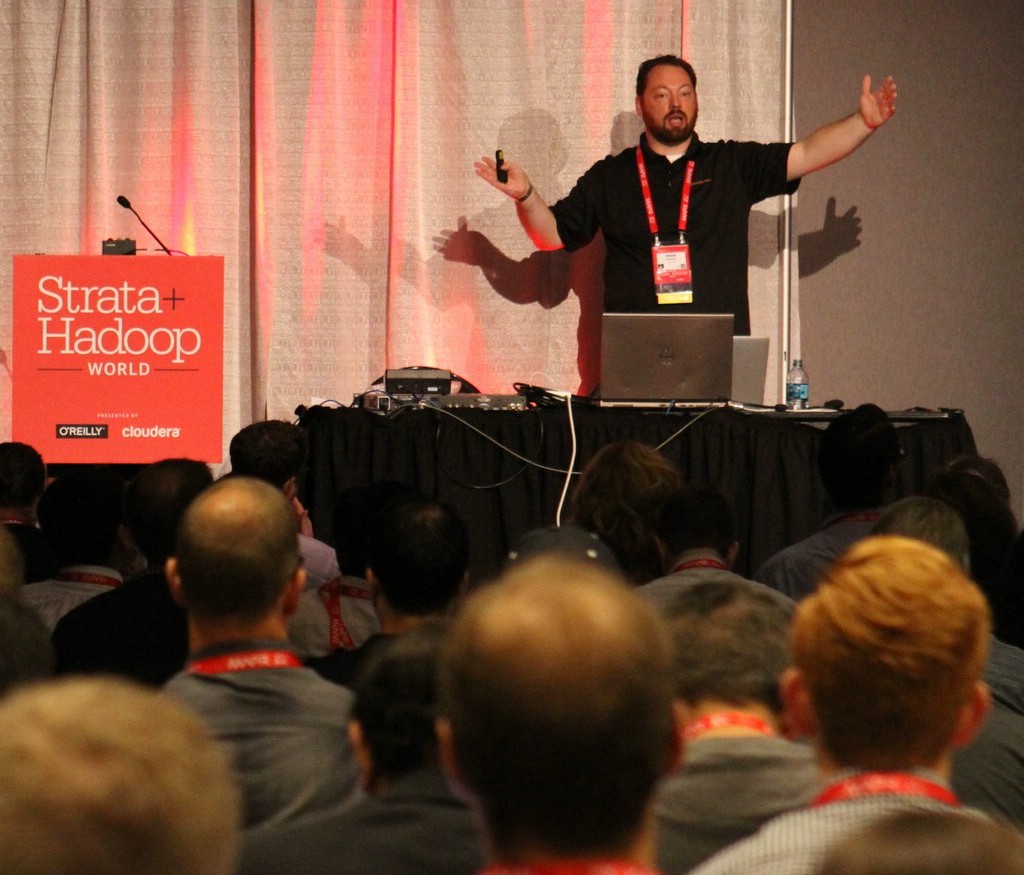 Get the skills to be a Big Data Engineer, even if you're just starting out.
Become an advanced Data Engineer and create real-time big data pipelines with the latest technologies.
Jesse
+
By Jesse Anderson and Mikio Braun Organizations are gradually getting the message about the critical nature of data engineering. Data science teams are getting that message too. Sometimes, that message gets muddled, and data science teams think they just need to add a...