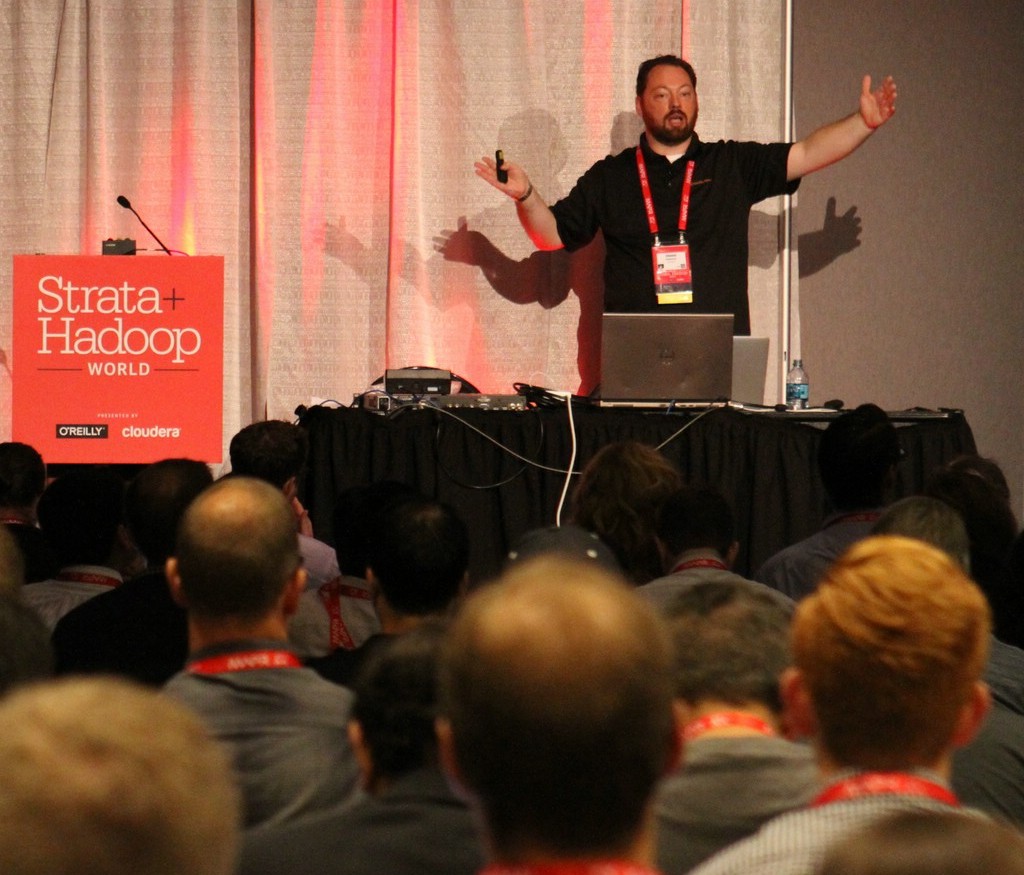 Get the skills to be a Big Data Engineer, even if you're just starting out.
Become an advanced Data Engineer and create real-time big data pipelines with the latest technologies.
Jesse
+
Unit testing your Kafka code is incredibly important. I've already written about integration testing, consumer testing, and producer testing. Now, I'm going to share how to unit test your Kafka Streams code. To start off with, you will need to change your Maven...