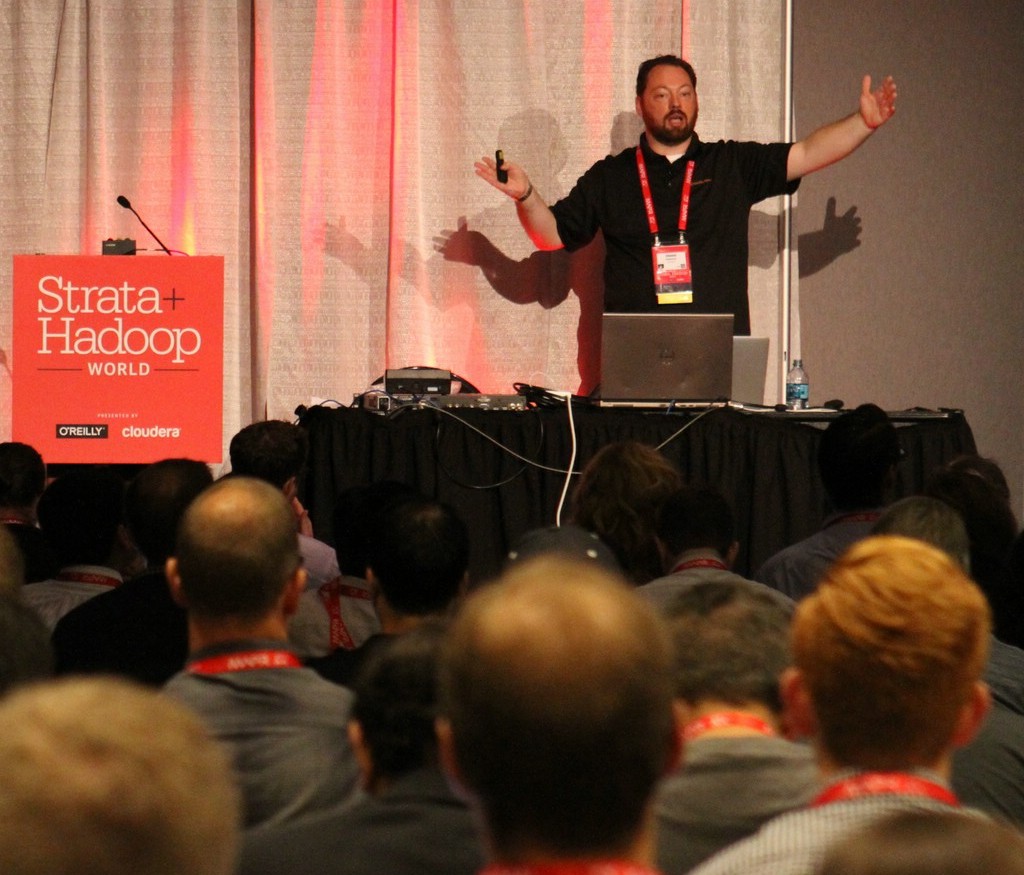 Get the skills to be a Big Data Engineer, even if you're just starting out.
Become an advanced Data Engineer and create real-time big data pipelines with the latest technologies.
Jesse
+
One of the benefits of teaching and consulting is the sheer number of organizations, teams, and people I get to work with. Since I deal with so many different groups, I can see patterns emerge much faster than others. One pattern I saw early on was real-time Big Data....