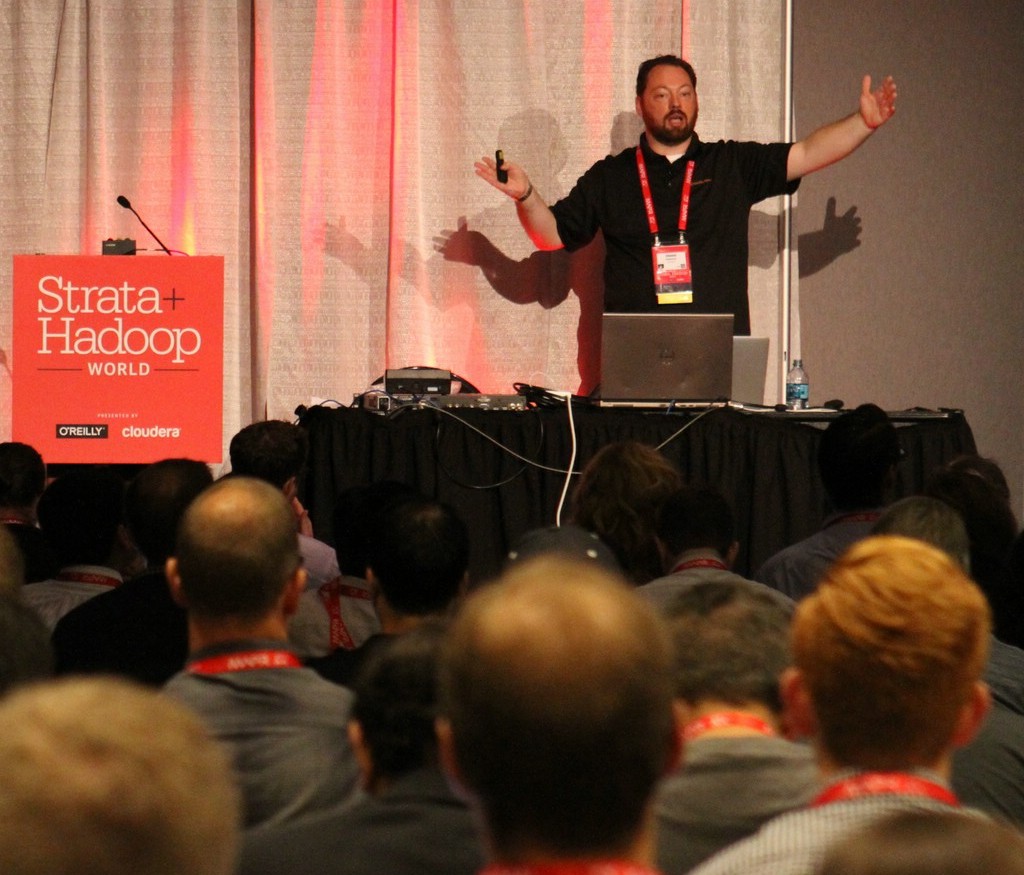 Get the skills to be a Big Data Engineer, even if you're just starting out.
Become an advanced Data Engineer and create real-time big data pipelines with the latest technologies.
Jesse
+
For the past few months, I've been teaching at companies who are heavy users of Apache Storm. They're also undertaking massive projects to move off of Storm. During that time, I'd say that something new was coming that might convince them to consider an alternative....