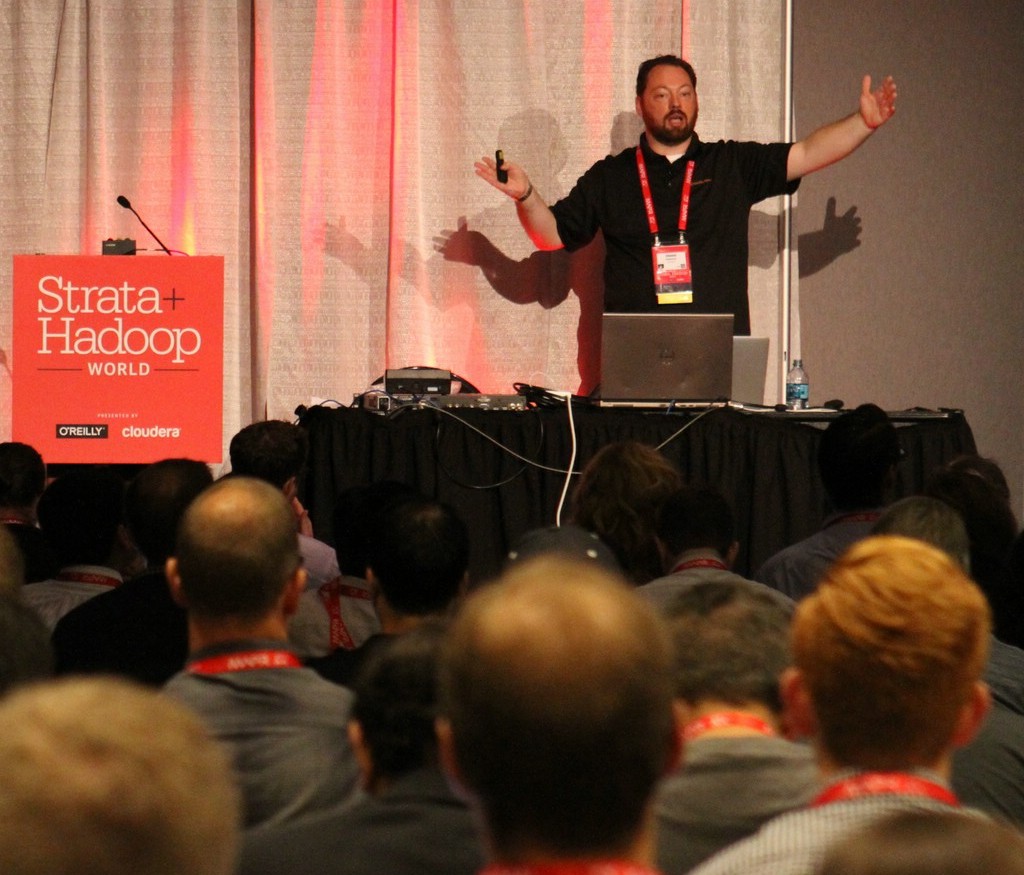 Get the skills to be a Big Data Engineer, even if you're just starting out.
Become an advanced Data Engineer and create real-time big data pipelines with the latest technologies.
Jesse
+
In the first post in the series, I talked about Big Data's first and last mile problems. I showed how the first mile problems could be solved with Kafka. In this post, I'm going to talk about the last mile problems. Big Data Last Mile With Big Data we're faced with...