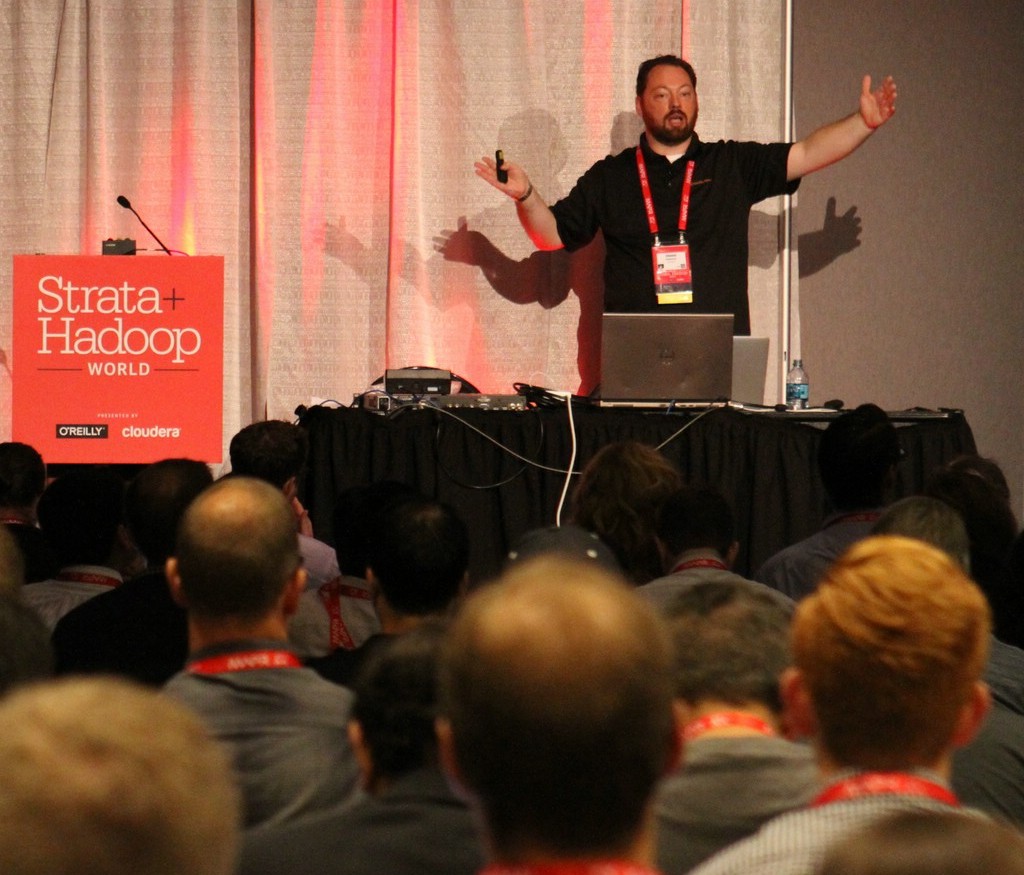 Get the skills to be a Big Data Engineer, even if you're just starting out.
Become an advanced Data Engineer and create real-time big data pipelines with the latest technologies.
Jesse
+
In Chapter 3 of my Data Engineering Teams book, I show you how to do a skill gap analysis. During the analysis of the team, you either say the person has the skill or not. It's a very binary decision. Some people have written me asking if it can be a fraction. Instead...