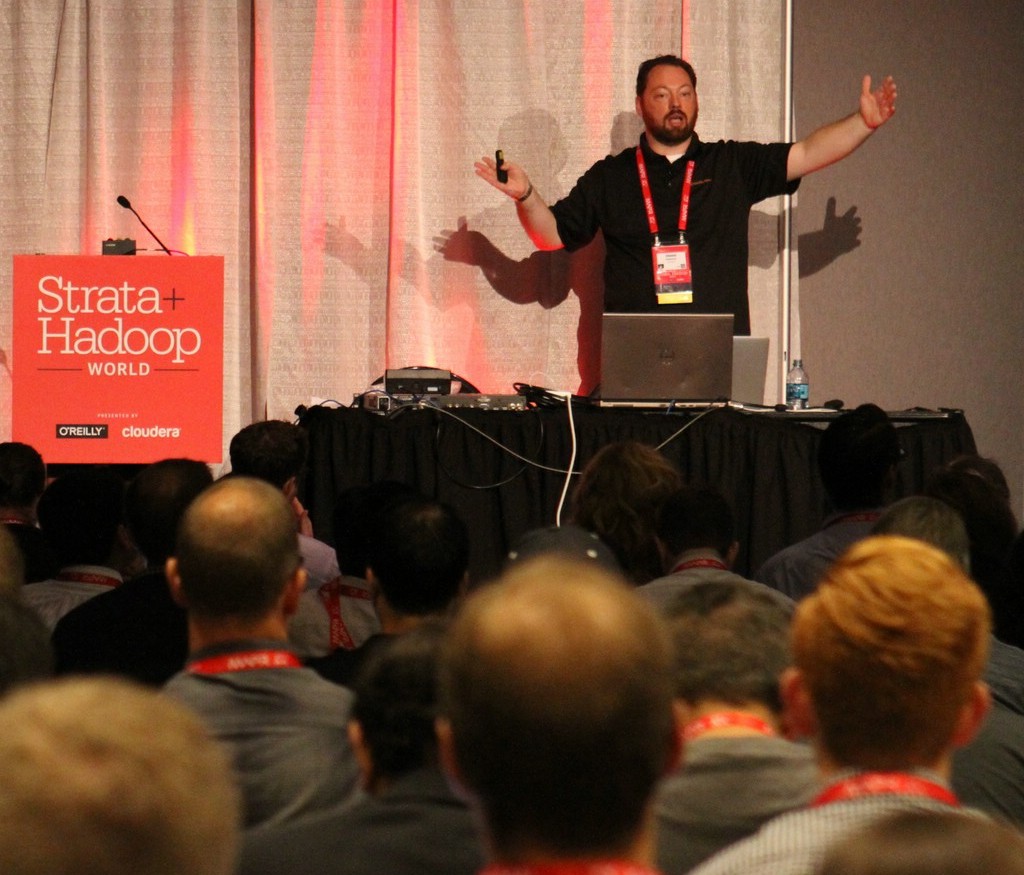 Get the skills to be a Big Data Engineer, even if you're just starting out.
Become an advanced Data Engineer and create real-time big data pipelines with the latest technologies.
Jesse
+
We're coming on that time of year when many people make their goals for the next year. Before you do that, reflect on how you did this year. If you accomplished a goal, how did you do it? If you didn't accomplish a goal, what happened? Many people wrote in to me with...