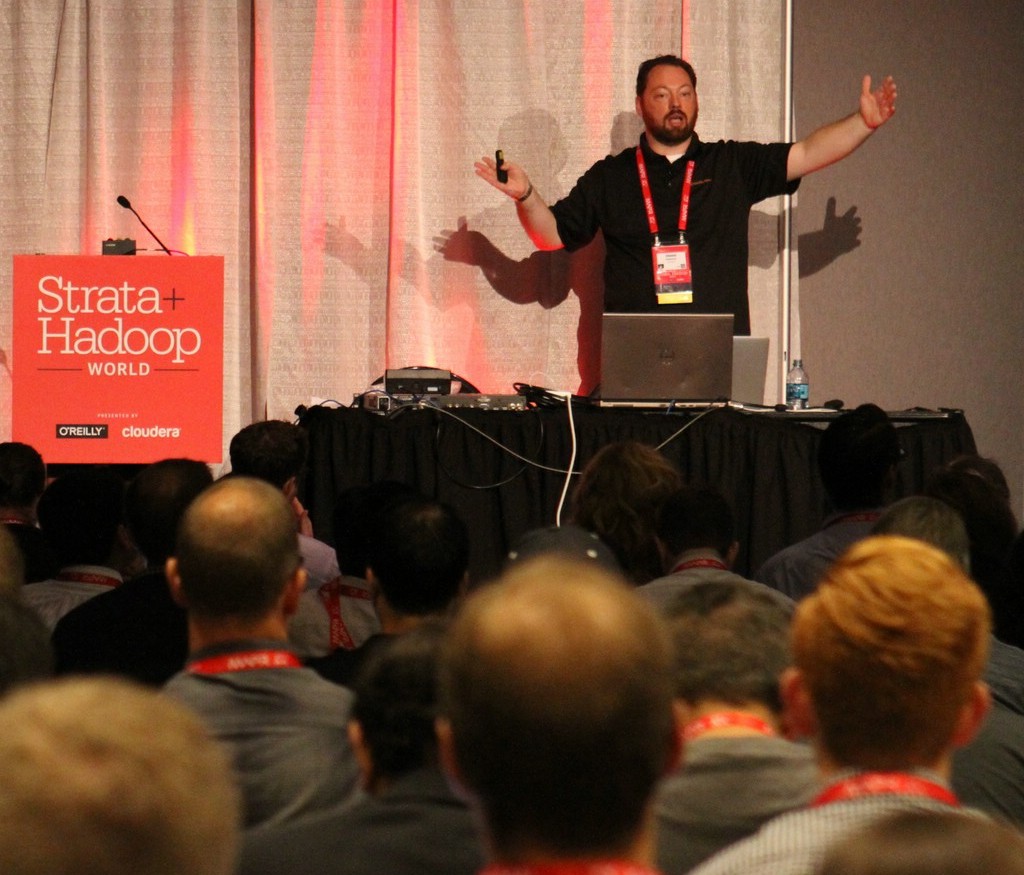 Get the skills to be a Big Data Engineer, even if you're just starting out.
Become an advanced Data Engineer and create real-time big data pipelines with the latest technologies.
Jesse
+
Apache Beam just had its first release. Now that we're working towards the second release, 0.2.0-incubating, I'm catching up with the committers and users to ask some of the common questions about Beam. Each committer and user is sharing their own opinion and not...