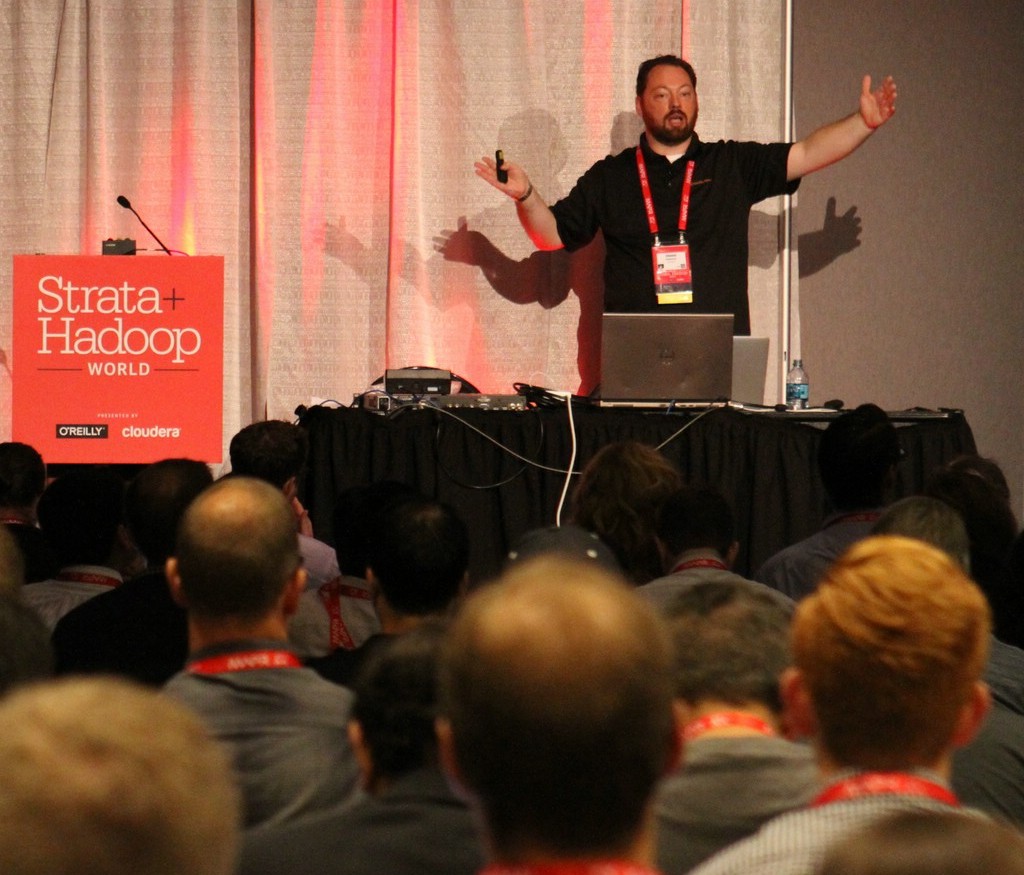 Get the skills to be a Big Data Engineer, even if you're just starting out.
Become an advanced Data Engineer and create real-time big data pipelines with the latest technologies.
Jesse
+
Sometimes companies will start writing code or designing a solution before I train there. This is usually a bad idea. It really shows the difference between Big Data and small data. Making a mistake with small data isn't costly and doesn't take long to fix. Making a...