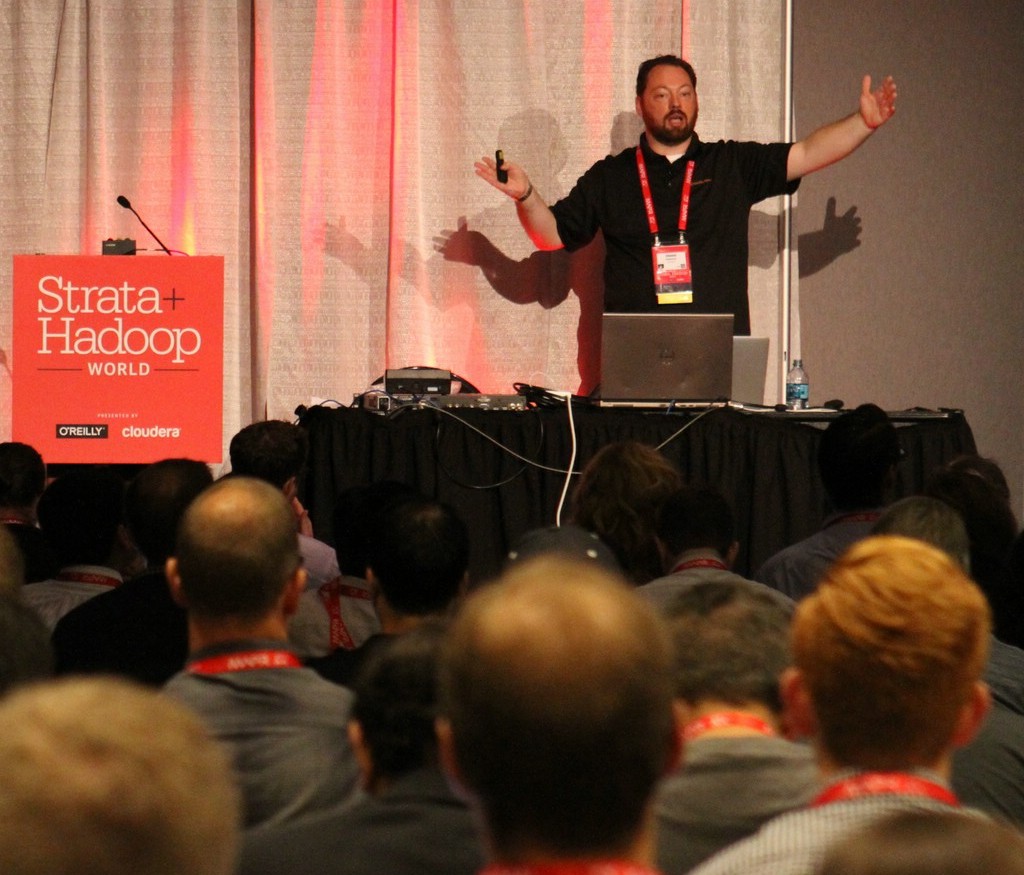 Get the skills to be a Big Data Engineer, even if you're just starting out.
Become an advanced Data Engineer and create real-time big data pipelines with the latest technologies.
Jesse
+
You're starting to learn about Big Data or you're wanting to learn more about Big Data. You start of by googling "what is Big Data?" You get an answer that doesn't quite makes sense. The site talks about 3 Vs or sometimes they're 4 Vs or even 5 Vs. These 3 Vs are...