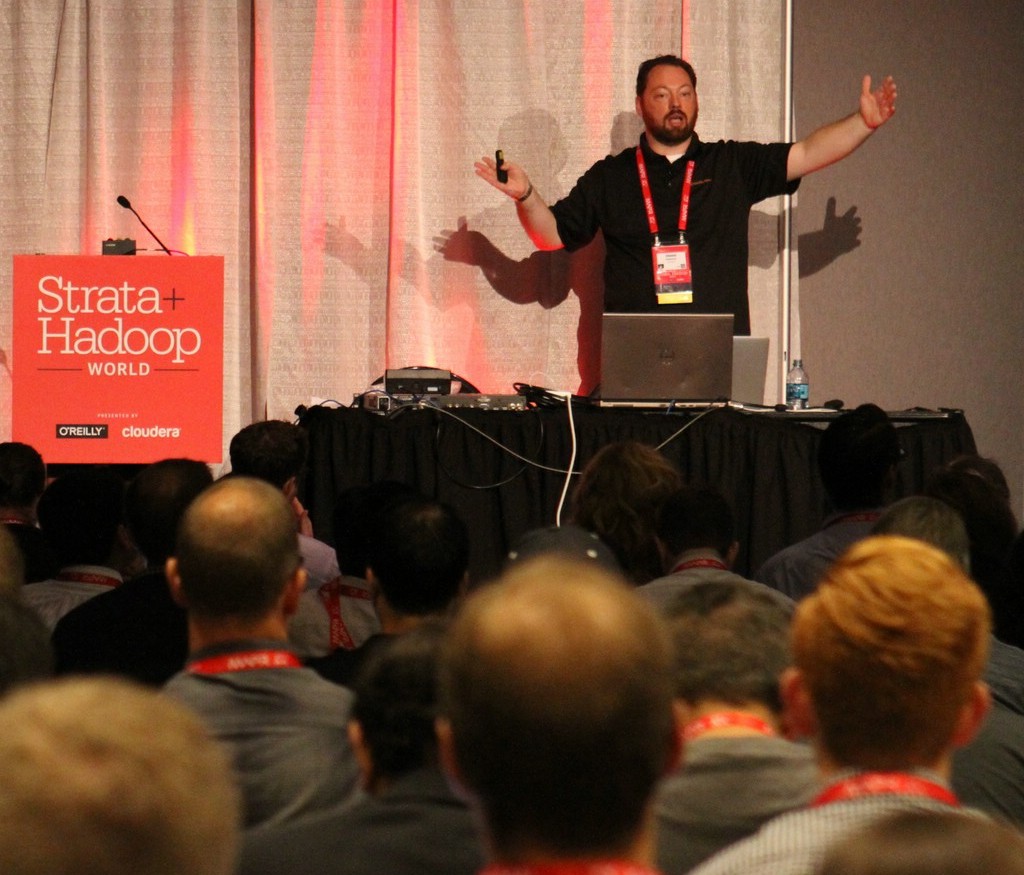 Get the skills to be a Big Data Engineer, even if you're just starting out.
Become an advanced Data Engineer and create real-time big data pipelines with the latest technologies.
Jesse
+
Designing data for consumption in a Kafka topic requires more forethought. Instead of the messages being a consumed from point to point, there are many different consumers. You will need to decide on: Name Schema Contents Key/Ordering Number of Partitions Number of...