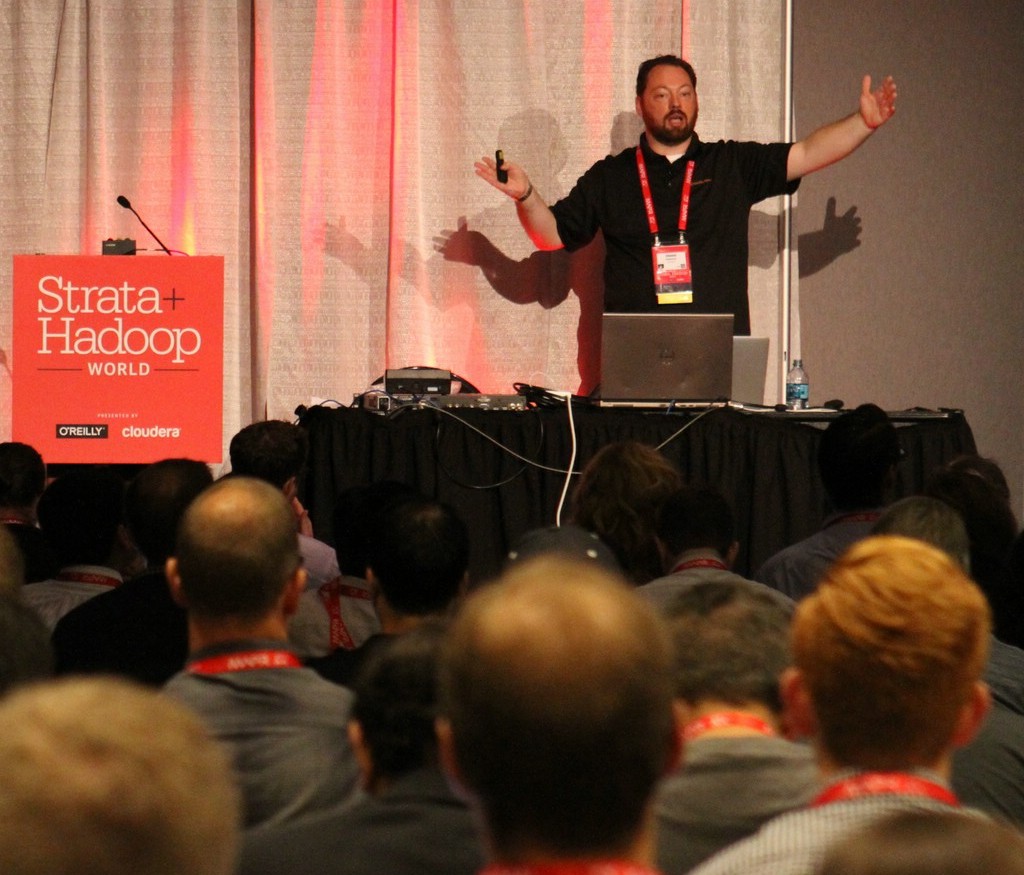 Should You Learn MapReduce or Spark?
Get my exclusive training video to see which is right for you. The video will teach you how to:
• Learn difficult technologies: Understand MapReduce and Spark … even if you're just starting out
• Target the right technologies: Identify which technologies your target companies do and don't use
• Stop wasting your time: See the techniques I used to teach Big Data at over twenty Fortune 100 companies
Get the skills to be a Big Data Engineer, even if you're just starting out.
Become an advanced Data Engineer and create real-time big data pipelines with the latest technologies.
Jesse+An investment in knowledge pays the best interest. Benjamin Franklin Benjamin Franklin is saying that investing in yourself or your team's knowledge will give you the highest ROI (return on investment). By investing in knowledge, you're going to be far...