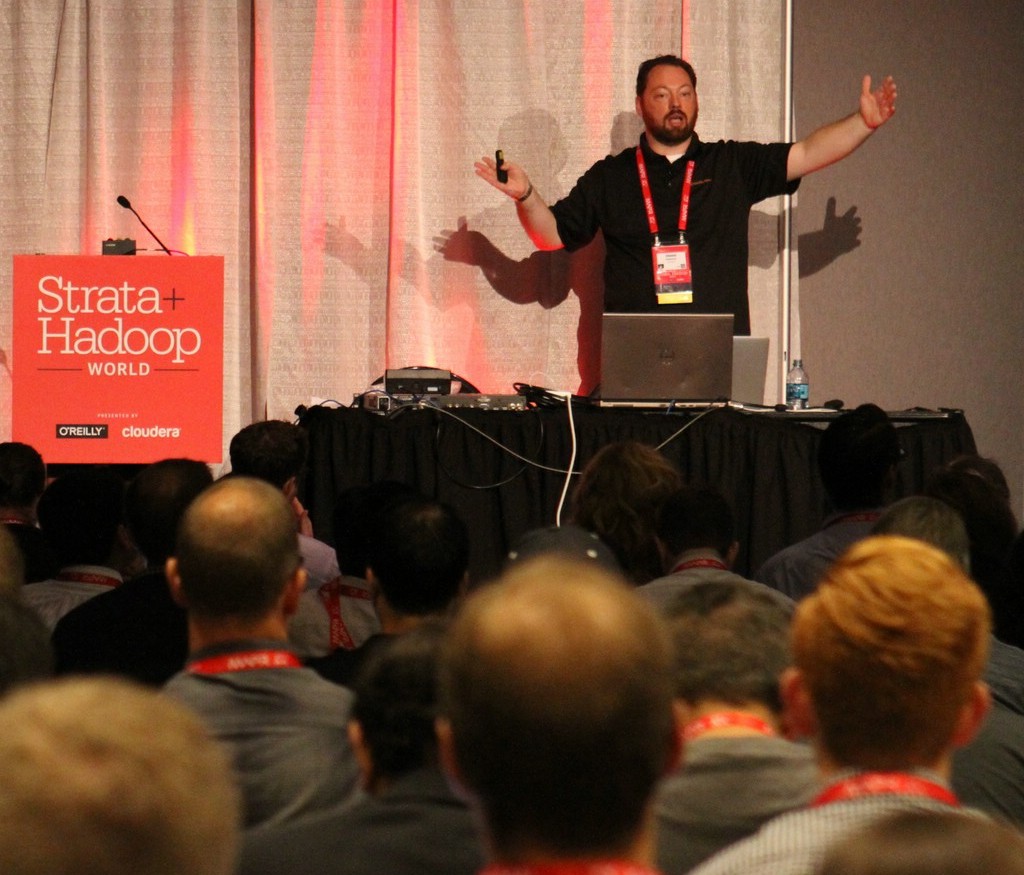 Get the skills to be a Big Data Engineer, even if you're just starting out.
Become an advanced Data Engineer and create real-time big data pipelines with the latest technologies.
Jesse
+
We're creating more and more complicated data pipelines and systems with Kafka. These interactions are becoming even more complex as we create microservices. As we create these complex systems, we aren't thinking about how to test, debug, or fix them. These 3 parts...