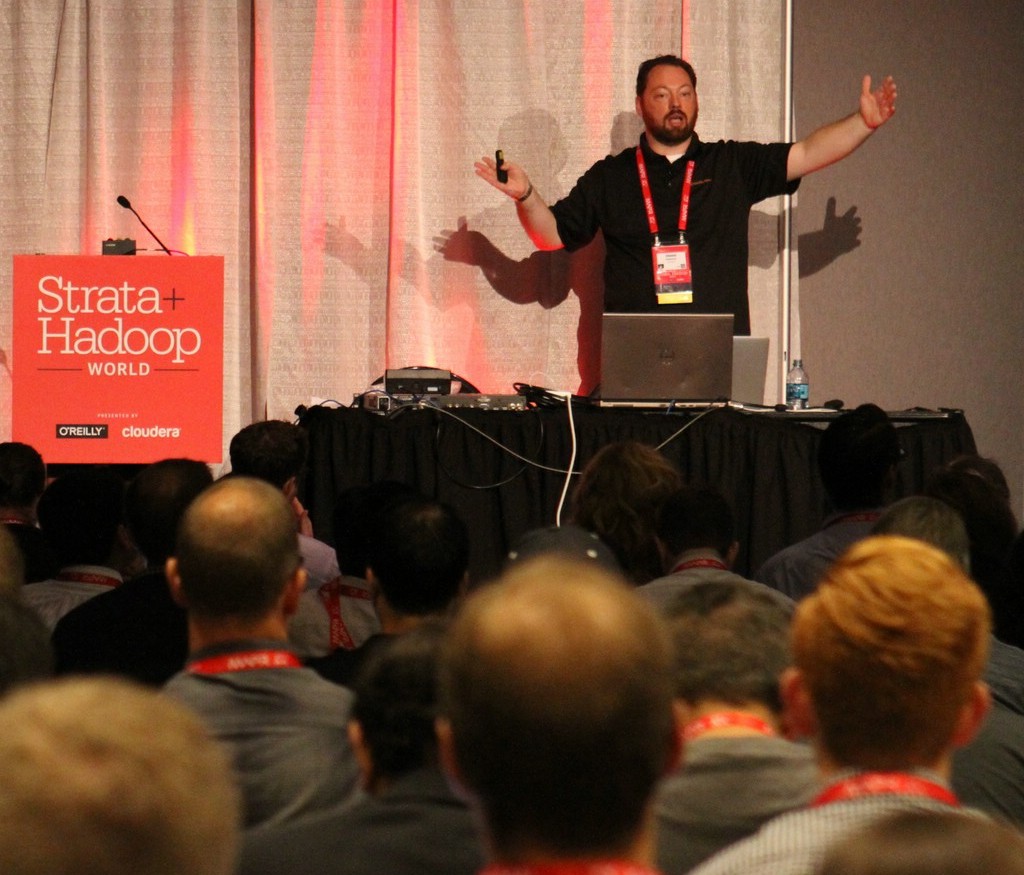 Get the skills to be a Big Data Engineer, even if you're just starting out.
Become an advanced Data Engineer and create real-time big data pipelines with the latest technologies.
Jesse
+
I am proud to announce that my latest screencast on Apache Impala called Creating Big Data Solutions with Impala was released on O'Reilly. This caps off a long relationship with Impala that started well before it was released publicly. My relationship with Impala...