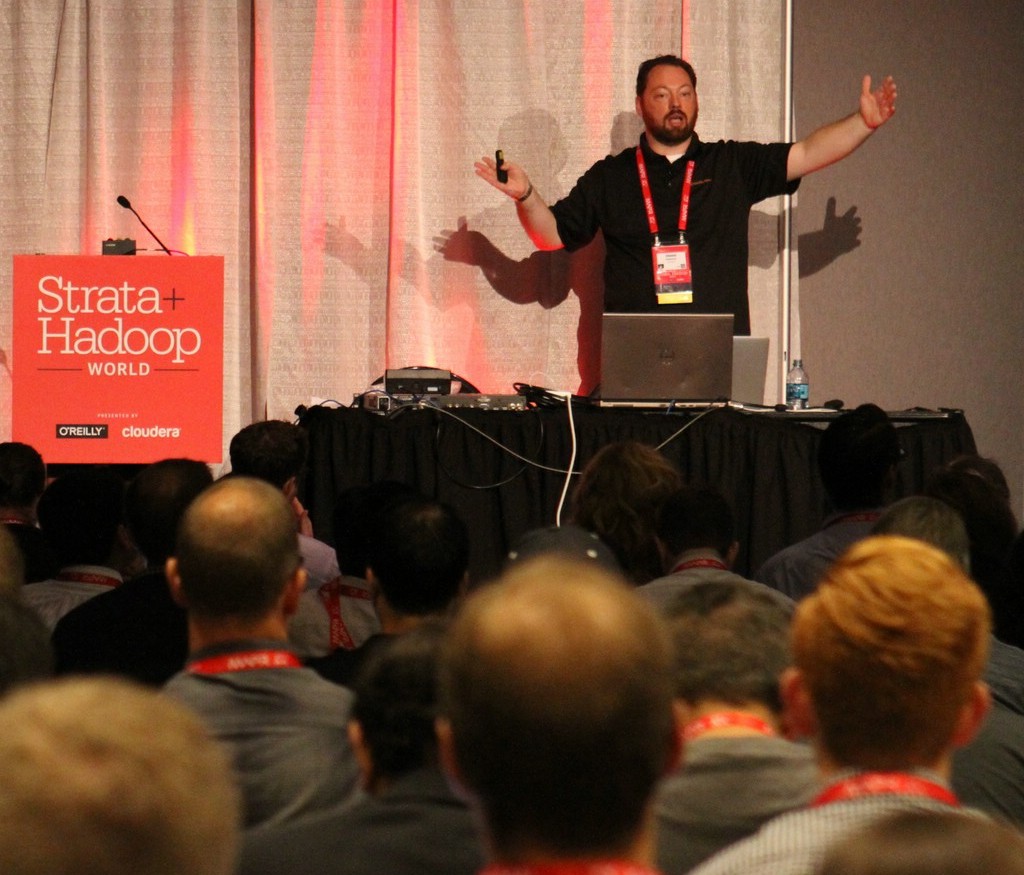 Get the skills to be a Big Data Engineer, even if you're just starting out.
Become an advanced Data Engineer and create real-time big data pipelines with the latest technologies.
Jesse
+
Today's blog post comes from a question from a subscriber on my mailing list. The question come from G.P.: I need to gain a hands on understanding of these technologies.  I'm going to have to build some demonstration pilots before I would get any traction.  I'm the VP...