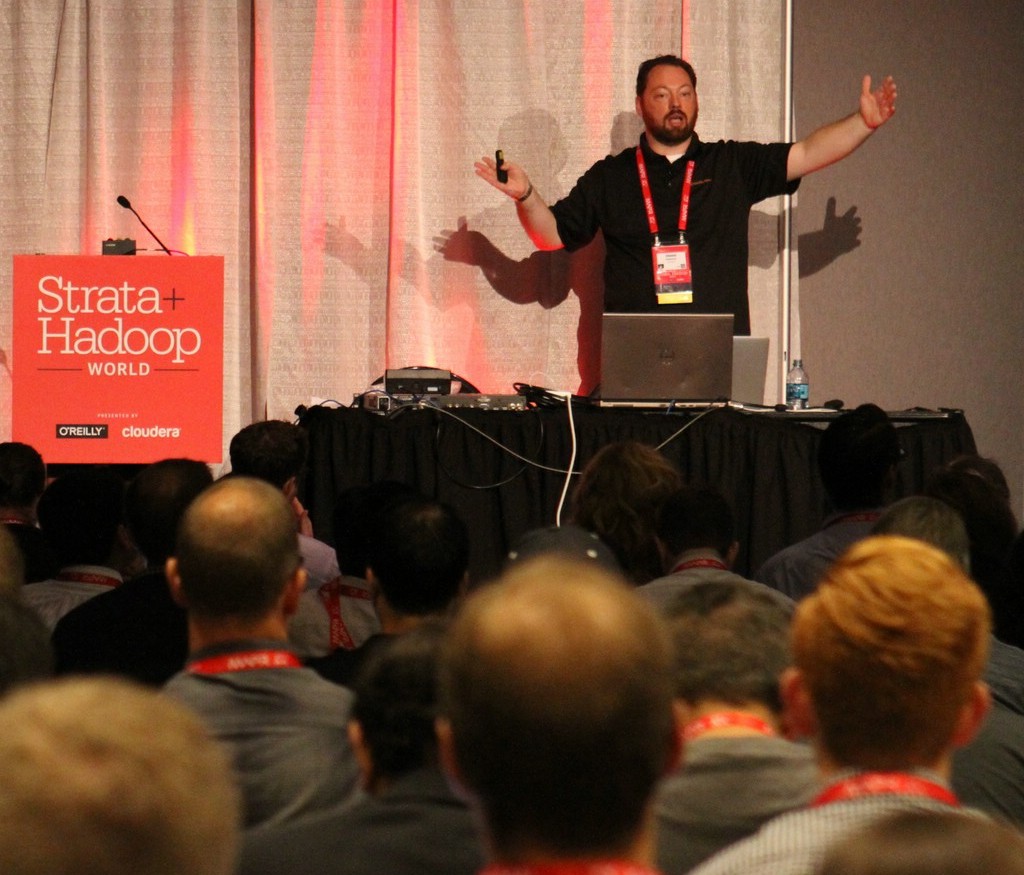 Get the skills to be a Big Data Engineer, even if you're just starting out.
Become an advanced Data Engineer and create real-time big data pipelines with the latest technologies.
Jesse
+
When a Big Data project fails, there's plenty of blame to go around. When I do the retrospectives with teams who are failing or about to fail, their blame is often misplaced. There's a focus on blaming the technology. The more difficult considerations of looking...