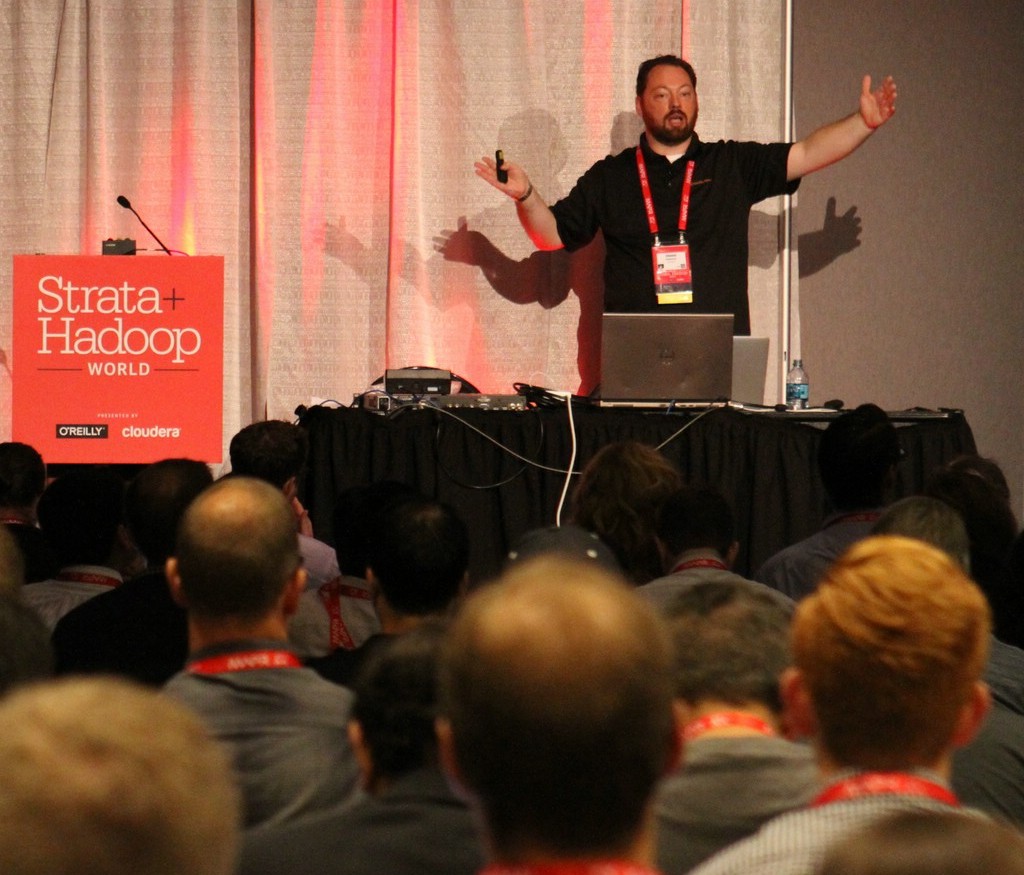 Should You Learn MapReduce or Spark?
Get my exclusive training video to see which is right for you. The video will teach you how to:
• Learn difficult technologies: Understand MapReduce and Spark … even if you're just starting out
• Target the right technologies: Identify which technologies your target companies do and don't use
• Stop wasting your time: See the techniques I used to teach Big Data at over twenty Fortune 100 companies
Get the skills to be a Big Data Engineer, even if you're just starting out.
Become an advanced Data Engineer and create real-time big data pipelines with the latest technologies.
Jesse+I spoke at Strata+Hadoop World two weeks on Kafka. There were three main themes from the conference that I came away with: real-time Big Data is the (present) future, we should be using intermediary libraries instead of programming directly to an API, and applied AI...