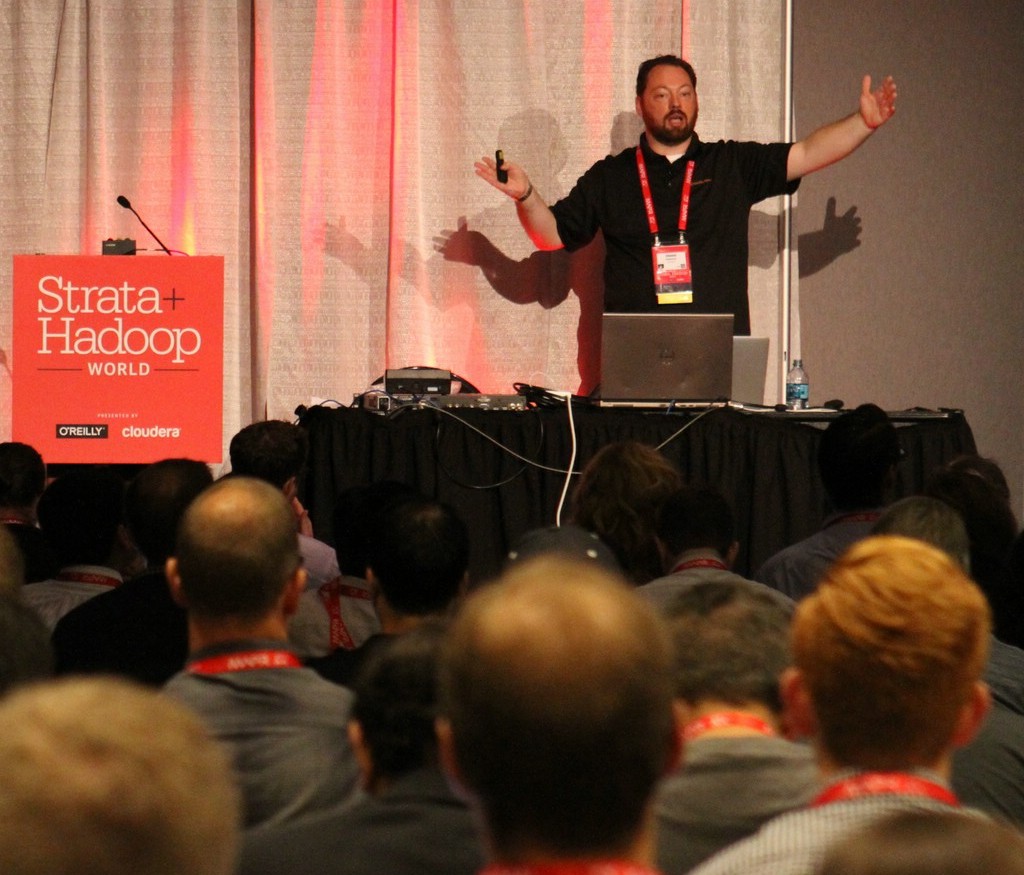 Get the skills to be a Big Data Engineer, even if you're just starting out.
Become an advanced Data Engineer and create real-time big data pipelines with the latest technologies.
Jesse
+
I've been teaching Kafka at companies without the textbook definition of Big Data problems. They don't have, and will not have in the future, what you'd define as Big Data problems. As a result, the students ask me if using Kafka is appropriate for their use cases....