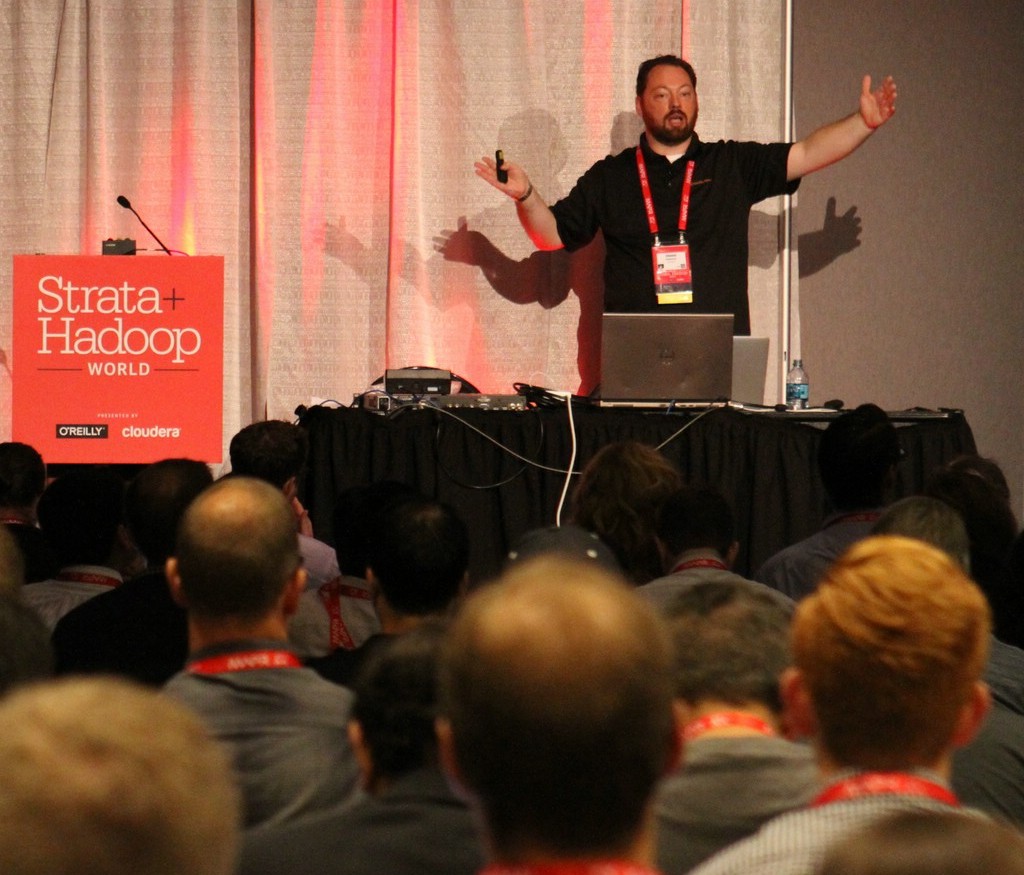 Get the skills to be a Big Data Engineer, even if you're just starting out.
Become an advanced Data Engineer and create real-time big data pipelines with the latest technologies.
Jesse
+
You don't have previous Big Data experience, but want to get hired as a Data Engineer. Don't worry, you can get hired. You'll need a well executed personal project that gets you noticed and shows your skills. I've verified this with hiring managers all over the place....