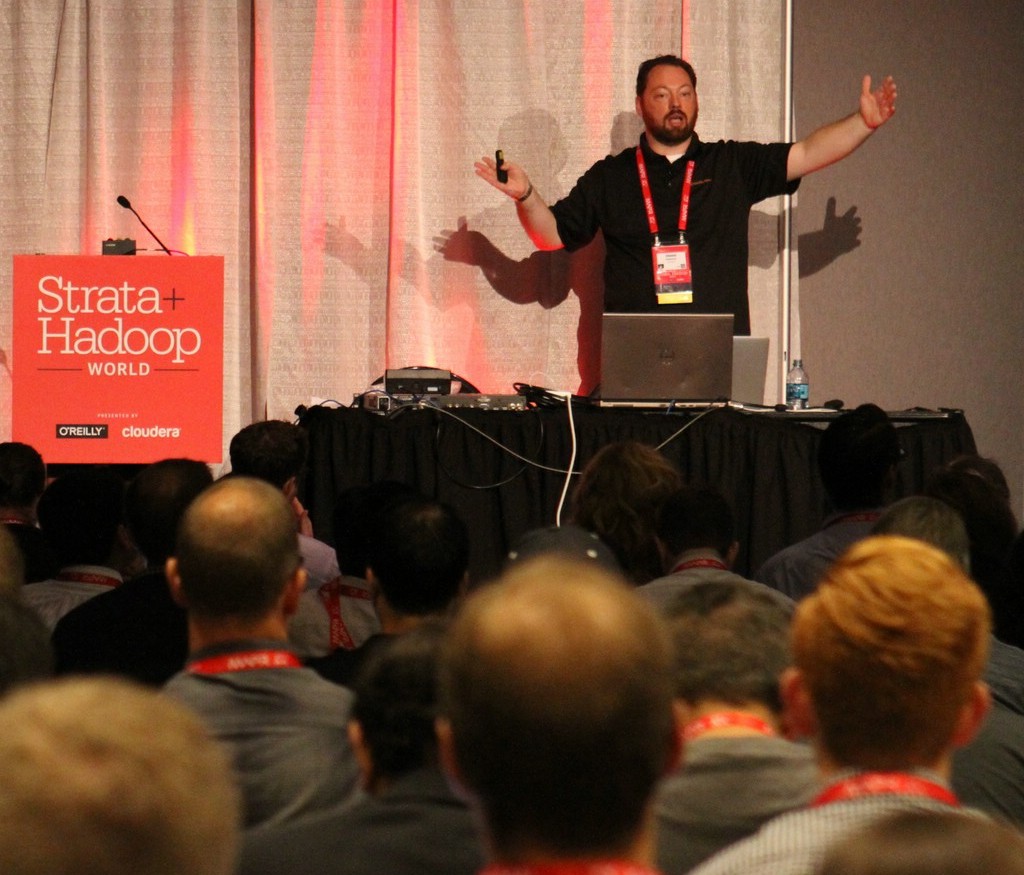 Get the skills to be a Big Data Engineer, even if you're just starting out.
Become an advanced Data Engineer and create real-time big data pipelines with the latest technologies.
Jesse
+
Teams will often tell me how much better my training classes are than what they've had before. They go on to tell me how the training they've attended previously were useless. My students are surprised that I can answer programming questions, no matter how difficult...