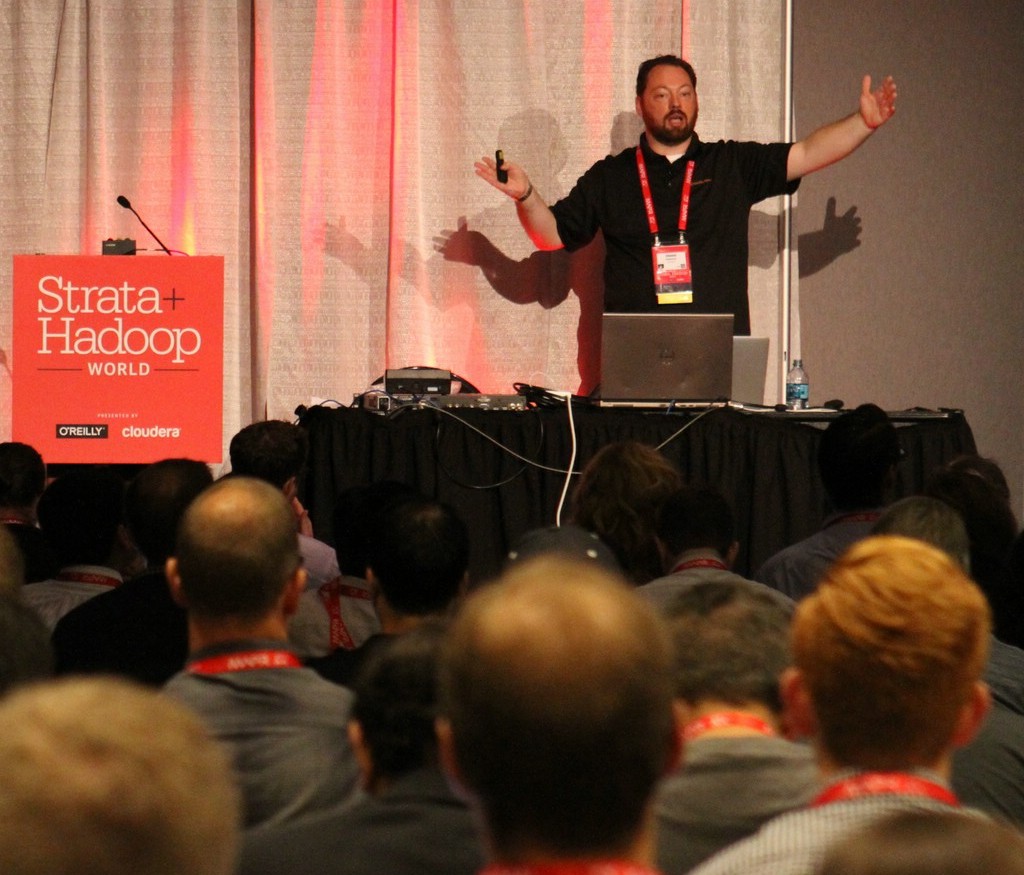 Get the skills to be a Big Data Engineer, even if you're just starting out.
Become an advanced Data Engineer and create real-time big data pipelines with the latest technologies.
Jesse
+
Some of the contenders for Big Data messaging systems are Apache Kafka, Google Cloud Pub/Sub, and Amazon Kinesis (not discussed in this post). While similar in many ways, there are enough subtle differences that a Data Engineer needs to know. These can range from nice...