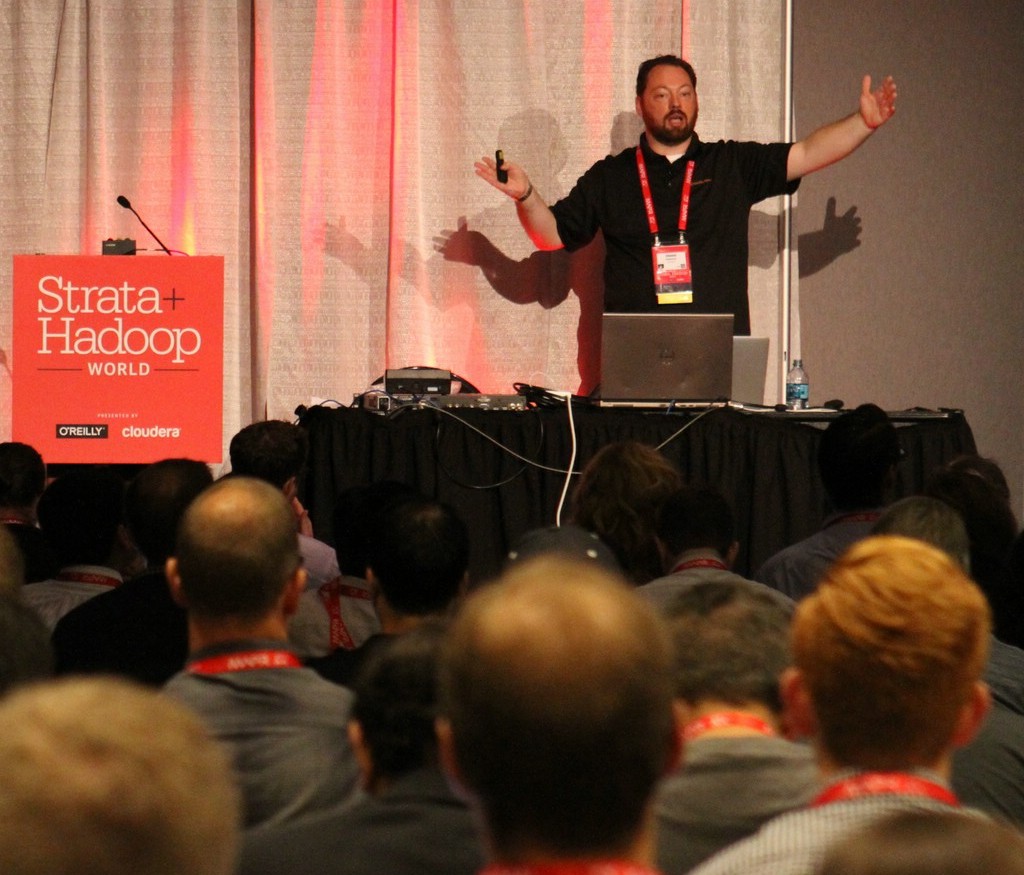 Get the skills to be a Big Data Engineer, even if you're just starting out.
Become an advanced Data Engineer and create real-time big data pipelines with the latest technologies.
Jesse
+
In this video, I live code a dedupe algorithm. If you're not familiar with this algorithm, you need to take several data files and remove the duplicates. I show the simple version. Then, I show a more complicated version that adds some custom logic. If you want to...