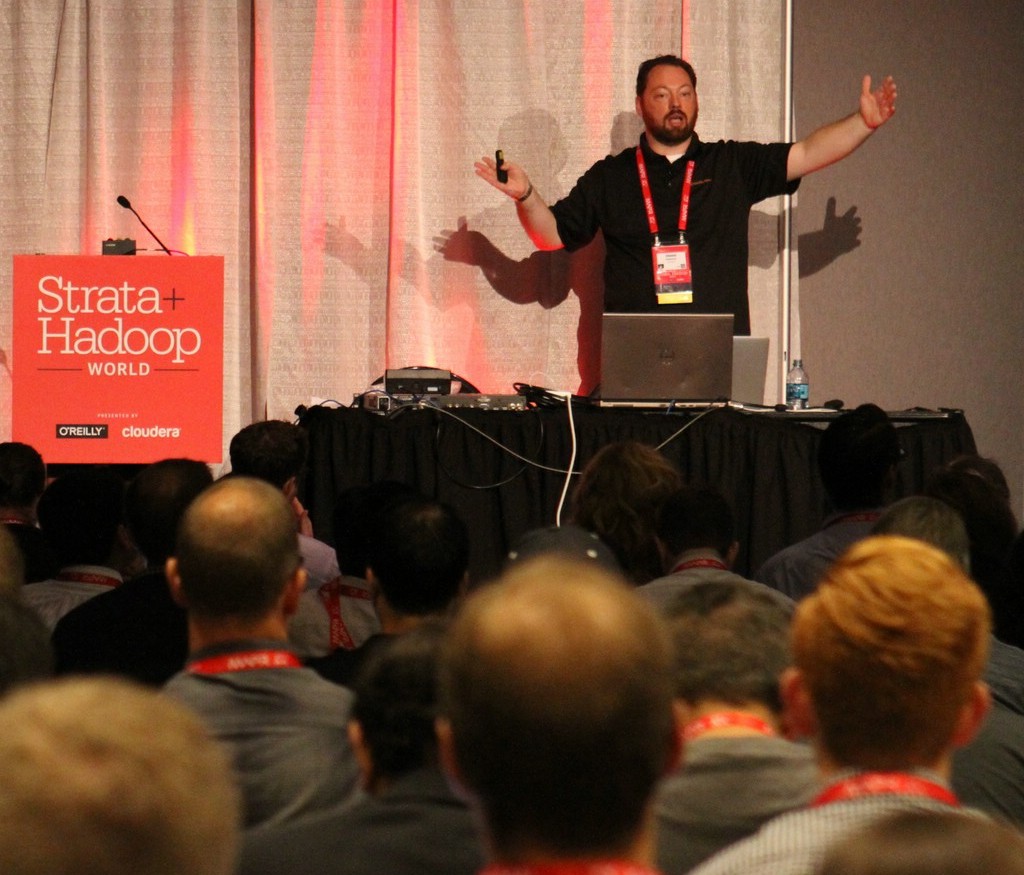 Get the skills to be a Big Data Engineer, even if you're just starting out.
Become an advanced Data Engineer and create real-time big data pipelines with the latest technologies.
Jesse
+
A common question beginners ask about Hadoop are the technical skills needed to get started. This helps level set what skills you need before you embark on a big data journey. For developers and administrators, I divide up the skills as those that required and those...