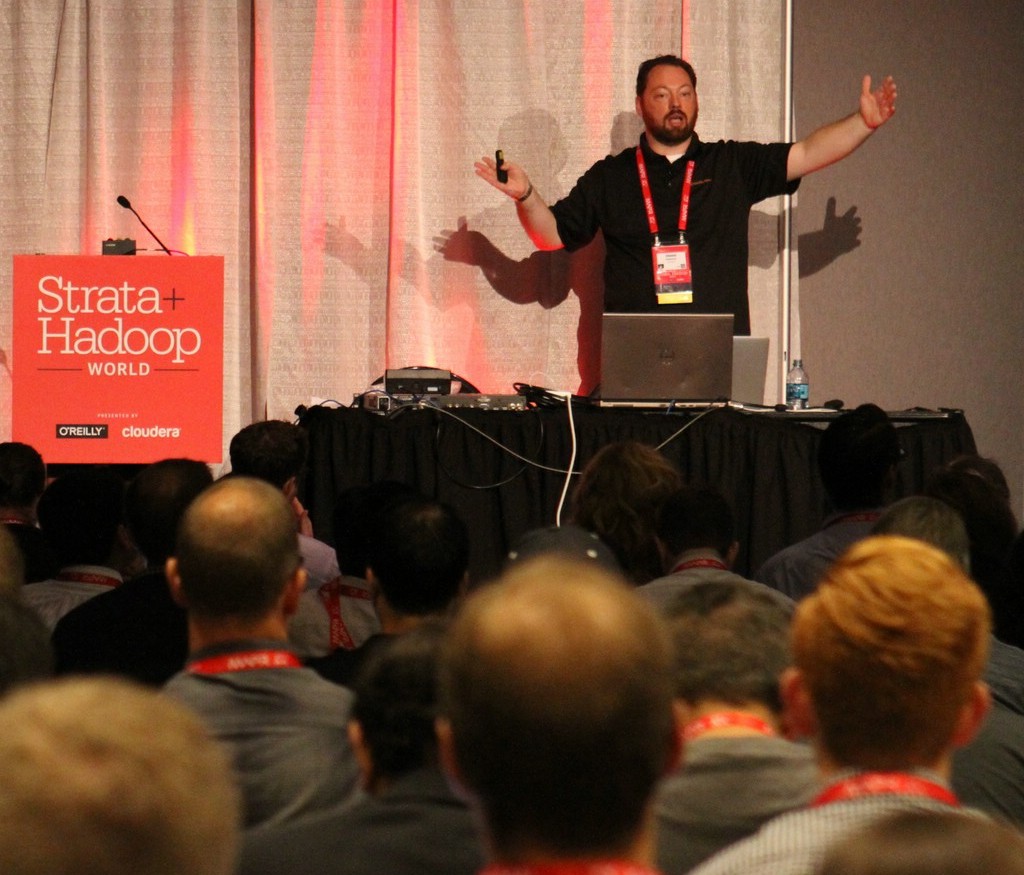 Get the skills to be a Big Data Engineer, even if you're just starting out.
Become an advanced Data Engineer and create real-time big data pipelines with the latest technologies.
Jesse
+
Writing your own distributed system shouldn't be a task you undertake lightly. Too often, I'm seeing teams create their own distributed system. In my experience, this is because they don't know or think about all of the ramifications of creating their own distributed...