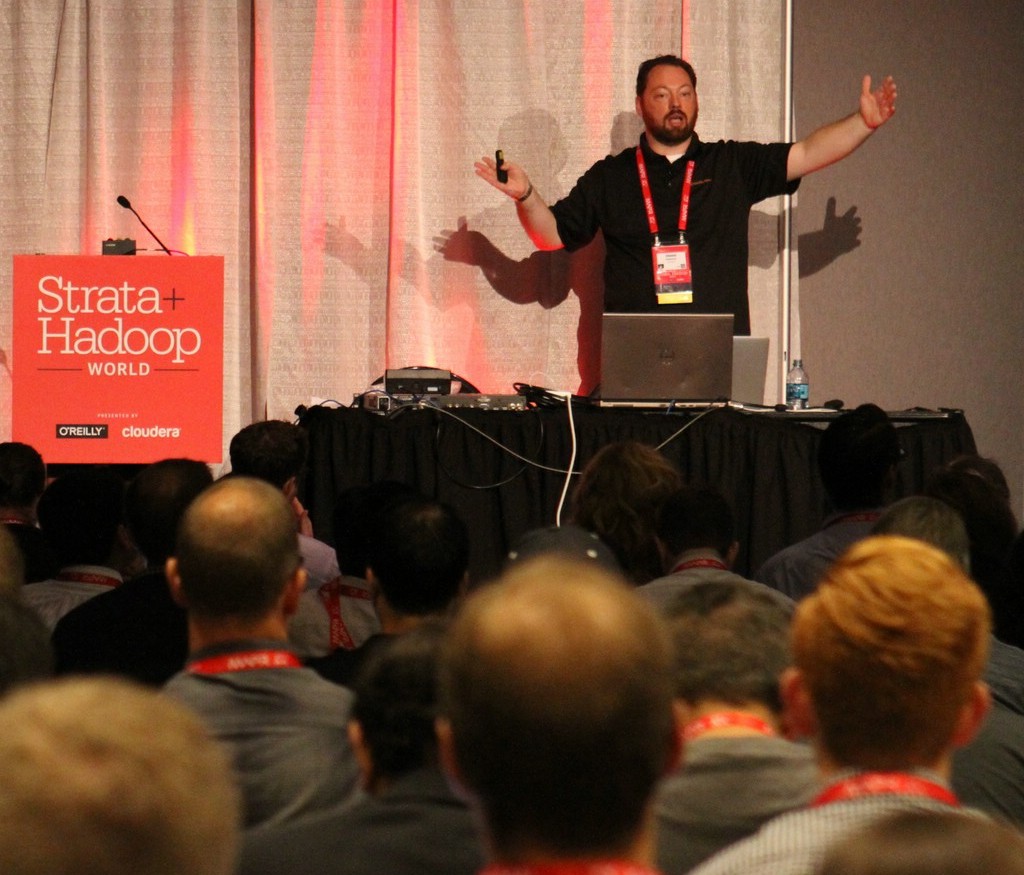 Get the skills to be a Big Data Engineer, even if you're just starting out.
Become an advanced Data Engineer and create real-time big data pipelines with the latest technologies.
Jesse
+
There is a common beginner question for engineers starting out with Big Data. An engineer will do a post to a social media site saying "I need to know which Big Data technology to use. I have 3 billion rows in 10,000 files. The whole dataset is 100 GB. Is Big Data...