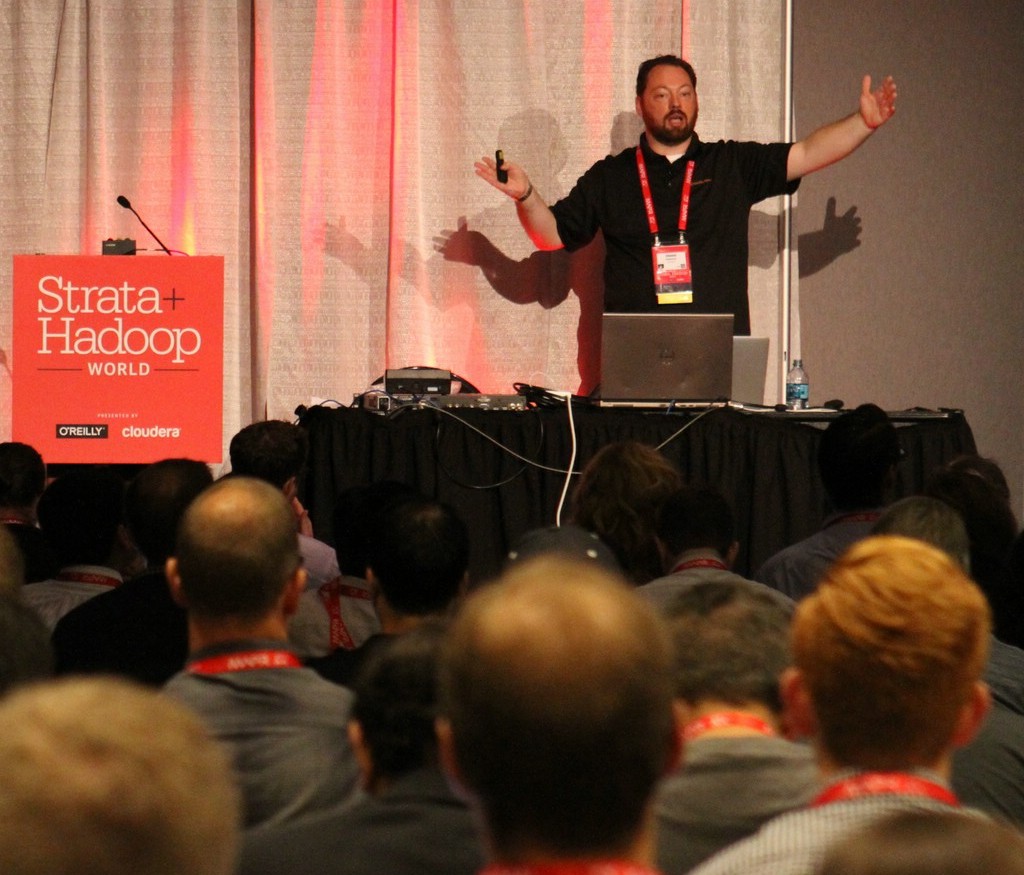 Want to become a Data Engineer but can't find in-depth materials?
Get my exclusive training video to see how to become a Data Engineer. The video will teach you how to:
• Learn difficult technologies: Understand MapReduce and Spark … even if you're just starting out
• Target the right technologies: Identify which technologies your target companies do and don't use
• Stop wasting your time: See the techniques I used to teach Big Data at over twenty Fortune 100 companies
Get the skills to be a Big Data Engineer, even if you're just starting out.
Become an advanced Data Engineer and create real-time big data pipelines with the latest technologies.
Jesse+The NFL ran a commercial a few years back. It featured various professional athletes from the NFL doing things you wouldn't otherwise believe. One showed a quarterback shooting trap with his football instead of a shotgun. I've shot trap and it's hard enough to with a...