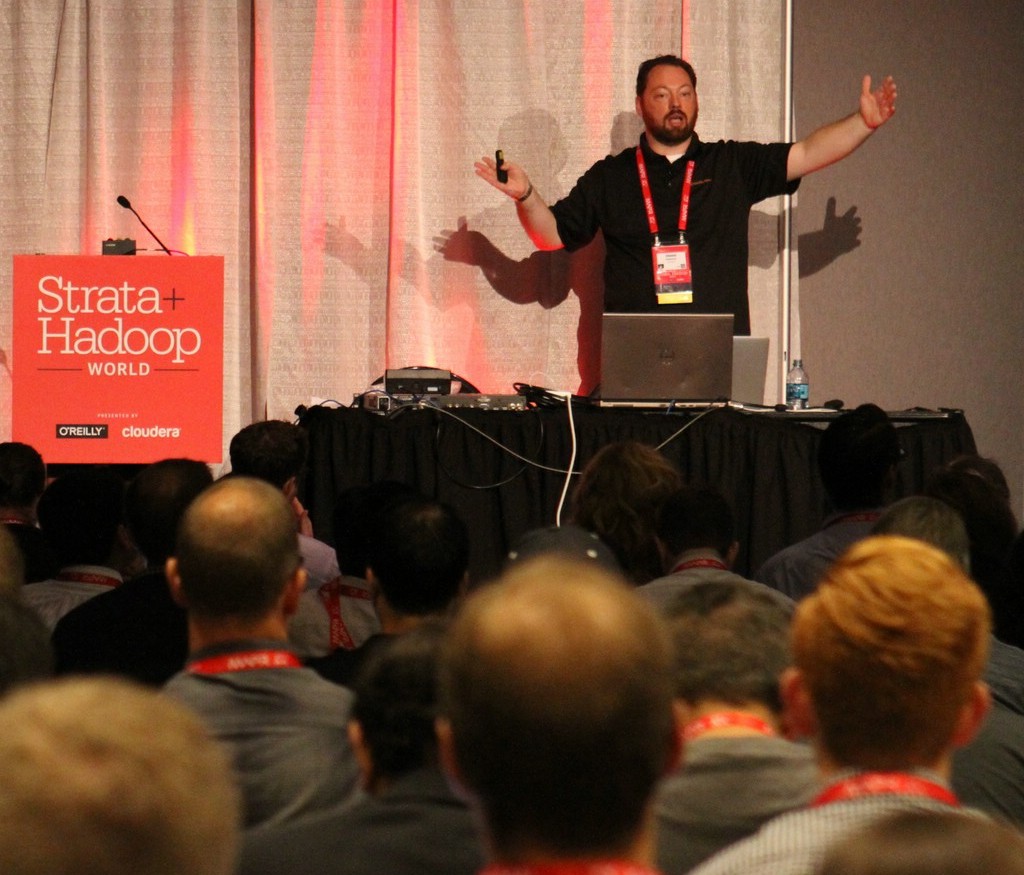 Get the skills to be a Big Data Engineer, even if you're just starting out.
Become an advanced Data Engineer and create real-time big data pipelines with the latest technologies.
Jesse
+
Open source is a great way to solve problems. Mostly we focus on the open source project from a technical and architectural points of view. In this post, I'm going to talk about it from a business point of view. Sometimes you're look through 3-10 different open source...