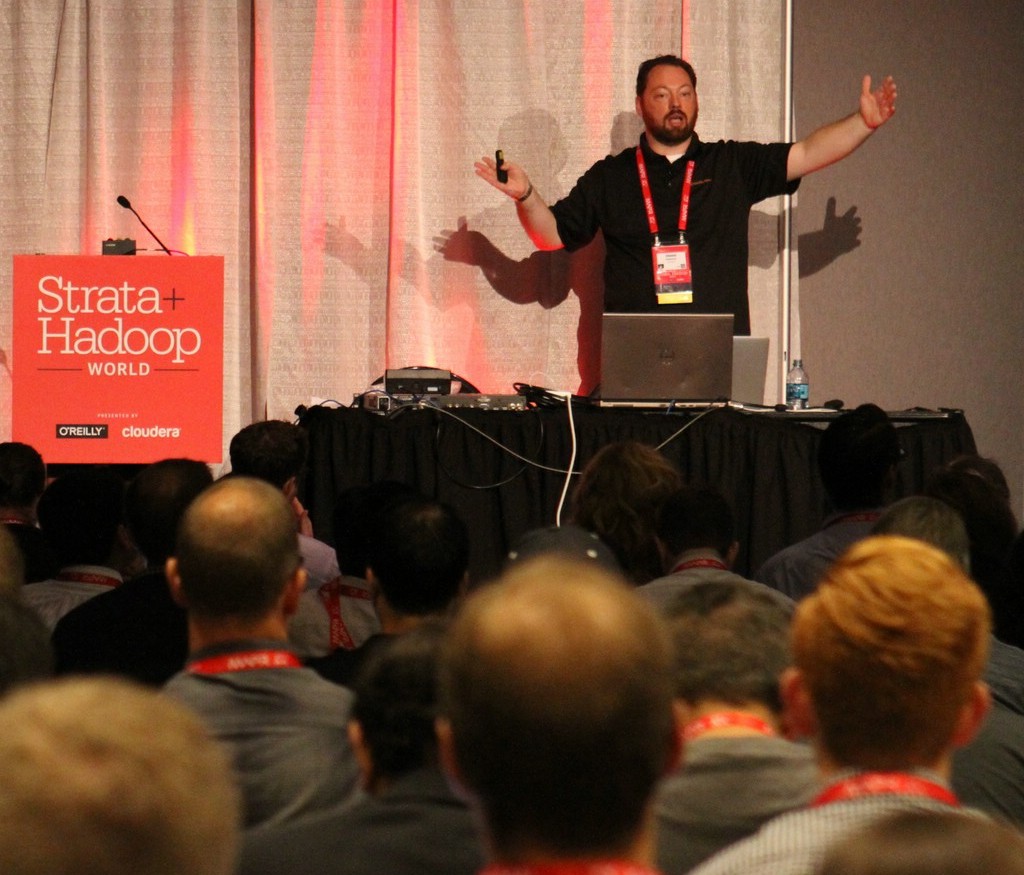 Get the skills to be a Big Data Engineer, even if you're just starting out.
Become an advanced Data Engineer and create real-time big data pipelines with the latest technologies.
Jesse
+
I'm often asked how someone who is a consultant how they can get into Big Data. This is an important subject because it will define your success as consultant in the field. More importantly, it will define how successful your customers will be. Learning If Big Data is...