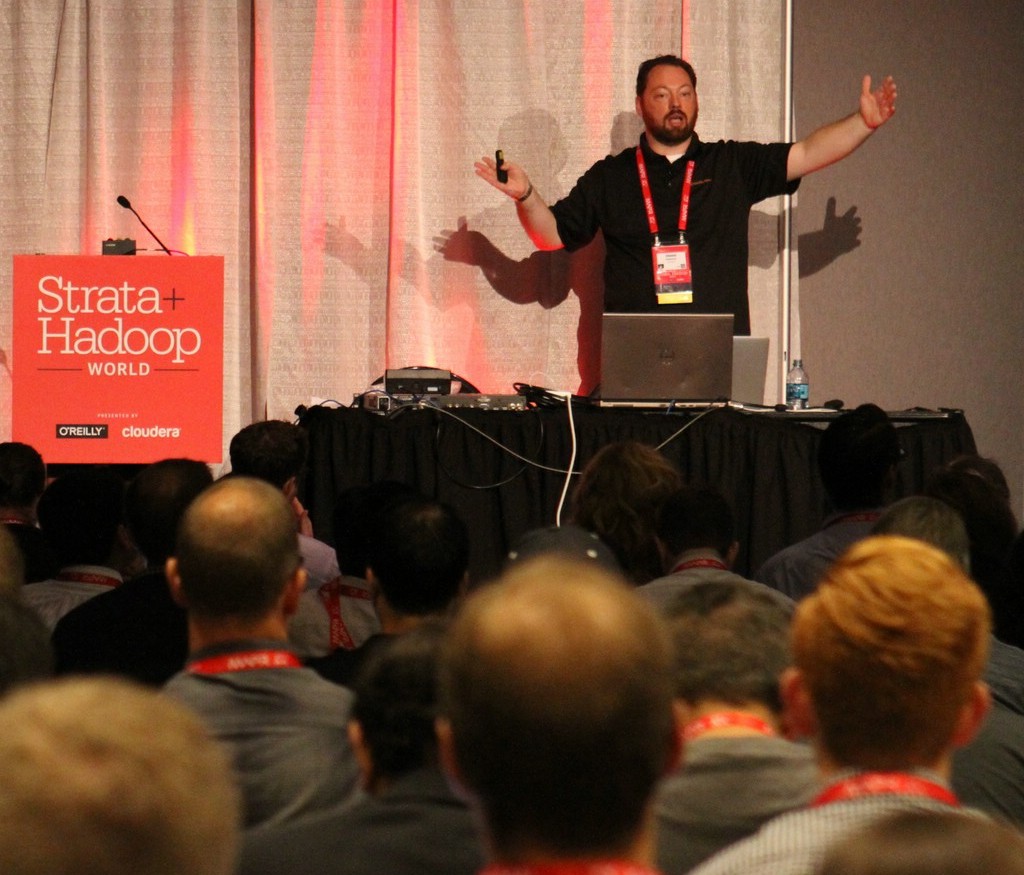 Get the skills to be a Big Data Engineer, even if you're just starting out.
Become an advanced Data Engineer and create real-time big data pipelines with the latest technologies.
Jesse
+
Kafka 0.10 is out. Here are the changes that developers need to know about. Here is the new URL to the Kafka 0.10 JavaDoc. KafkaConsumer The KafkaConsumer had a minor change to that allows you to specify a maximum number of messages to return. You can set this by...