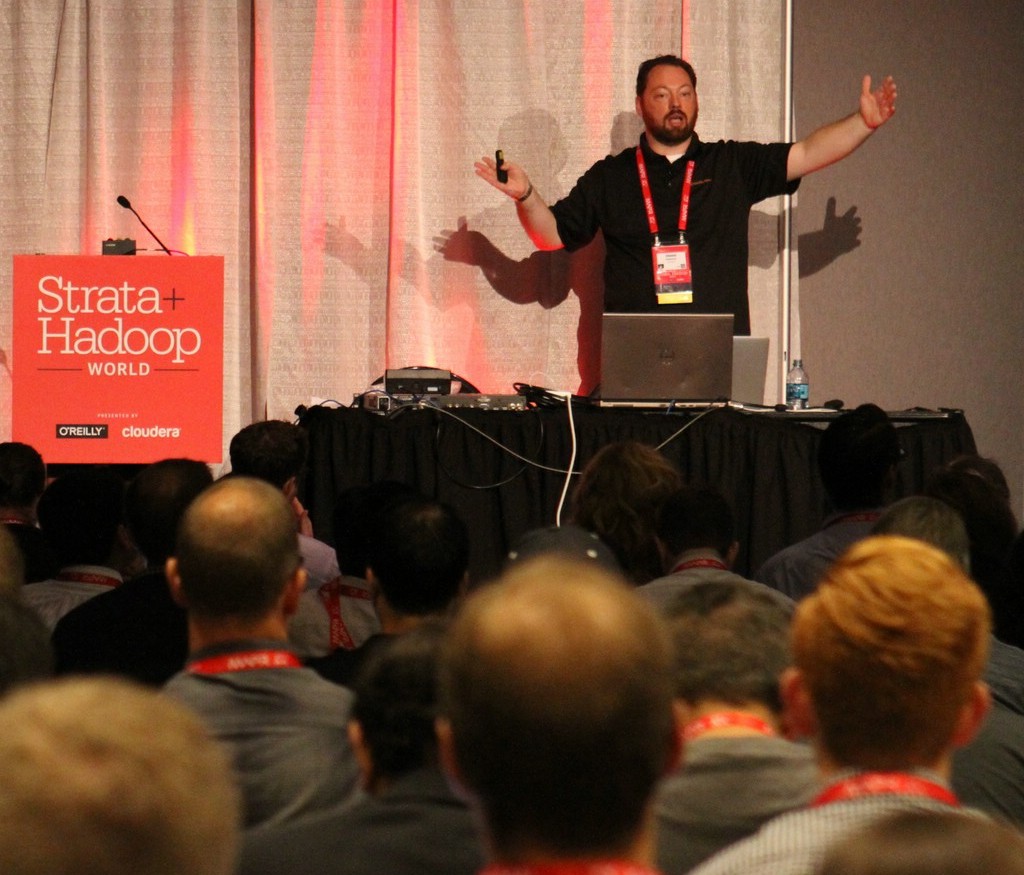 Get the skills to be a Big Data Engineer, even if you're just starting out.
Become an advanced Data Engineer and create real-time big data pipelines with the latest technologies.
Jesse
+
To achieve the scales of Big Data, you have to cheat in some way. Sometimes people call these tradeoffs. In Big Data, I prefer to call them cheats. A tradeoff makes it sound like a small thing, but the reality is that Big Data tradeoffs can make a use case possible or...