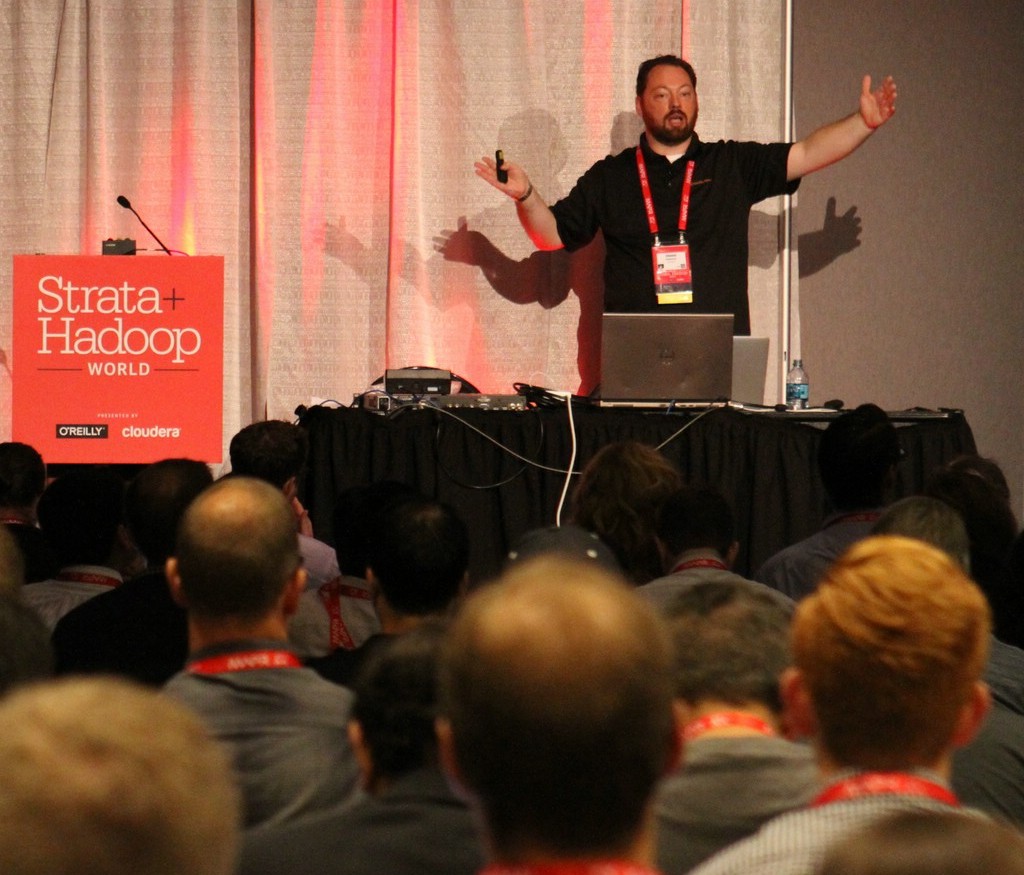 Get the skills to be a Big Data Engineer, even if you're just starting out.
Become an advanced Data Engineer and create real-time big data pipelines with the latest technologies.
Jesse
+
I teach and mentor teams that have started or are several months into their projects. I see what happens after they've experienced problems. I view the teams from the outside looking in. I see the manifestations of problems and I have to figure out what the root of...