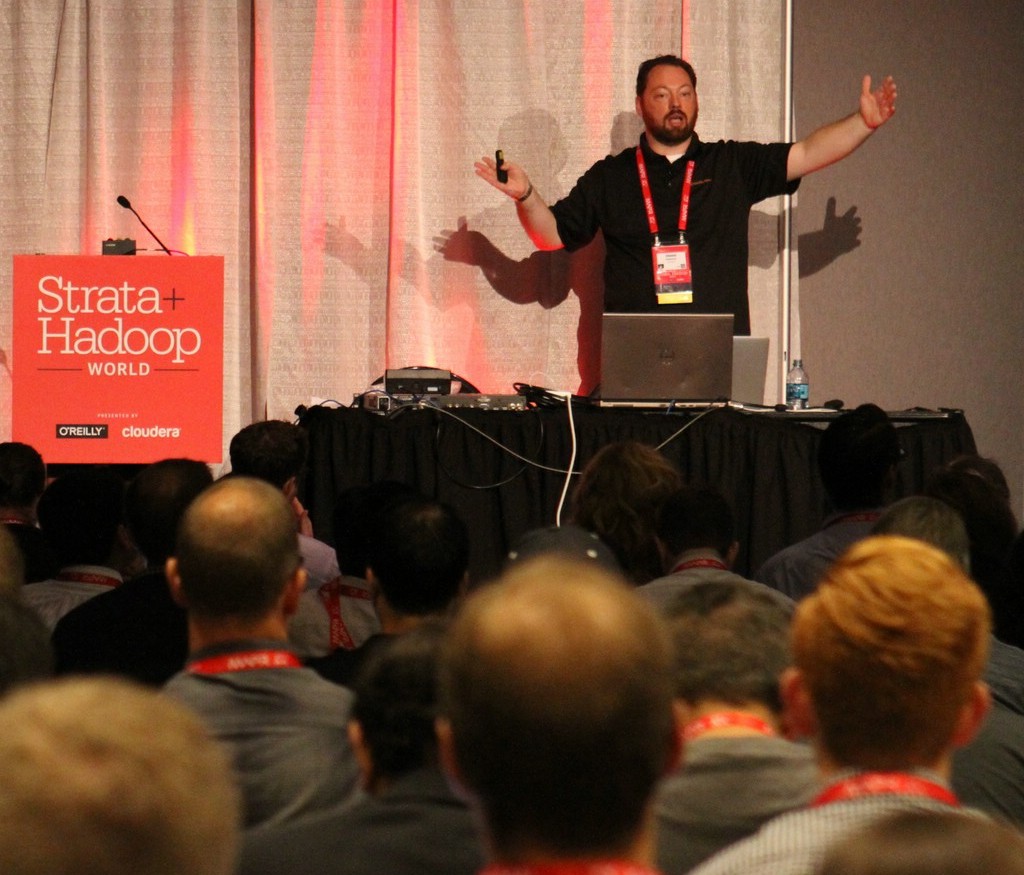 Get the skills to be a Big Data Engineer, even if you're just starting out.
Become an advanced Data Engineer and create real-time big data pipelines with the latest technologies.
Jesse
+
A common use case for using Kafka and Pulsar is to create work queues. The two technologies offer different implementations for accomplishing this use case. I'll discuss the ways of implementing work queues in Kafka and Pulsar as well as the relative strengths of...