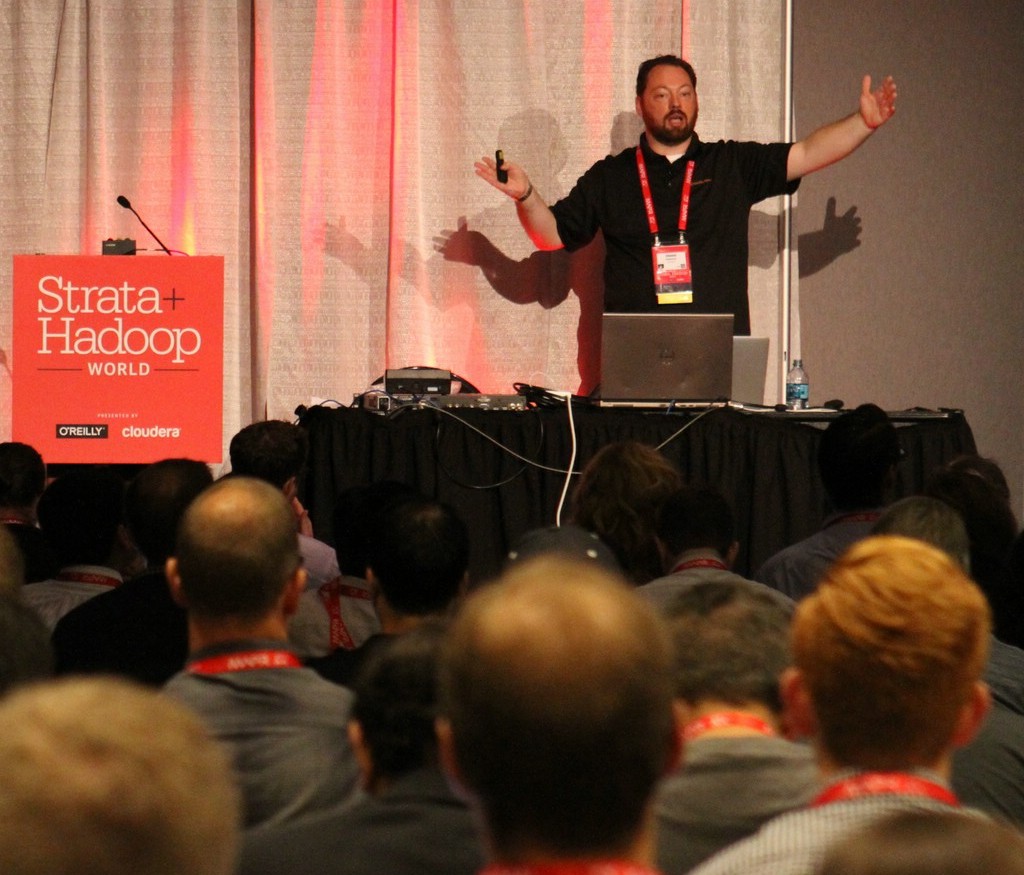 Get the skills to be a Big Data Engineer, even if you're just starting out.
Become an advanced Data Engineer and create real-time big data pipelines with the latest technologies.
Jesse
+
As I've worked with software teams, I've found some interesting views on distributed systems. Some teams think they're creators of distributed systems. They usually aren't. I think there are three main groups of teams that interact with distributed systems: users of...