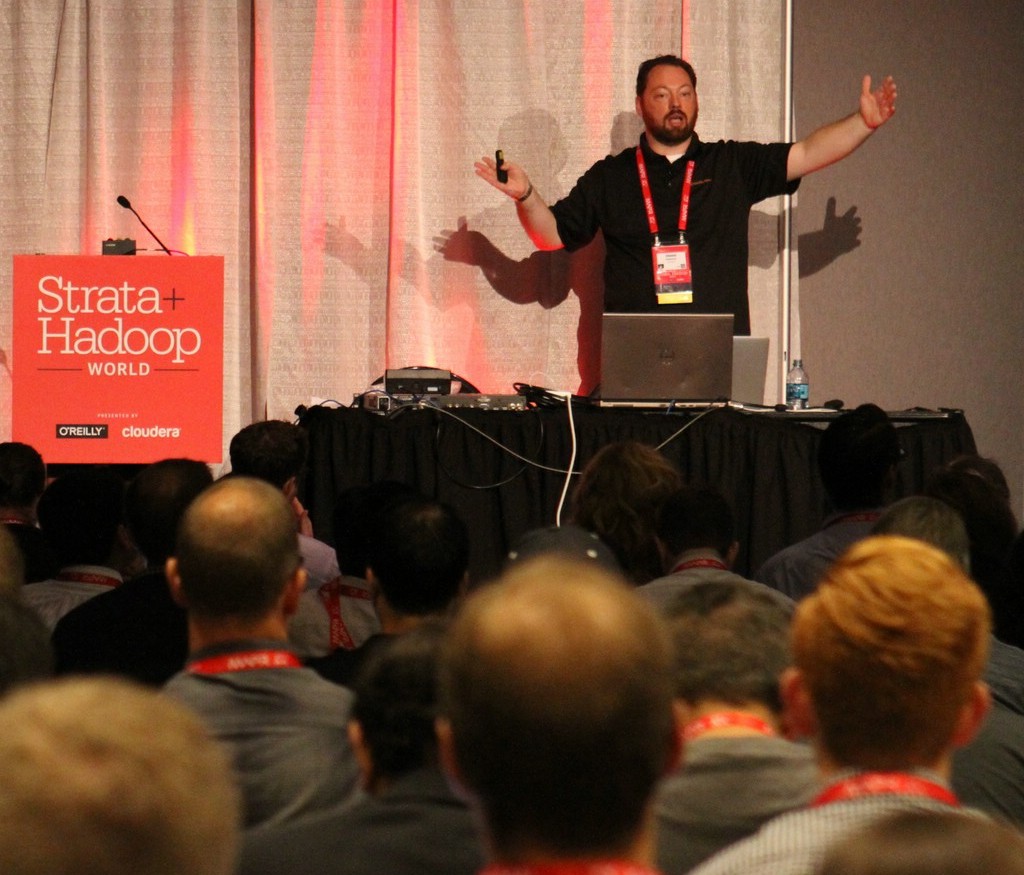 Get the skills to be a Big Data Engineer, even if you're just starting out.
Become an advanced Data Engineer and create real-time big data pipelines with the latest technologies.
Jesse
+
I'm really tired of seeing Big Data projects fail. They fail for both technical and managerial reasons. They all fail for similar reasons and that's just sad because we can fix or prevent them. Gartner's research shows that 85% of Big Data projects don't even make it...