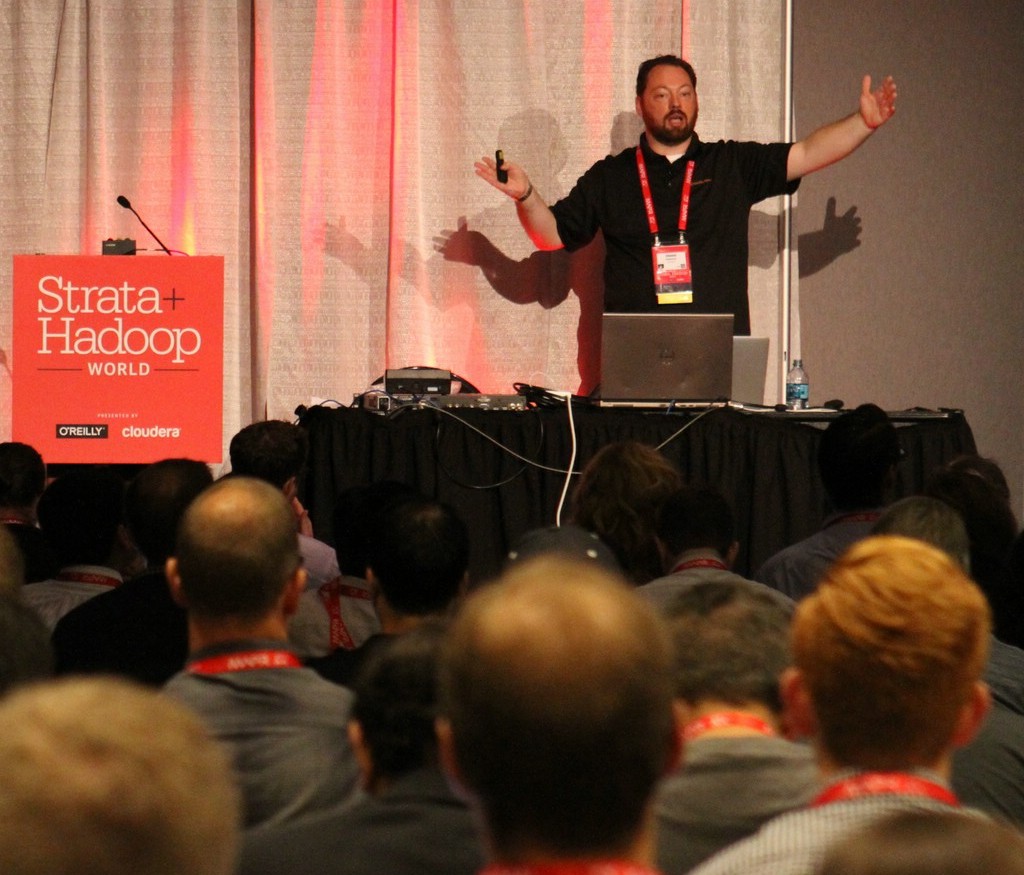 Get the skills to be a Big Data Engineer, even if you're just starting out.
Become an advanced Data Engineer and create real-time big data pipelines with the latest technologies.
Jesse
+
Crawl, Walk, Run with Big Data Attacking a Big Data project with an all-or-nothing mindset leads to an absolute failure. I highly suggest breaking the overall project into more manageable phases. These phases are called crawl, walk, and run. Crawling In this phase,...