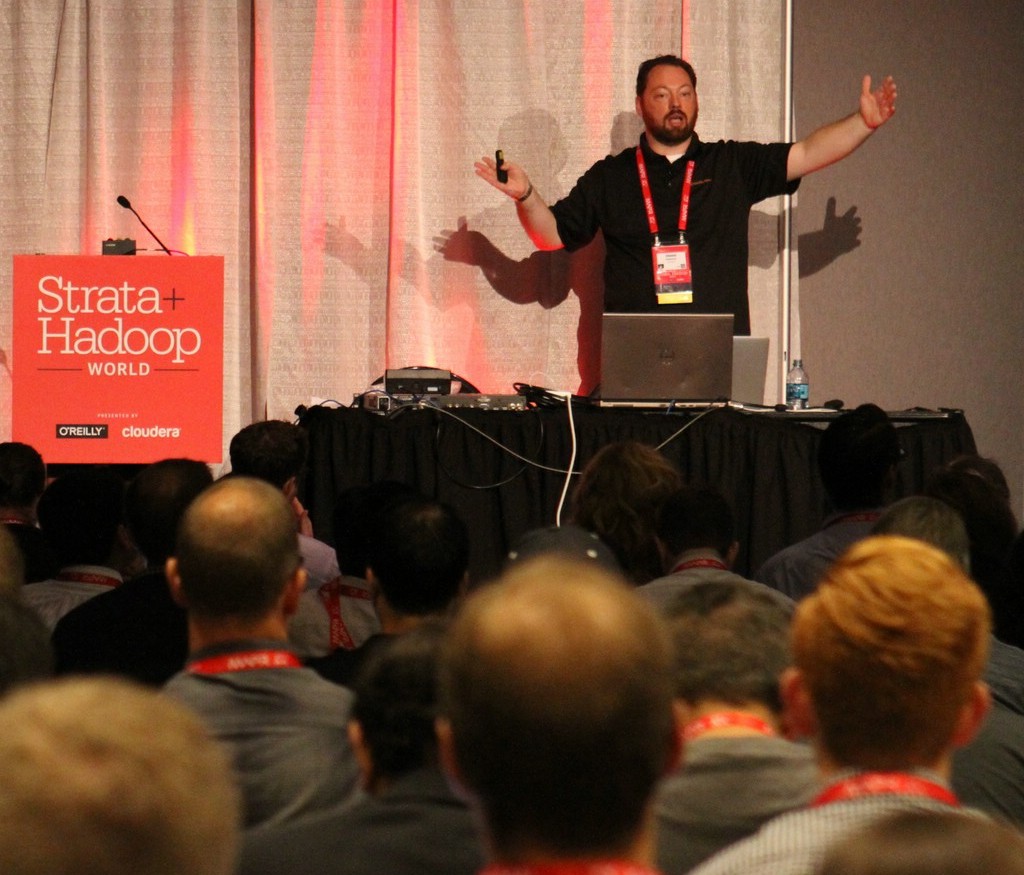 Get the skills to be a Big Data Engineer, even if you're just starting out.
Become an advanced Data Engineer and create real-time big data pipelines with the latest technologies.
Jesse
+
There's a common misconception that says if I just change one thing in Big Data, everything else will be easier. The answer is that there are several different hard problems in Big Data. Changing one problem doesn't solve the other problems. Sometimes, I'll see tweets...