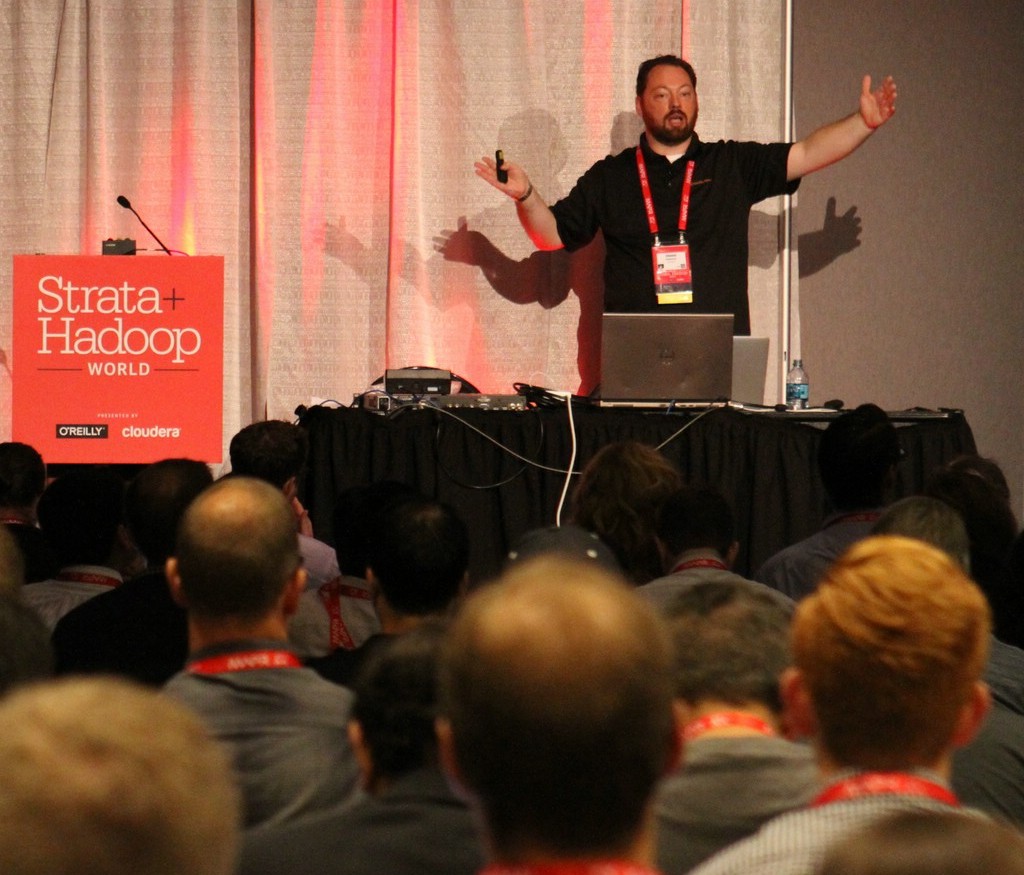 Get the skills to be a Big Data Engineer, even if you're just starting out.
Become an advanced Data Engineer and create real-time big data pipelines with the latest technologies.
Jesse
+
Most companies aren't experiencing Big Data or small data problems. They're experiencing a witching hour of sorts. This a point in their growth where their data is too big for small data and too small for Big Data. As I'm teaching at companies, I'm finding as much as...