Real-time Big Data is the next industry trend. How can you get the skills to do it?
I've created a brand-new course for intermediate to advanced Big Data users. This course takes people with knowledge of batch Big Data systems and teaches them real-time Big Data skills.
It teaches you all of the skills that professional Data Engineers need to know when making the transition from batch to real-time. I took the time to choose the technologies that companies are using in production so you don't have to figure them out yourself. These are technologies like Apache Kafka and Apache Spark Streaming.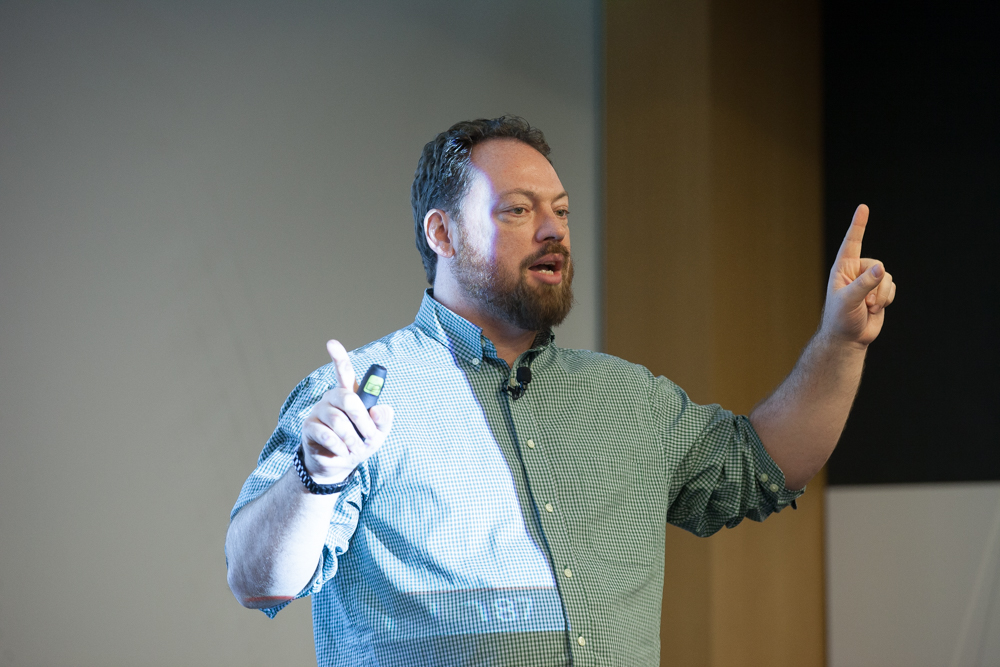 Hi, my name is Jesse Anderson and I teach the most cutting-edge Big Data technologies at Fortune 100 companies. I teach teams the skills to become Big Data Engineers and Data Engineers.
The class is called Real-time systems with Spark Streaming and Kafka. It draws on my many years of teaching real-time Big Data systems and answers all of your questions about making the switch. This course will show you:
What a real-time data pipeline is: the parts that make up a full-fledged real-time data pipeline such as processors, analytics, ingestion, and storage (Chapter 1)
Creating Real-time Data Products: Introduces the steps to take when creating a real-time data product (Chapter 7)
In-depth coverage of Apache Kafka: how it works, and its architecture (Chapter 4)
In-depth coverage of Apache Spark Streaming: how it works in real-time, and its architecture (Chapter 6)
Pros and cons: the considerations when creating real-time data pipelines (Chapter 1)
First Mile and Last Mile Problems: Introduces the problems associated with ingesting and processing real-time Big Data (Chapter 3)
Sign up now to get more information about this course and see how you can start creating real-time data pipelines. This will include more information about the course itself and the various technologies it covers.