Become an advanced Data Engineer and
create real-time Big Data pipelines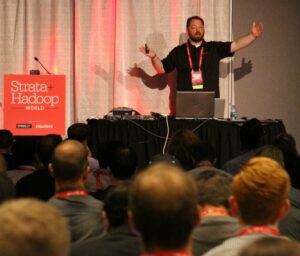 I'm writing a brand-new course for intermediate to advanced Data Engineers.
This course assumes that you're already familiar with Big Data technologies. You're already doing batch processing and want to move to real-time processing using the latest Big Data technologies. You're experiencing the limitations of batch and see the real power of real-time systems.
This course will teach you:
Real-time and batch: Why are they so different?
Understanding the current technologies: What are the pros and cons to the real-time technologies
Create the data pipeline: Create an end-to-end real-time data pipeline
Get notified once this online course is released.