Does this sound like your Big Data learning so far?
I want to learn Hadoop, but the explanations sound like long-winded Ph.D. dissertations.
Which of all these Big Data technologies are companies using?
I want to get a Data Engineering or Data Scientist position, but I don't know how.
If so, you're in the right place.
My name is Jesse Anderson and I teach Software Engineers like you how to become Data Scientists and Data Engineers.
After the program I felt like I had a much better understanding, so I was more confident and always relaxed. I got the job and I've been here for three months.
It was a really good investment time-wise for me. I really have good skills now in Big Data.
It's amazing to me that I got a job at a leading Hadoop company. I owe that 100% to Jesse.
I've spent years teaching Data Engineers and Data Scientists at Fortune 100 companies and startups alike. I've taught thousands of Software Engineers the skills and the real-world applications to become Data Engineers. I want to help you become one too.
Imagine:
Not having to worry that you're wasting your time on the technologies, outdated materials, or flat-out wrong materials.
Learning the ways companies are using Big Data in the real world from an expert in the field.
Getting your dream job as a Data Scientist or Data Engineer at your dream company.
I'm here to help you become the Data Engineer that the Googles, Facebooks, and LinkedIns of the world fight over to hire. When you have the skills, you can ace those interviews and choose amongst several offers from your dream companies.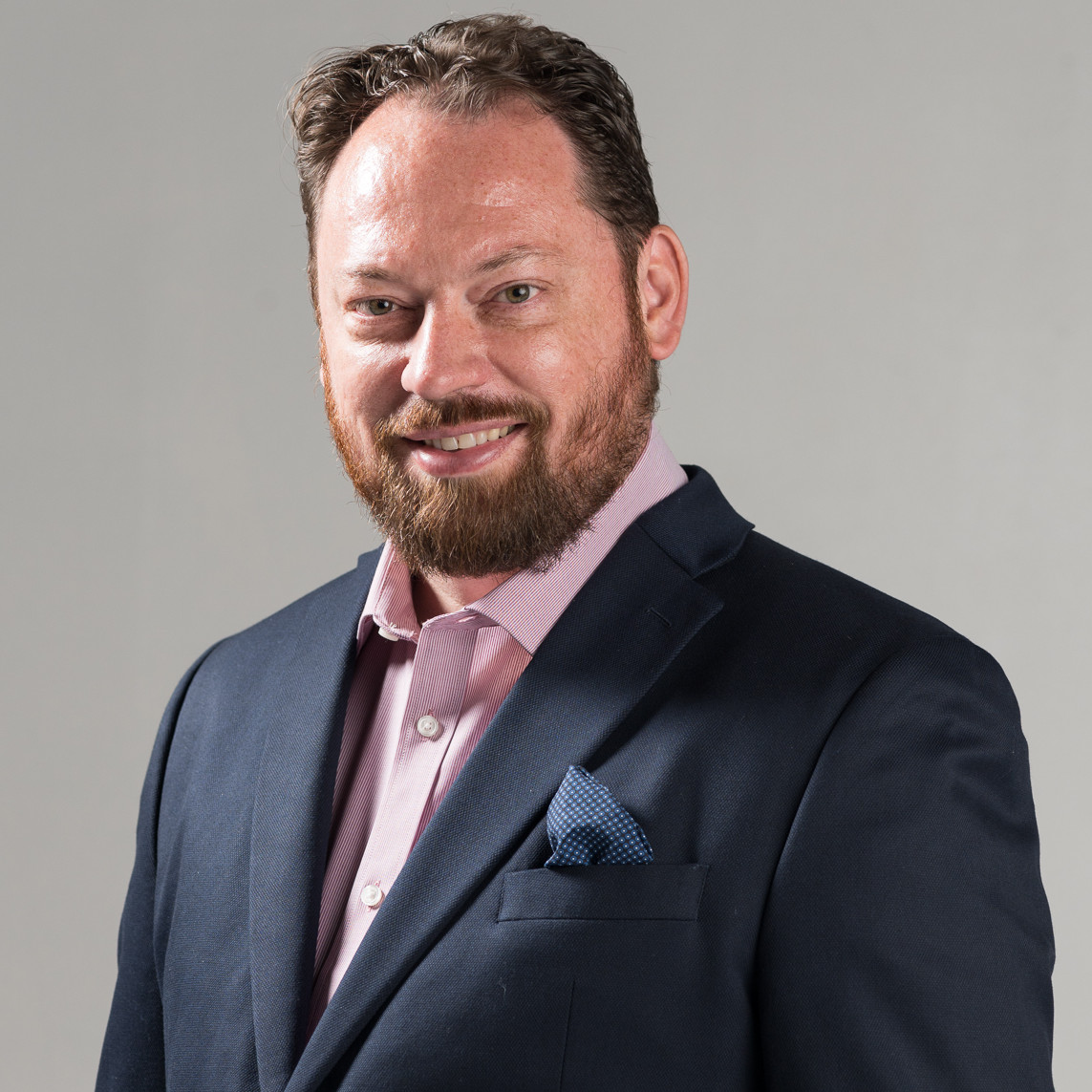 Jesse Anderson is a Data Engineer, Creative Engineer, and Managing Director of Big Data Institute.
He mentors companies all over the world ranging from startups to Fortune 100 companies on Big Data. This includes projects using cutting-edge technologies like Apache Kafka, Apache Hadoop, and Apache Spark.
He is widely regarded as an expert in the field and for his novel teaching practices. Jesse is published on Apress, O'Reilly, and Pragmatic Programmers. He has been covered in prestigious publications such as The Wall Street Journal, Harvard Business Review, CNN, BBC, NPR, Engadget, and Wired.