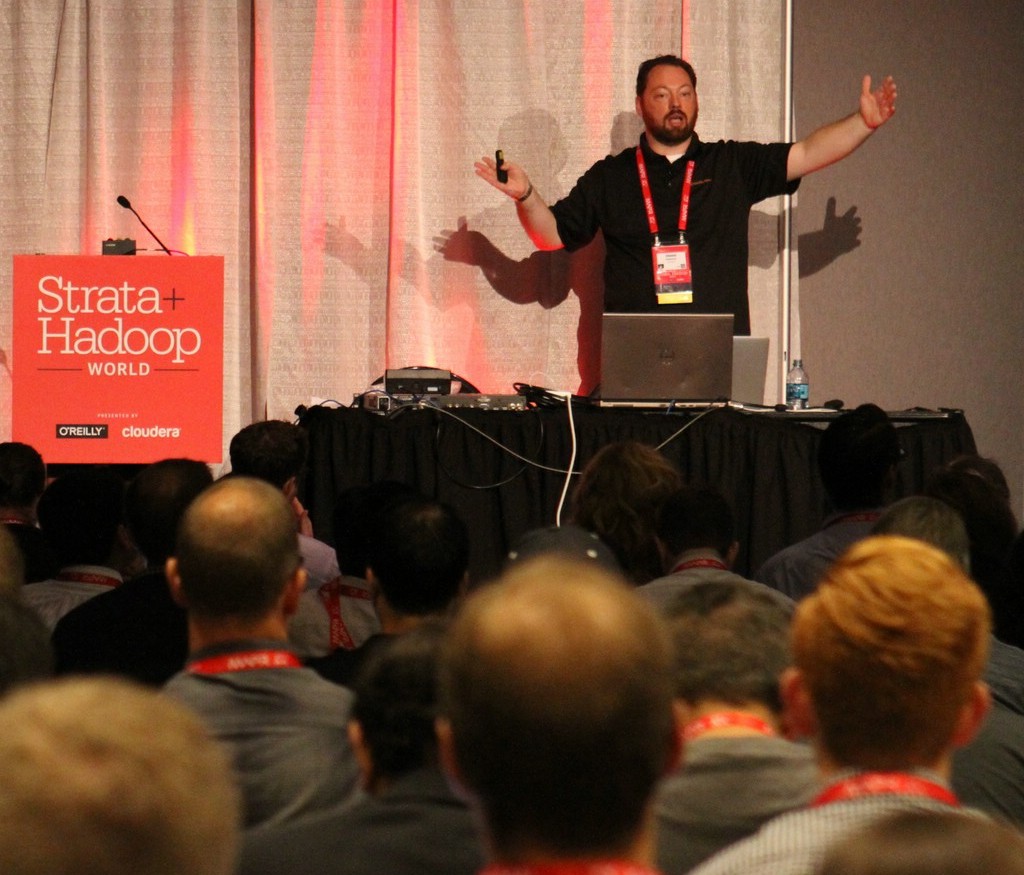 Get the skills to be a Big Data Engineer, even if you're just starting out.
Become an advanced Data Engineer and create real-time big data pipelines with the latest technologies.
Jesse
+
Here is my keynote from InfiniteConf 2018. I talk about why real-time is gaining so much momentum, what it does for businesses, how it helps data sciences, and some common use cases.