Does this sound like your Big Data learning so far?
"I want to learn Hadoop, but the explanations sound like long winded PhD dissertations."

"Which of all these Big Data technologies are companies actually using?"

"I want to get a Data Engineering or Data Scientist position, but I don't know how."
If so, you're in the right place.
My name is Jesse Anderson and I teach Software Engineers like you how to become Data Scientists and Data Engineers.
I've spent years teaching Data Engineers and Data Scientists at Fortune 100 companies and startups alike. I've taught thousands of Software Engineers the skills and the real-world applications to become Data Engineers. I want to help you become one too.
Imagine:
Not having to worry that you're wasting your time on the wrong technologies.

Learning real-world application from a recognized expert in the field.

Getting your dream job as a Data Scientist or Data Engineer at your dream company.
I'm here to help you achieve your goal. When you have the skills, you can go into those interviews confidently and ace those questions.
Are you ready to upgrade your skills and become a Data Engineer?
Become a Data Engineer. Take the next step and sign up for my newsletter. I share exclusive material that you won't find anywhere else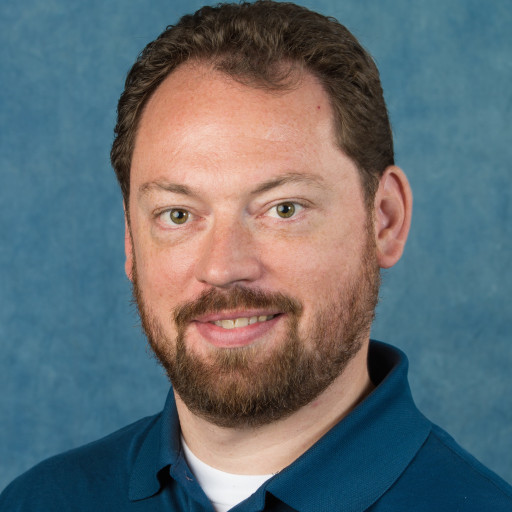 Jesse Anderson is a Data Engineer, Creative Engineer and CEO of Smoking Hand.
He trains at companies ranging from startups to Fortune 100 companies on Big Data. This includes training on cutting edge technology like Apache Kafka, Apache Hadoop and Apache Spark. He has taught thousands of students the skills to become Data Engineers.
He is widely regarded as an expert in the field and his novel teaching practices. Jesse is published on O'Reilly and Pragmatic Programmers. He has been covered in prestigious publications such as The Wall Street Journal, CNN, BBC, NPR, Engadget, and Wired.